Professional Advisors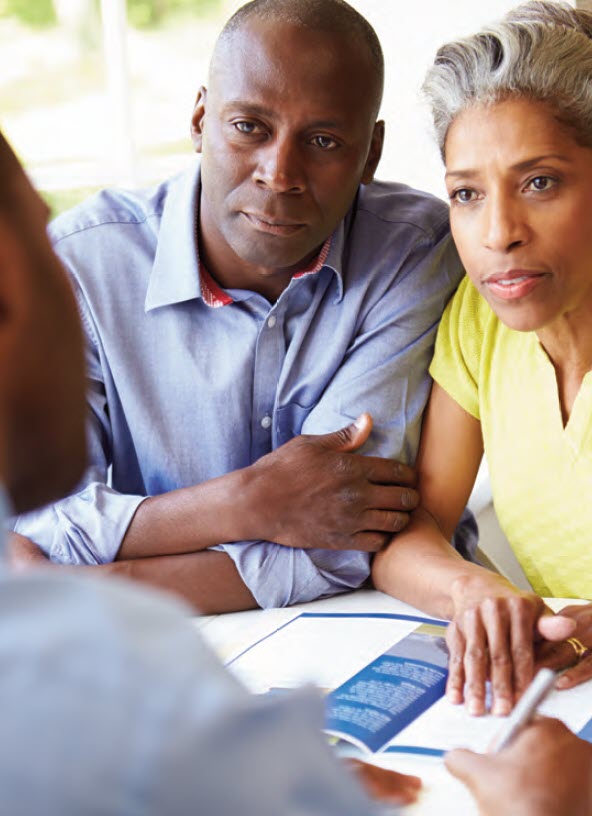 Do you work in the field of accounting, law, insurance, financial planning, investment planning, banking or family wealth? If you are providing philanthropic advice to clients, as current or prospective donors, or to charitable organizations you are a valued part of the CAGP community. This "professional advisor" section provides information on how being part of this association will help your business and clients, as well as, resources on philanthropic planning and how to connect into your local and national CAGP community.
CAGP is here to help!
---
Incorporate philanthropy into your business...
Doing Good for Business Research Report
Professional Champions of Philanthropy

Having the philanthropic conversation...
The Philanthropic Conversation – Understanding Financial Advisors' Approaches and High Net Worth Individuals' Perspectives.
A Guide for Professional Financial Advisors - A review of Canadian facts, insights, and advice for professional financial advisors.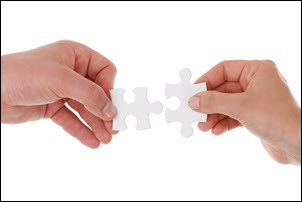 Skills of successful advisors in philanthropy...
Competency Framework related to Gift Planning for Professional Advisors

*New*
Canadian designation in strategic philanthropy...
CAGP has partnered with Knowledge Bureau and Spire Philanthropy to offer the Master Financial Advisor-Philanthropy (MFA-P) designation. This highly specialized web-based program will equip achievers with the knowledge and skills to develop philanthropic plans and strategies for individuals and families.

Connecting to your local Chapter...
CAGP has 20 Chapters across Canada; connect with them to grow your network and your business.

Connect with our national network...
CAGP has a national community of professional advisors to help you integrate philanthropy into your business, contact us with any questions!
---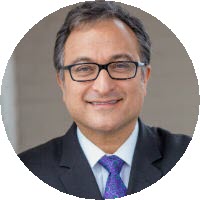 "Talking with clients about philanthropy taps into their "hearts and dreams" which might not equate to direct dollars, and yet it creates this halo effect that affects your business. It makes you a trusted advisor acting more as a guide to them which clearly gives you an added depth of relationship. And that's priceless." Mark Halpern CFP, TEP, MFA-P™, President & CEO, WEALTHinsurance.com, Markham, ON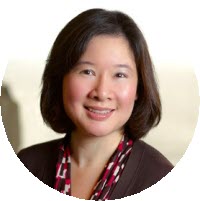 "We've seen an evolution in the wealth investment sector where financial institutions have undertaken to create their own philanthropic vehicles in the form of private foundations in order to accommodate their clients' desire to extract their wealth and give it to charity." Brenda Lee-Kennedy, CPA, CA, TEP, Partner, PricewaterhouseCoopers LLP, Toronto, ON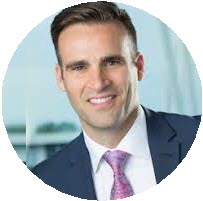 "If you understand tax and you understand philanthropy today, you're in the minority. That really gives you a competitive advantage on the business side of things, and the open doors to clients who are very well-heeled. So that is definitely good for business. It's a way to differentiate yourself from everyone else out there." Jeremy Hampson, CFP, CLU, Senior Wealth Advisor, Assante Capital Management & The Donor Motivation Program, Dorval, QC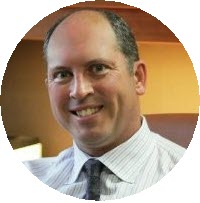 "Every professional advisor looks to define that most important question, "How am I adding value to the relationship with my client?" We are coming into an age where there is commoditization of many different things, including advice. By demonstrating the value of your advice, you don't have to worry about commoditization." Stephen Webb, B.A., CSC, MFA-P™, Financial and Investment Management, Entrust Financial Services, Winnipeg, MB

;