Original Canadian Gift Planning Course
Join us for the next Original Canadian Gift Planning Course
September 26-30, 2022
REGISTRATION IS NOW OPEN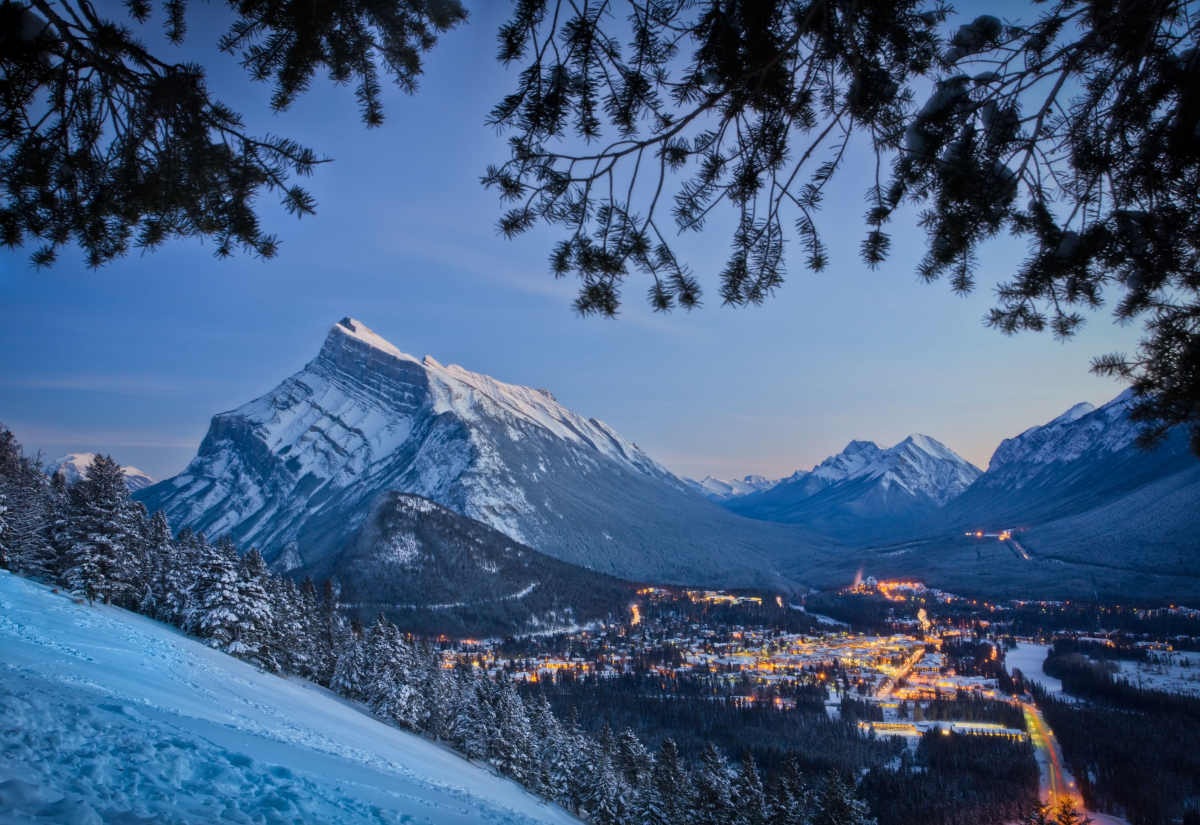 "This course is full of great content for any gift planner, but the nuggets of real life examples and the networking experience you get from attending is pure gold."
- Christina Beeston, Development Officer, Children Believe
Quick links
---
About the Course
The Original Canadian Gift Planning course is the longest-running and one of the most respected courses available on philanthropy in Canada. Originally developed in 1990, this comprehensive 5-day course provides in-depth education on the full range of gift planning issues: from detailed information on the tax aspects of gift planning to topics such as working with donors, program marketing, stewardship, and ethics. This course provides an unrivaled educational experience, balancing formal classroom learning, in-depth discussions, group work, and case studies, while always incorporating adult-learning principles.
Who Should Attend
The Original Canadian Gift Planning course is suitable for charity-based gift planners, senior executives, board members as well as professional advisors, accountants, insurance agents and estate planners involved in charitable giving.
The Experience
This comprehensive course covers all aspects of gift planning from the very technical to importance of building relationships with donors. You will spend the week with colleagues from across the country, learning from each other as well as the two outstanding faculty selected specifically for their expertise. Be assured you will be part of a very intense, educational experience and a fun and unforgettable week where you will be fully immersed in the world of gift planning.
Some of the topics covered:
Tax Aspects of Gift Planning in Canada
Charitable Bequests & Endowments
CRT's & Publicly Listed Securities
Charitable Gift Annuities
Cultivation of Prospects
Gifts of Life Insurance
Planned Giving Topics
Recognition of Donors
Stewardship
Marketing
Starting a Gift Planning Program
Dealing with the Subject of Death
Ethical & Liability Issues
Group Case Studies
---
Are you unsure about where to begin or which course is right for you? We have two recommendations for you:
Our Professional Development Roadmap is a helpful guide for gift planners and fundraisers in their journey to becoming a successful charitable gift planner.
This Course Descriptions document contains a brief description of each of our 4 courses in one place, to help you decide which is the right fit for you at this point in your career.
---
Dates
Monday, September 26, 2022 (1:00 pm) - Friday, September 30, 2022 (11:00 am)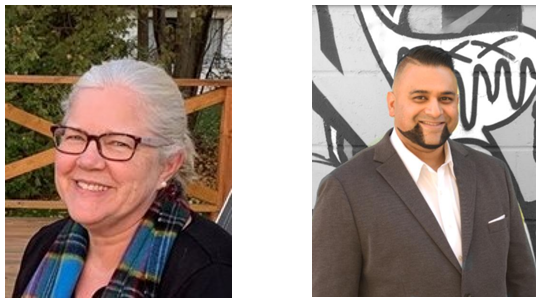 Jill Nelson, CFRE, MFA-P Paul Nazareth, MFA-P
IMPORTANT:
As this is an intensive and highly interactive course starting early each morning and featuring required evening activities, attendees are strongly encouraged to stay at the hotel. This ensures that individuals, and their team members, get the most out of the course. All registrants must purchase the meal plan and attend the meals. If you have any questions about this, please contact Erin Kuhns at ekuhns@cagp-acpdp.org or 888-430-9494 Ext. 222.
---
Course Location
The Banff Centre
107 Tunnel Mountain Drive
Banff, Alberta
T1L 1H5
Main phone: 403-762-6100
Transportation
There are two popular shuttle services that run regularly between the Calgary Airport and The Banff Centre. Original Course attendees are responsible for organizing their own transportation. If you use either of these shuttle services, you must reserve your space in advance.
Banff Airporter
https://banffairporter.com/rates/
Brewster Express
https://www.banffjaspercollection.com/brewster-express/fares/
Click here for directions to The Banff Centre.
https://www.banffcentre.ca/maps-and-directions
---
Pricing
There are two payments for this course:
Tuition (to be paid to CAGP Foundation)
Accommodation & Meals (attendees make their own reservations at The Banff Centre [see below]; to be paid directly to the hotel upon checkout)
Tuition cost (Tax exempt):
Early Bird Price (March 1 - June 27, 2022)
CAGP Member: $1,740.00
Non-member: $2,040.00
Regular Price (June 28 - Aug. 22, 2022)
CAGP Member: $1,840
Non-member: $2,140
REGISTRATION DEADLINE IS AUGUST 22, 2022
Accommodation for 4 nights @ $249/night plus taxes and service fees
Meals and coffee breaks beginning with dinner on September 26 ending with lunch on September 30 @ approximately $400 plus taxes and service charge for a total of approximately $495.60. (There is one off-site dinner; meal is included with your tuition.) Alcoholic drinks are not included with any meals.
Check-in: 4:00 pm / Check-out: 11:00 am
There will be one off-site dinner one night. This is included in the cost you pay to the CAGP Foundation so you do not need to pay extra for this. Details about where the off-site dinner will be posted this summer.
Important: After you have registered for the course, please make your reservation at The Banff Centre by using the following link:
https://book.b4checkin.com/chameleon/banffcentre/rlp/AGP2209
IMPORTANT:
Due to a severe staff shortage (in all of Banff), The Banff Centre currently does not have rooms available before Sept. 26 or after Sept. 30. They do, however have a waiting list, should this change. Please be sure to make your reservations at The Banff Centre for the duration of the course, however, if you need to arrive before Sept. 26th, you may be able to get a room at the Banff Lodging Company if you need a room for the night of September 25th.
To be added to the waiting list, please contact the Reservations team TOLL FREE: 1 (800) 884-7574 or DIRECT: 403.762.6100 or you can email them at reservations@banffcentre.ca. They are open Monday to Friday, 10am - 2pm Mountain Time.
Hotel reservation deadline: August 22, 2022
---
CE Credits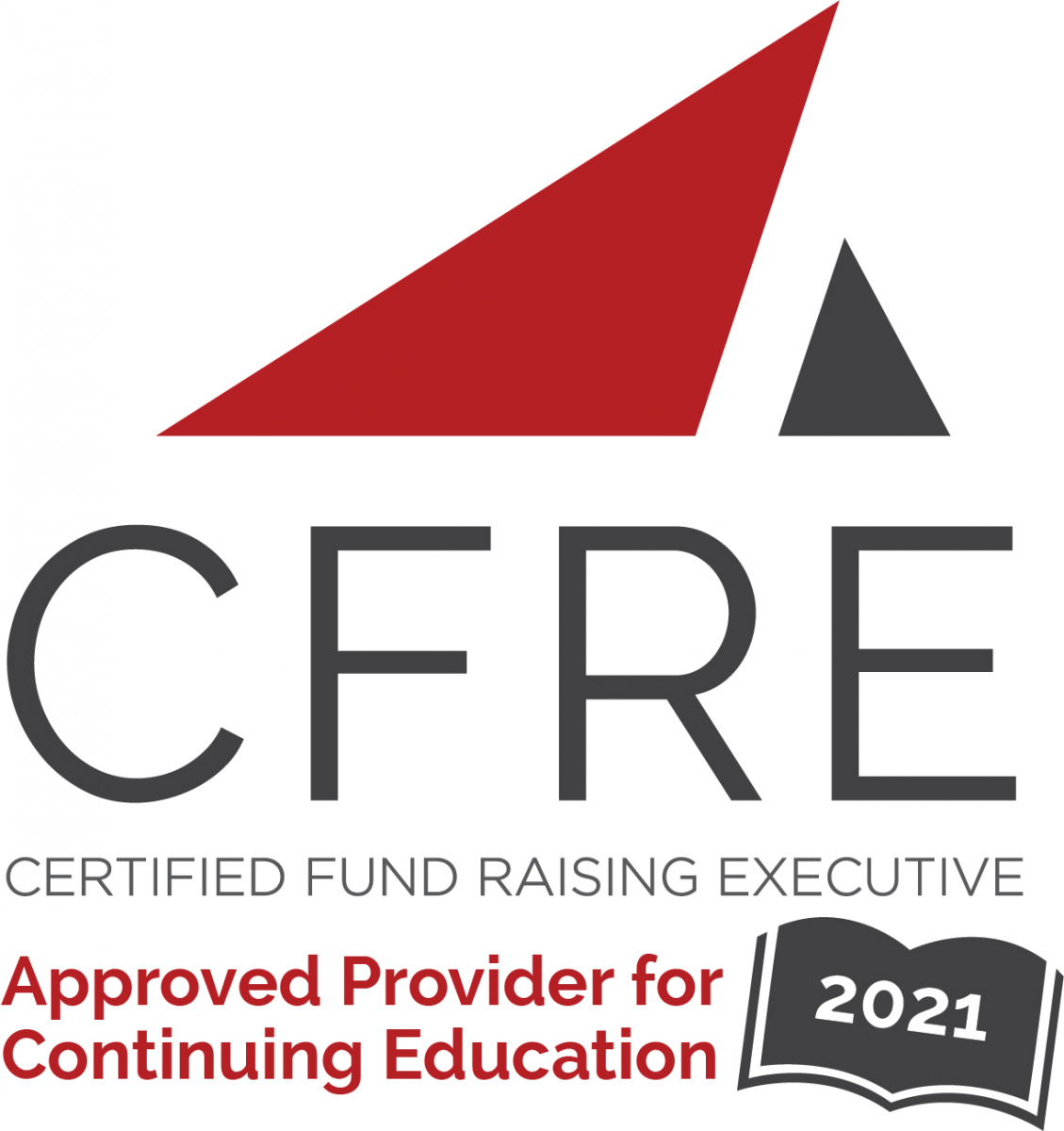 Full participation in the Original Canadian Gift Planning Course is applicable for 32.25 credits* in Category 1.B – Education of the CFRE International application for initial certification and/or recertification.
Remember! As a CAGP member, you receive a 20% discount off of your CFRE certification or recertification.
MFA-P Full participation of the Original Canadian Gift Planning Course is applicable for a maximum of 15 credits toward the MFA-P relicencing.
---
Original Course Cancellation Policy – Please read carefully
Should you have to cancel your registration for the Original Canadian Gift Planning Course, please be aware of the following cancellation policy:
Tuition
Before June 10, 2022 – Full refund, less a $150 administrative fee*
June 11 - August 12, 2022 – 50% refund, less a $150 administrative fee*
After August 12, 2022 – No refund*
*IMPORTANT: Registration is transferable within your organization at any time, subject to a $150 administration fee.
All cancellations must be received in writing.
CAGP Foundation reserves the right to amend or cancel the event.
If an event has to be cancelled or rescheduled we will contact you as soon as possible to notify you of the change. You will be offered an alternative date or a full refund.
In the event of a cancellation, we will not reimburse travel, accommodation or other costs related to the event.
---
Need a little more convincing? Read what our past attendees had to say:
"This week, I had the honour to attend CAGP Foundation Original Canadian Gift Planning Course at the Banff Centre. It was the most rewarding professional education experience of my career." - Delphine Hasle, CFRE

"Fantastic all-around course put on by two excellent presenters who have been in the trenches. Highly recommend this course to anyone wanting to create or revamp their legacy giving program." - 2020 Course attendee

"This course is a comprehensive foundation for Gift Planning. The fine balance of both technical aspects and practical application provides the perfect springboard for any Development Department. The facilitators provided both valuable insight and wit. This was time well spent." - 2020 Course attendee
---
Have questions?
Contact the Manager, Education and Training:1-888-430-9494 Ext. 222 or email education@cagp-acpdp.org.
Photo credit: Paul Zizka Photography
---
This education session is offered by:

;