Original Canadian Gift Planning Course
Registration is now closed.
For more information, please call Erin Kuhns at 1-888-430-9494 x222
About the Course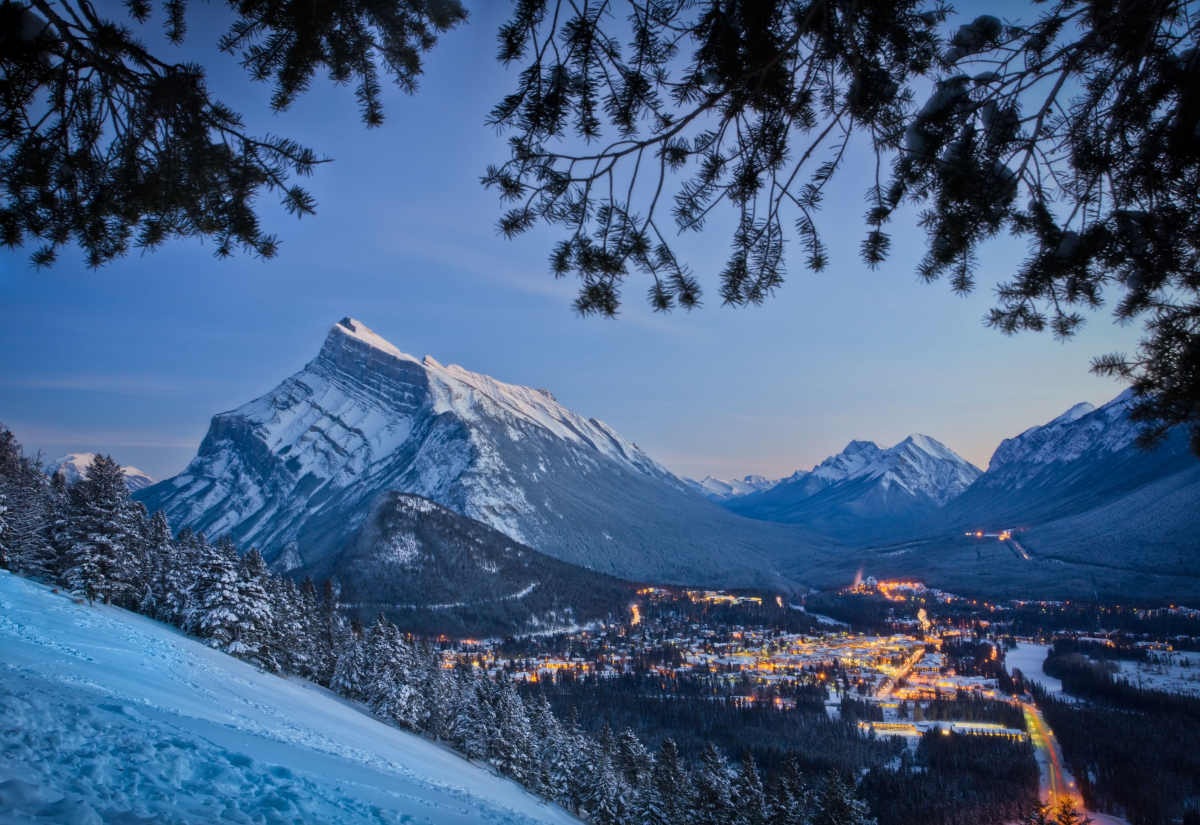 The Original Canadian Gift Planning course is the longest-running and one of the most respected courses available on philanthropy in Canada. Originally developed in 1990, this comprehensive 5-day course provides in-depth education on the full range of gift planning issues: from detailed information on the tax aspects of gift planning to topics such as working with donors, program marketing, stewardship, and ethics. This course provides an unrivaled educational experience, balancing formal classroom learning, in-depth discussions, group work, and case studies, while always incorporating adult-learning principles.
Who Should Attend
The Original Canadian Gift Planning course is suitable for charity-based gift planners, senior executives, board members as well as professional advisors, accountants, insurance agents and estate planners involved in charitable giving.
The Experience
This comprehensive course covers all aspects of gift planning from the very technical to importance of building relationships with donors. You will spend the week with colleagues from across the country, learning from each other as well as the two outstanding faculty selected specifically for their expertise. Be assured you will be part of a very intense, educational experience and a fun and unforgettable week where you will be fully immersed in the world of gift planning.
Some of the topics covered:
Tax Aspects of Gift Planning in Canada
Charitable Bequests & Endowments
CRT's & Publicly Listed Securities
Charitable Gift Annuities
Cultivation of Prospects
Gifts of Life Insurance
Planned Giving Topics
Recognition of Donors
Stewardship
Marketing
Starting a Gift Planning Program
Dealing with the Subject of Death
Ethical & Liability Issues
Group Case Studies
---
Upcoming Course
Dates: February 6-10, 2017
Location: The Banff Centre, 107 Tunnel Mountain Drive, Banff, Alberta
https://www.banffcentre.ca/
Faculty: Michelle Osborne, CFRE and Jill Nelson, CFRE
Tuition cost:
Early Bird Price (until December 9, 2016)
CAGP Member: $1540 (+ 5% GST) = $1617
Non-member: $1815 (+ 5% GST) = $1905.75
Regular Price (December 9 – December 23, 2016)
CAGP Member: $1640 (+ 5% GST) = $1722
Non-member: $1915 (+ 5% GST) = $2010.75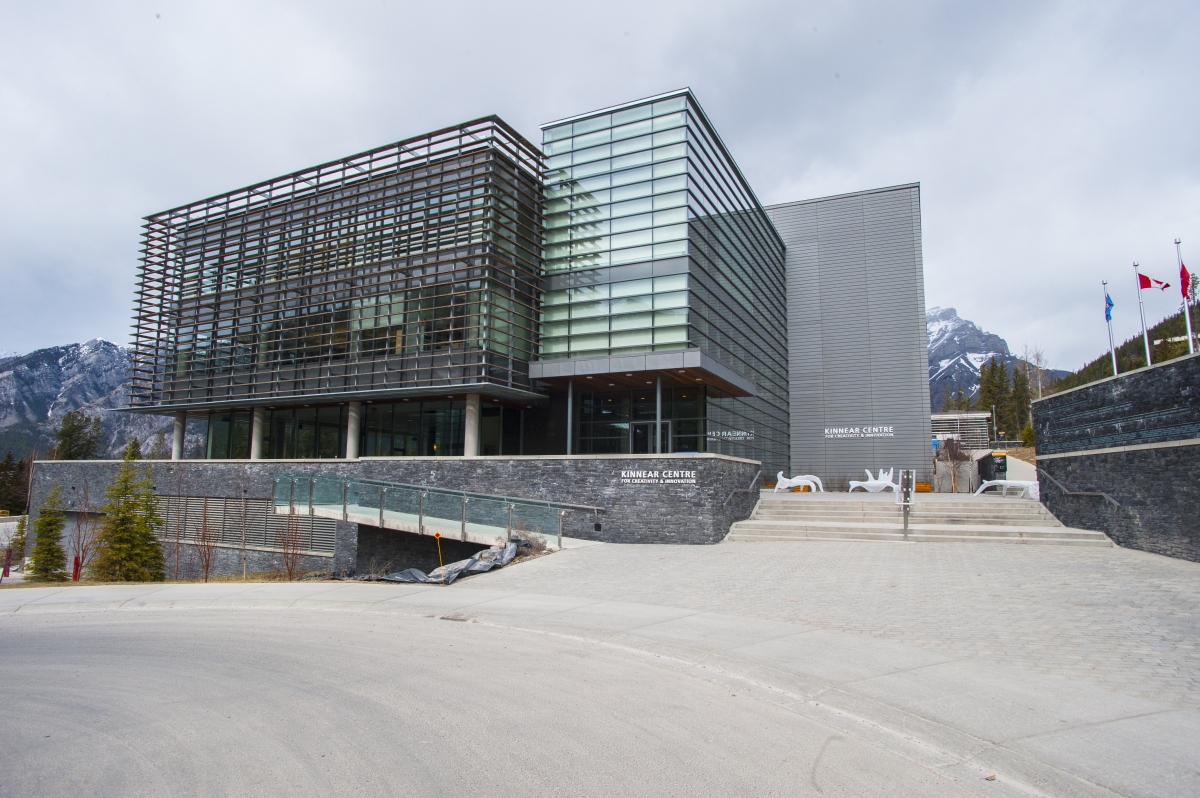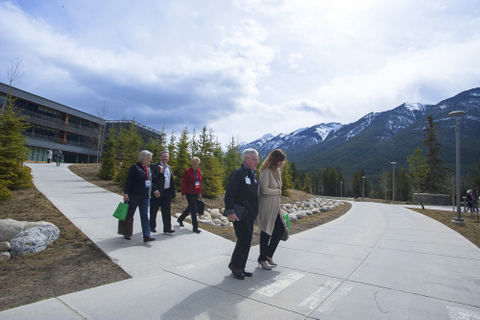 Accommodation & Meal Plan
$1144.62*
* Price includes taxes, gratuities and fees. See breakdown:
Accommodation: $145/night (for 4 nights) + taxes & fees = $707.84
Meals: $436.78 (for all meals)
There will be one off-site dinner at Park Distillery. This is included in your costs so you do not pay extra.
Alcoholic beverages are not included with any meals.
After registering for the event, please contact the hotel reservations department by clicking the following link: Canadian Association Of Gift Planners Workshop
Meeting: Sunday, February 05, 2017 - Friday, February 10, 2017
Group Access:
Group ID: 35988
Password: 321
Hotel reservation deadline: January 5th, 2016
When you reserve your room, you will automatically be signed up for the meal plan. Accommodations and meal plan are payable upon checkout.
The Banff Centre
107 Tunnel Mountain Drive
Banff, Alberta
Canada
T1L 1H5
Main phone: 403.762.6100
https://www.banffcentre.ca/
Click here for directions to The Banff Centre.
https://www.banffcentre.ca/maps-and-directions
Shuttle Options
After you have made your flight arrangements, you will need to organize getting to The Banff Centre. Below are two shuttles that run regularly between the Calgary Airport and The Banff Centre.
Brewster Banff Airport Express
---
Optional Social Activity
Johnston Canyon Icewalk Evening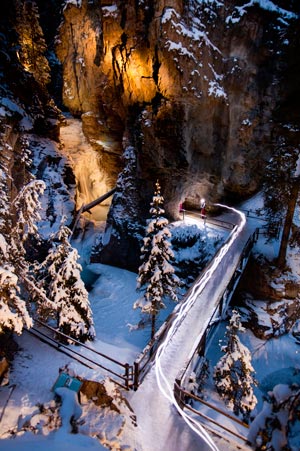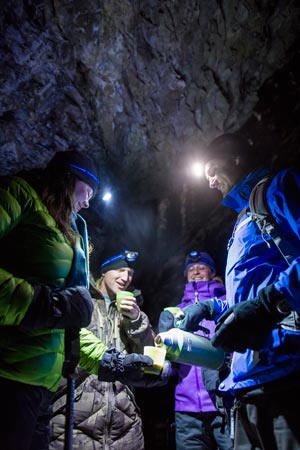 This optional activity will be on Tuesday, February 7th after dinner. If you wish to come, there will be a place to sign up on your registration and then in December, you will be requested to pay, as we need at least 10 guaranteed people in order to organize this tour. Following are the details:
Price: $68 + GST = $71.40
Departure from The Banff Centre: Feb. 7 at 6:45 pm
Duration: 2.5 hours
Includes: Friendly, certified guides, hot chocolate and maple cookie snack, ice cleats and hiking poles, Banff souvenir
---
Cancelation Policy – Please read carefully
Should you have to cancel your registration for the Original Canadian Gift Planning Course, please be aware of the following cancellation policy:
Tuition
Before October 31, 2016 – Full refund*
November 1 – December 1, 2016 – 50% refund*
After December 1, 2016 – No refund*
*Important: Registration is transferable within your organization at anytime, subject to a $50 administration fee. If an attendee cancels after October 31, 2016 and your spot can be filled with someone from the waiting list, you will get a full refund less a $50 administration fee. All other cancellations are subject to a $200 administration fee.
---
Read what people are saying about the Original Canadian Gift Planning Course:
"What an amazing course. Couldn't have asked for better instructors who provide real examples and answers to our question all in a beautiful setting. Thank you for an enjoyable, rememberable and educational week. "

Corinna Lougheed, Simon Fraser University
2014 Original Course Attendee
"This course is a necessity to anyone endeavouring to work in the gift planning field."

Kim Cavener, Royal Victoria Hospital Foundation
2014 Original Course Attendee
"WOW! What an amazing week of learning. The CAGP Original Gift Planning Course was everything I expected it to be and more. Totally worth the investment!"

Robyn Knickle, United Way Burlington & Greater Hamilton
2015 Original Course Attendee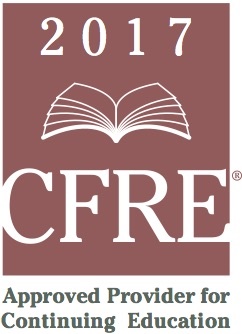 Full participation in the Original Canadian Gift Planning Course is applicable for up to 27.25 credits* in Category 1.B – Education of the CFRE International application for initial certification and/or recertification.
Remember! As a CAGP member, you receive a 20% discount off of your CFRE certification or recertification.
---
Past Course Information
February 2016 in Niagara-on-the-Lake, ON
---
For more information, contact Erin Kuhns, Manager, Education and Training:
1-888-430-9494 Ext. 222 or email ekuhns@cagp-acpdp.org.