Original Canadian Gift Planning Course
Join us for the next Original Canadian Gift Planning Course
February 4-8, 2019
Banff, Alberta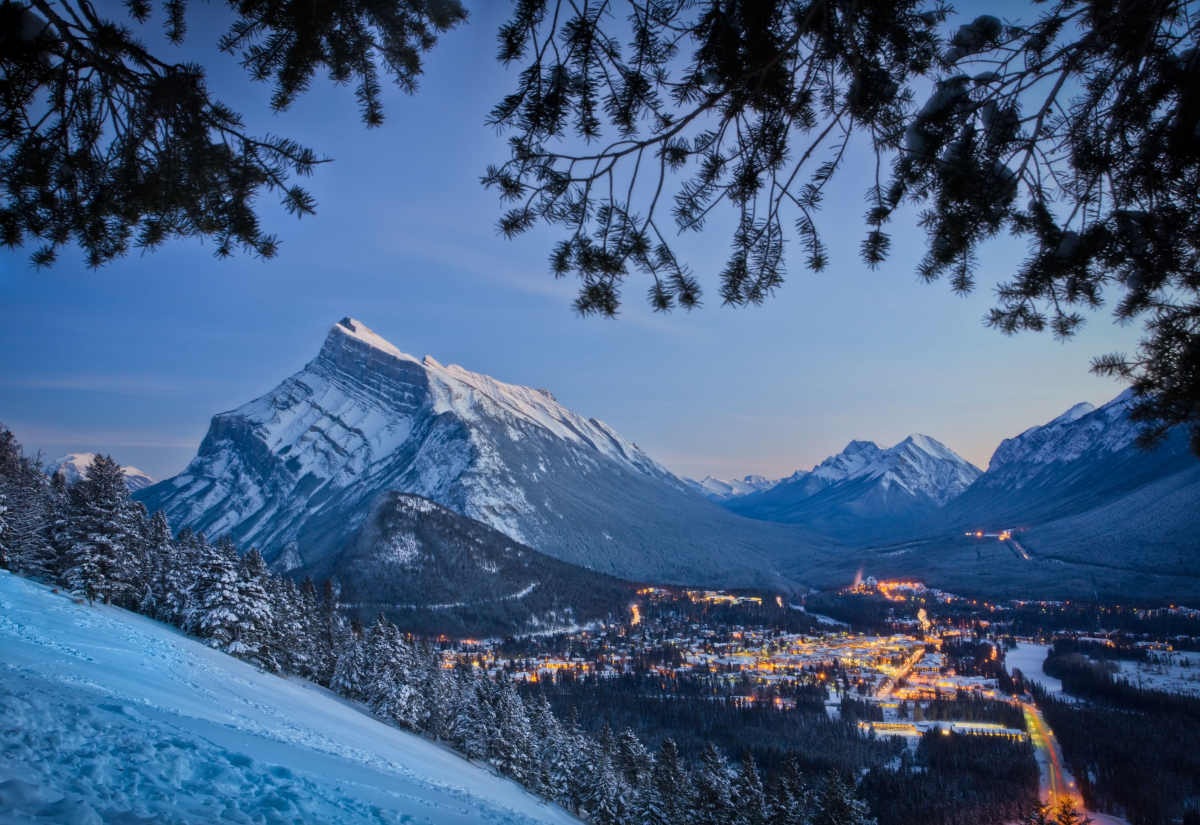 "This course was an extraordinary and tremendous learning opportunity and in my mind is the gold bar standard as far as gift planning educational opportunity."

- 2017 Attendee
Registration will open on August 15, 2018
Quick links
About the Course
The Original Canadian Gift Planning course is the longest-running and one of the most respected courses available on philanthropy in Canada. Originally developed in 1990, this comprehensive 5-day course provides in-depth education on the full range of gift planning issues: from detailed information on the tax aspects of gift planning to topics such as working with donors, program marketing, stewardship, and ethics. This course provides an unrivaled educational experience, balancing formal classroom learning, in-depth discussions, group work, and case studies, while always incorporating adult-learning principles.
Who Should Attend
The Original Canadian Gift Planning course is suitable for charity-based gift planners, senior executives, board members as well as professional advisors, accountants, insurance agents and estate planners involved in charitable giving.
The Experience
This comprehensive course covers all aspects of gift planning from the very technical to importance of building relationships with donors. You will spend the week with colleagues from across the country, learning from each other as well as the two outstanding faculty selected specifically for their expertise. Be assured you will be part of a very intense, educational experience and a fun and unforgettable week where you will be fully immersed in the world of gift planning.
Some of the topics covered:
Tax Aspects of Gift Planning in Canada
Charitable Bequests & Endowments
CRT's & Publicly Listed Securities
Charitable Gift Annuities
Cultivation of Prospects
Gifts of Life Insurance
Planned Giving Topics
Recognition of Donors
Stewardship
Marketing
Starting a Gift Planning Program
Dealing with the Subject of Death
Ethical & Liability Issues
Group Case Studies
We recommend reading our Professional Development Roadmap, a helpful guide for gift planners and fundraisers in their journey to becoming a successful charitable gift planner.
---
Dates
Monday, February 4 (3 pm) - Friday, February 8 (12 pm), 2019
Pricing
Please visit this page again soon for updated pricing information.
Please note:
As this is an intensive and highly interactive course starting early each morning and featuring required evening activities, attendees are strongly encouraged to stay at the hotel. This ensures that individuals, and their team members, get the most out of the course. If you have any questions about this, please contact Erin Kuhns at ekuhns@cagp-acpdp.org or 888-430-9494 Ext. 222.
CE Credits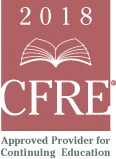 Full participation in the Original Canadian Gift Planning Course is applicable for up to 27.25 credits* in Category 1.B – Education of the CFRE International application for initial certification and/or recertification.
Remember! As a CAGP member, you receive a 20% discount off of your CFRE certification or recertification.
Location
The Banff Centre
107 Tunnel Mountain Drive
Banff, Alberta T1L 1H5
Main phone: 403.762.6100
https://www.banffcentre.ca/
Click here for directions to The Banff Centre.
---
Cancellation Policy – Please read carefully
The cancellation policy will be updated soon.
---
Need a little more convincing? Read what our past attendees had to say:
"The Original Canadian Gift Planning Course was such a great experience. The instructors were incredibly knowledgeable and friendly and I walked away with confidence in my new skills and a wonderful new support network of peers." - 2017 Attendee

"This was a valuable investment for my organization as well as my personal development. The resources and content were in depth and of high quality." - 2017 Attendee

"This course was an extraordinary and tremendous learning opportunity and in my mind is the gold bar standard as far as gift planning educational opportunity." - 2017 Attendee
---
Have questions?
Contact Erin Kuhns, Manager, Education and Training:1-888-430-9494 Ext. 222 or email ekuhns@cagp-acpdp.org.
Photos © All rights reserved by Paul Zizka Photography