Original Canadian Gift Planning Course
Join us for the next course taking place February 26 - March 2, 2018 at
The Wakefield Mill in Wakefield, Quebec (30 minutes outside of Ottawa)
Registration will open on Auguest 28, 2017


About the Course
The Original Canadian Gift Planning course is the longest-running and one of the most respected courses available on philanthropy in Canada. Originally developed in 1990, this comprehensive 5-day course provides in-depth education on the full range of gift planning issues: from detailed information on the tax aspects of gift planning to topics such as working with donors, program marketing, stewardship, and ethics. This course provides an unrivaled educational experience, balancing formal classroom learning, in-depth discussions, group work, and case studies, while always incorporating adult-learning principles.
Who Should Attend
The Original Canadian Gift Planning course is suitable for charity-based gift planners, senior executives, board members as well as professional advisors, accountants, insurance agents and estate planners involved in charitable giving.
The Experience
This comprehensive course covers all aspects of gift planning from the very technical to importance of building relationships with donors. You will spend the week with colleagues from across the country, learning from each other as well as the two outstanding faculty selected specifically for their expertise. Be assured you will be part of a very intense, educational experience and a fun and unforgettable week where you will be fully immersed in the world of gift planning.
Some of the topics covered:
Tax Aspects of Gift Planning in Canada
Charitable Bequests & Endowments
CRT's & Publicly Listed Securities
Charitable Gift Annuities
Cultivation of Prospects
Gifts of Life Insurance
Planned Giving Topics
Recognition of Donors
Stewardship
Marketing
Starting a Gift Planning Program
Dealing with the Subject of Death
Ethical & Liability Issues
Group Case Studies
---
Upcoming Course
Dates: February 26 - March 2, 2018
Location: The Wakefield Mill, Wakefield, Quebec (30 minutes outside of Ottawa)
Faculty: Jill Nelson, CFRE and DeWayne Osborn
Tuition cost:
Early Bird (August 28 – November 10, 2017)
CAGP Members: $1575 (plus tax)
Non-members: $1850 (plus tax)
Late (November 11, 2017 - January 26, 2018)
CAGP Members: $1675 (plus tax)
Non-members: $1950 (plus tax)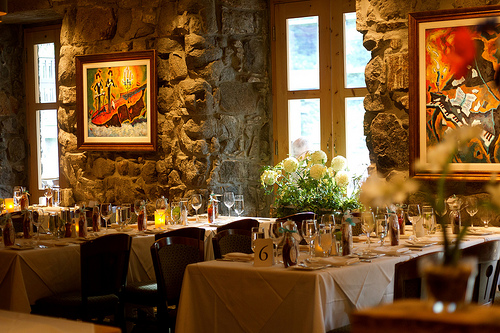 Accommodation & Meal Plan
$1113.59* ($278.40 per day)
* Price includes meals from Monday dinner through Friday lunch, accommodation Monday-Thursday nights, taxes, gratuities and fees.
Hotel reservation deadline: January 19, 2018
When you reserve your room, you will automatically be signed up for the meal plan. Accommodations and meal plan are payable upon checkout.
Details about how to reserve your room will be posted soon.
Please note: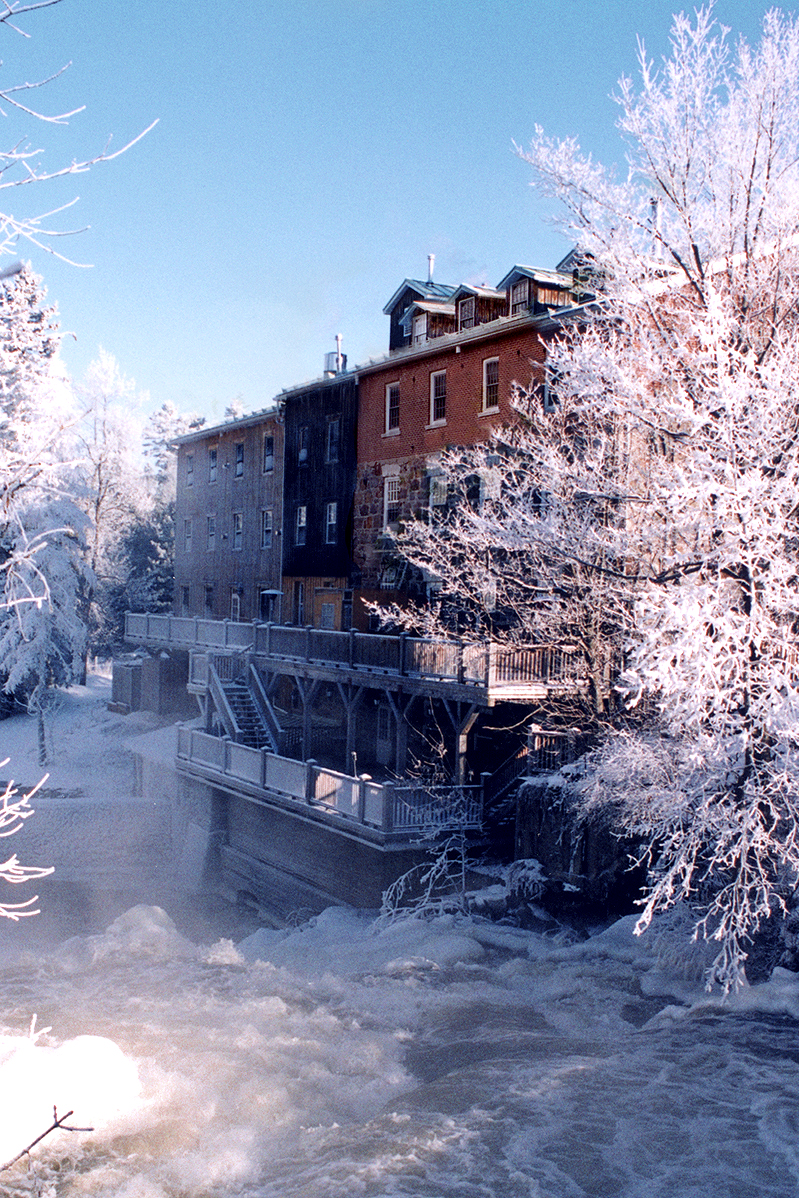 As this is an intensive and highly interactive course starting early each morning and featuring required evening activities, attendees are strongly encouraged to stay at the hotel. This ensures that individuals, and their team members, get the most out of the course. If you have any questions about this, please contact Erin Kuhns at ekuhns@cagp-acpdp.org or 888-430-9494 Ext. 222.
The Wakefield Mill Hotel & Spa
60 Mill Road – PO Box 599
Wakefield, Quebec
Canada, J0X 3G0
Main phone: 819-459-1838
Toll-free: 888-567-1838
https://wakefieldmill.com
Click here for directions to The Wakefield Mill.
Transportation
The Wakefield Mill is approximately 45 minutes from the Ottawa Airport. You will be asked on your registration if you wish to be connected to fellow attendees to share the cost of a cab (approx. $100), Uber or a car rental.
---
Cancelation Policy – Please read carefully
Should you have to cancel your registration for the Original Canadian Gift Planning Course, please be aware of the following cancelation policy:
Tuition
Before October 31, 2017 – Full refund*
November 1 – December 1, 2017 – 50% refund*
After December 1, 2017 – No refund*
*Important: Registration is transferable within your organization at anytime, subject to a $50 administration fee. If an attendee cancels after October 31, 2017 and your spot can be filled with someone from the waiting list, you will get a full refund less a $50 administration fee. All other cancelations are subject to a $200 administration fee.
---
Read what people are saying about the Original Canadian Gift Planning Course:
"What an amazing course. Couldn't have asked for better instructors who provide real examples and answers to our question all in a beautiful setting. Thank you for an enjoyable, rememberable and educational week. "

Corinna Lougheed, Simon Fraser University
2014 Original Course Attendee
"This course is a necessity to anyone endeavouring to work in the gift planning field."

Kim Cavener, Royal Victoria Hospital Foundation
2014 Original Course Attendee
"WOW! What an amazing week of learning. The CAGP Original Gift Planning Course was everything I expected it to be and more. Totally worth the investment!"

Robyn Knickle, United Way Burlington & Greater Hamilton
2015 Original Course Attendee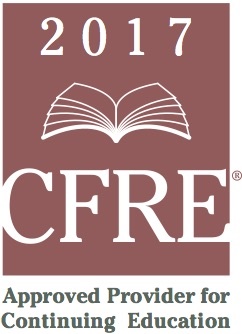 Full participation in the Original Canadian Gift Planning Course is applicable for up to 27.25 credits* in Category 1.B – Education of the CFRE International application for initial certification and/or recertification.
Remember! As a CAGP member, you receive a 20% discount off of your CFRE certification or recertification.
Photos © All rights reserved by Moulin Wakefield Mill
---
Past Course Information
February 2016 in Niagara-on-the-Lake, ON
---
For more information, contact Erin Kuhns, Manager, Education and Training:
1-888-430-9494 Ext. 222 or email ekuhns@cagp-acpdp.org.