Gift Planning Fundamentals
Whether you are new to gift planning or you are in need of a solid refresher, Gift Planning Fundamentals is a one day introductory course that will give you the boost you need to thrive in your career. View the agenda.
Topics include:
Current philanthropic trends and tax issues
Most common types of planned gifts in Canada
Initiating and managing a Gift Planning program
Successful Gift Planning Marketing and Stewardship strategies
How to introduce and discuss planned gifts with your donors ... and more
Includes breakfast, lunch, coffee breaks and materials.
---
Upcoming Presentations
Ottawa, Ontario
Winnipeg, Manitoba

Ottawa, Ontario
Hosted by the Ottawa Chapter

Date: Wednesday, January 31, 2018 - 7:30 am - 5:00 pm
Faculty: Paul Nazareth
Location: The Perley and Rideau Veterans' Health Centre, 1750 Russell Road, Ottawa, Ontario
Cost: CAGP Members: $350 (plus tax) / Non-members: $400 (plus tax)
---
Winnipeg, Manitoba
Pre-Conference Session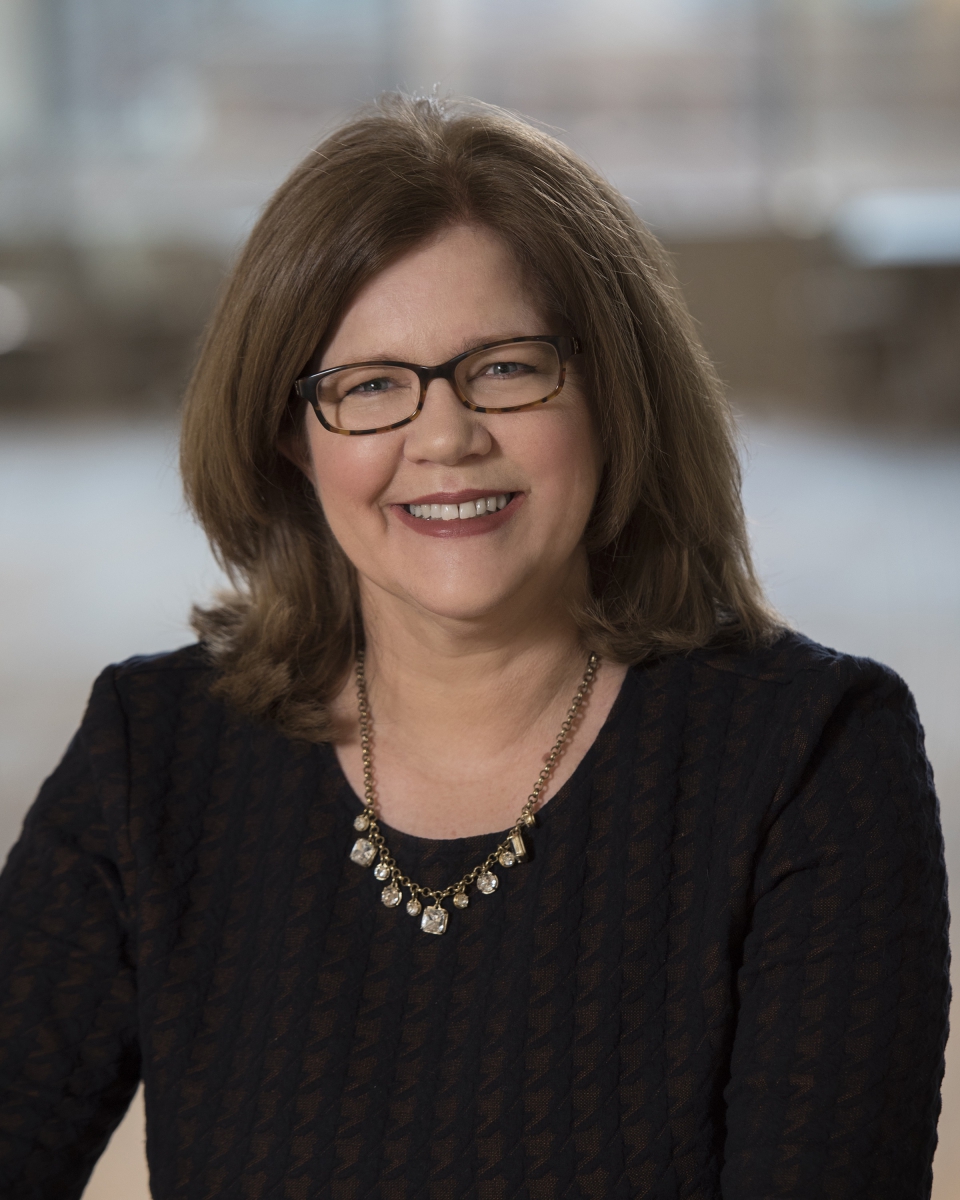 Date: Tuesday, April 10, 2018 - 7:30 am - 5:00 pm
Faculty: Paul Nazareth and Jill Nelson, CFRE
Location: Fairmont Winnipeg, 2 Lombard Place, Winnipeg, MB
Cost: CAGP Members: $350 (plus tax) / Non-members: $400 (plus tax)
Registration opens in November 2017
If you have any questions about this course, please contact Erin Kuhns at ekuhns@cagp-acpdp.org.
---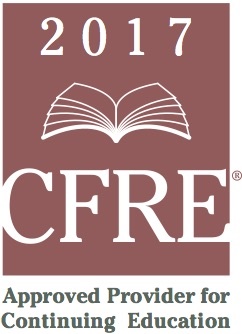 Full participation in Gift Planning Fundamentals is applicable for 7 points in Category 1.B – Education of the CFRE International application for initial certification and/or recertification. Remember! As a CAGP member, you receive a 20% discount off of your CFRE certification or recertification!

Institute accredited CE (7.0 credits)
---
Read what people are saying about Gift Planning Fundamentals:
"This is a wonderfully comprehensive overview of the science of planned giving, condensed in a clear and concise way into one day. Highly recommended for those considering a career in planned giving or to fundraisers looking to expand their understanding of this type of fund development."

2017 Attendee
"If you want to know what the rules are and the trends - this session is great."

2017 Attendee
"The knowledge and practical experience by the presenters far exceeded my expectation. "

2017 Attendee
---
Gift Planning Fundamentals Cancellation Policy
Up to 14 days before the course: Full refund or credit that is good for up to one year (346 days)
7 - 14 days before the course: Credit that is good for up to a year
Within 7 days of the course: No refund*
Note: You may transfer your registration to another team member within your organization at any time at no cost.
---
Is your Chapter or organization interested in hosting a one-day Gift Planning Fundamentals course?
For more information, contact Erin Kuhns, Manager, Education and Training:
1-888-430-9494 Ext. 222 or email ekuhns@cagp-acpdp.org.