Bequest Administration Essentials
A deep-dive for charity professionals
Gifts from Estates are an increasingly important source of revenue for charities – and also subject to far more stringent legal and financial oversight than gifts from a living individual. Is your charity receiving gifts from Estates? From acceptance & acknowledgment to account review, releases and receipting, this course will cover how to manage your program and stay on the right side of the law & tax rules. We'll also delve into how to handle delicate conversations with executors, lawyers, family, loved ones, and the important role of recognition for these special gifts, as well as explore future trends and emerging issues like the growing source of bequests from donor advised foundations.
Who is this course suitable for?
Charity staff

Bequest administrators
Finance staff
Executive Directors of small charities
Fundraisers whose job description includes estate admin
Gift processing staff

Advisors who work on estates which include charitable gifts:

Lawyers
Law clerks
Trust Officers
The Experience
Delivered online over four two-and-a-half-hour sessions by three of the most experienced professionals in Canada on Charitable Bequest matters: Jasmine Sweatman, Michelle Osborne, and Christie Geen-Difede. This learning experience offers lectures, homework, group work, handy tip sheets, useful checklists, and in-depth case studies to help you gain a deep understanding of both the legal and technical, as well as the soft skills necessary for great bequest administration.
Strongly recommended reading to complement the course: Bequest Management for Charities in Canada, 2nd Edition by M. Jasmine Sweatman
Some of the topics covered:
Comprehensive outline of the steps in the administration process
Gift Acceptance
Due diligence review of estate accounts
Acceptable requests & form of Release
Communicating concerns or questions to the Estate Trustee
Charities' rights and responsibilities
Litigation
Specific vs. residual bequests
Donor Advised Foundations
Faculty: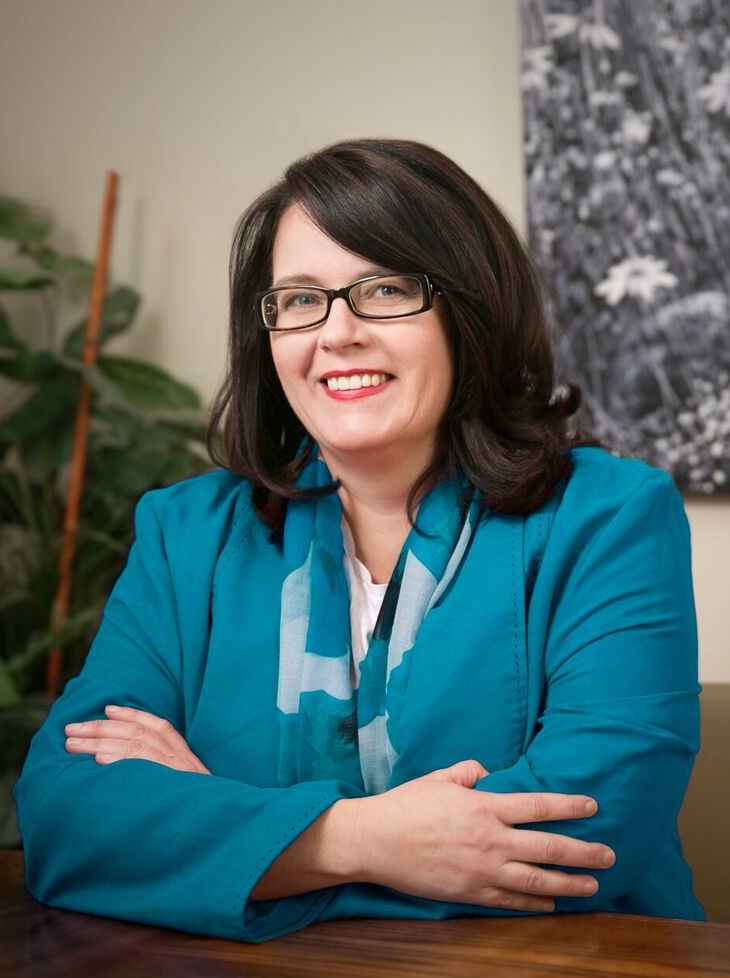 Jasmine Sweatman, B.A., J.D., LL.M., TEP., C.S., EPC, CPCA, has over 25 years of extensive experience in the field of estate law, including estate planning, trusts, powers of attorney, and estate litigation, and has developed particular expertise in charitable bequest management. Jasmine Sweatman was designated as a Certified Specialist in Estates and Trusts Law by the Law Society of Ontario in 2004. Read full bio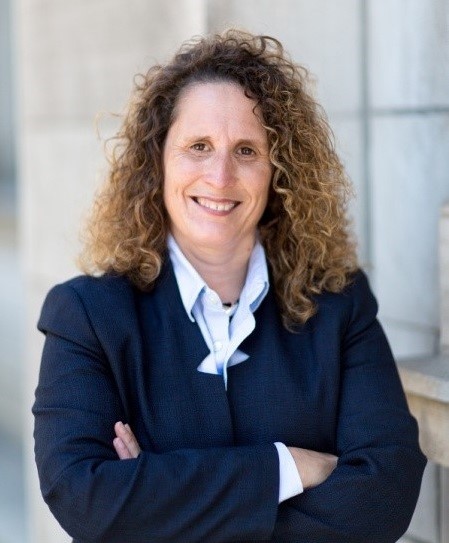 Michelle Osborne, CFRE, Executive Director, Gift Planning at the University of Toronto, has spent over 25 years within the field of strategic gift planning. Read full bio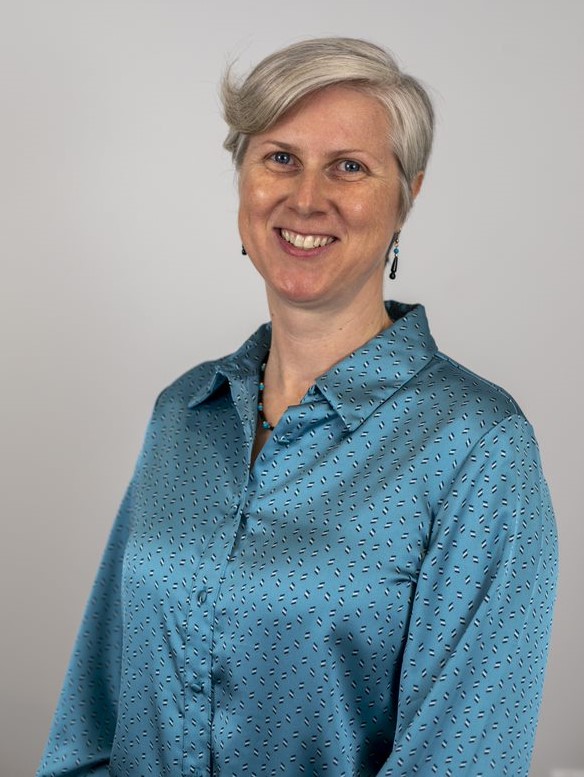 Christie Geen-Difede, Manager, Bequest Administration, Estate Giving, The Princess Margaret Cancer Foundation. Read full bio
---
This course is currently sold out. Please contact Erin Kuhns to be added to the waiting list.
Dates
Four sessions; each session is 2.5 hours
Dates: September 14 & 21 and October 5 & 12, 2023
Times: 1:00 pm - 3:30 pm ET each session
Agenda: Click here to view the agenda
Cost:
Early Bird Price - May 15 - July 24, 2023
CAGP Members $650
Non-members $750
Regular Price - July 25 - September 7, 2023
​CAGP Members $750
Non-members $850
Strongly recommended reading to complement the course: Bequest Management for Charities in Canada, 2nd Edition by M. Jasmine Sweatman
---
CE Credits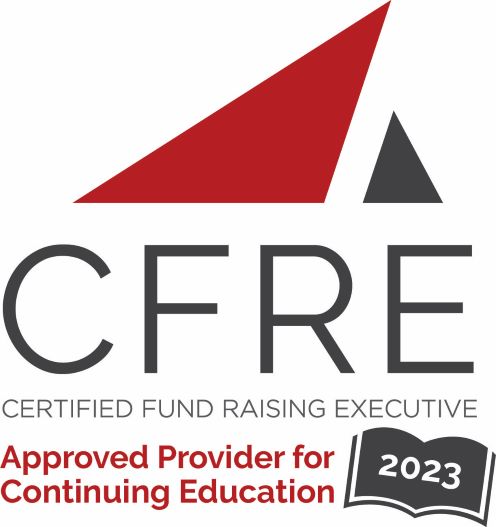 Full participation in Bequest Administration Essentials is applicable for 10 points in Category 1.B – Education of the CFRE International application for initial certification and/or recertification. Remember! As a CAGP member, you receive a 20% discount off of your CFRE certification or recertification!
MFA-P Full participation in Bequest Administration Essentials is applicable for a maximum of 10 hours towards MFA-P recertification.
---
Cancellation Policy
Up to 14 days before the course: Full refund or credit that is good for up to one year
7 - 14 days before the course: Credit that is good for up to one year
Within 7 days of the course: No refund*
*Note: You may transfer your registration to another team member within your organization at any time. There is a $75 administration charge plus any difference between member and non-member pricing, if applicable.
All cancellations must be received in writing.
CAGP Foundation reserves the right to amend or cancel the event.
If an event has to be cancelled or rescheduled we will contact you as soon as possible to notify you of the change. You will be offered an alternative date or a full refund.
In the event of a cancellation, we will not reimburse travel, accommodation or other costs related to the event.
---
Have questions?
Contact the Manager, Education and Training:1-888-430-9494 Ext. 222 or email education@cagp-acpdp.org.
---
This education session is offered by:

;