CAGP Lifetime Achievement Award
The CAGP Board of Directors selects and honours individuals who have demonstrated a lifelong commitment to strategic philanthropy and gift planning, be it as a philanthropist, fundraiser, professional advisor, charity leader or charity executive with the CAGP Lifetime Achievement Award. Recipients also demonstrate a commitment to CAGP, or hold a prominent national presence in the charitable sector.
Award Recipients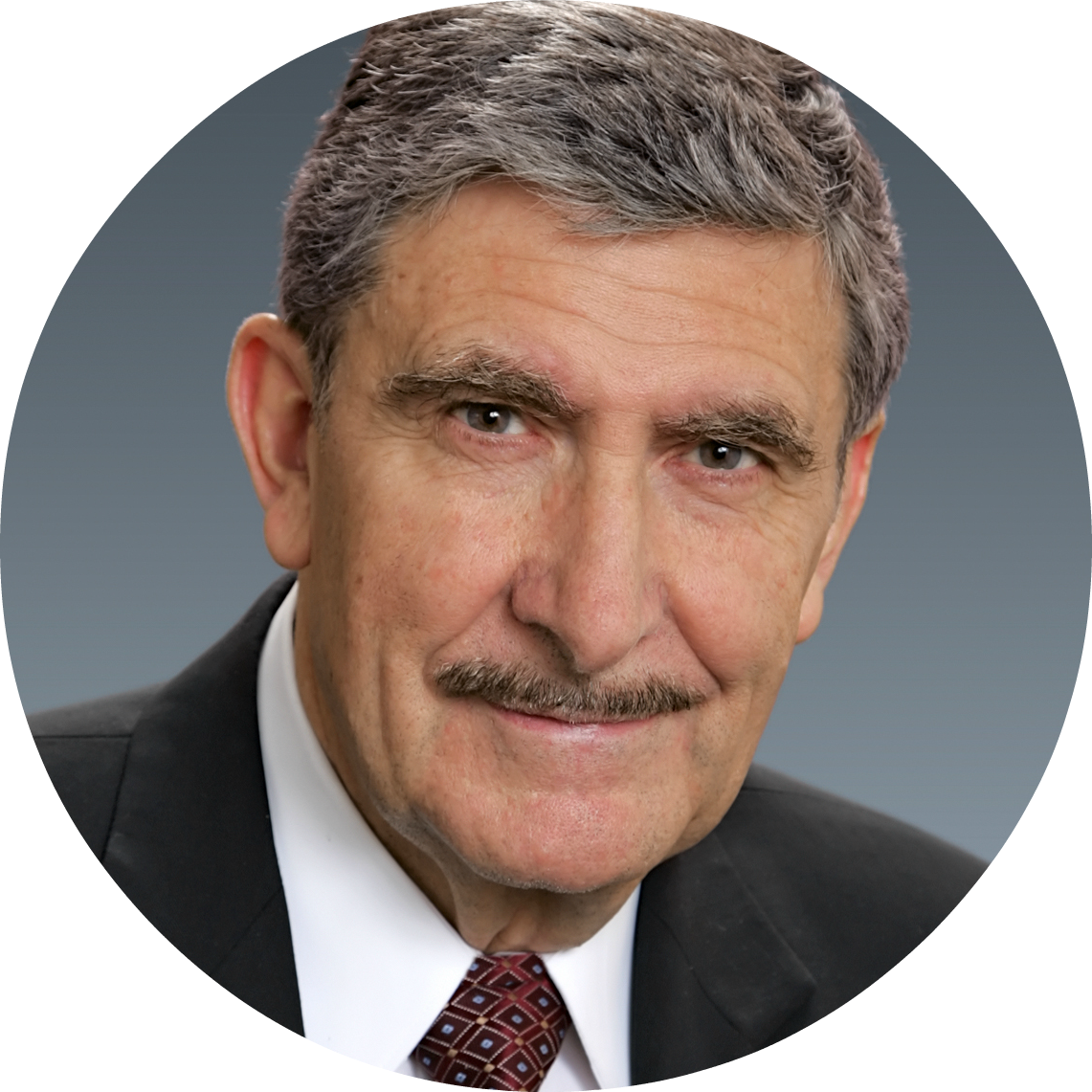 2015 - Dr. Frank Minton
The CAGP Lifetime Achievement Award was created in 2015 to recognize Dr. Frank Minton and his distinguished career in gift planning and his tremendous impact on CAGP and on gift planning in Canada. Dr. Minton was also the first recipient of the Friend of CAGP Award, in 1997.
---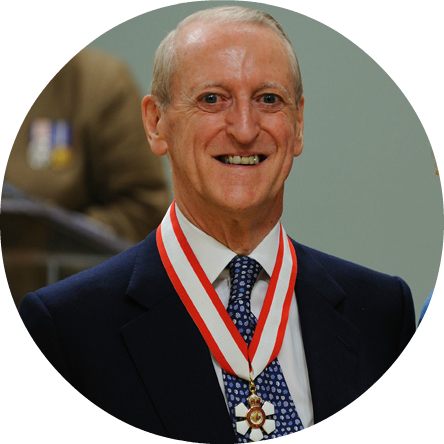 2018 - Donald K. Johnson, O.C., LL.D.
Donald K. Johnson is an accomplished entrepreneur and celebrated philanthropist. Currently serving as a member of the Advisory Board of BMO Capital Markets, Don was recognized with a Lifetime Achievement Awards because of his tireless advocacy for tax incentives that support charitable giving, including successful lobbying for gifts of publicly-listed securities, resulting in millions of dollars of gifts to Canada's charities. He continues his efforts advocating for a capital gains exemption on gifts made from the proceeds of the sale of real estate and private company shares. Don Johnson is also a Founding Donor of the CAGP Foundation.
Watch his acceptance speech here: