Board of Directors
Geoff Graham, CFRE - Chair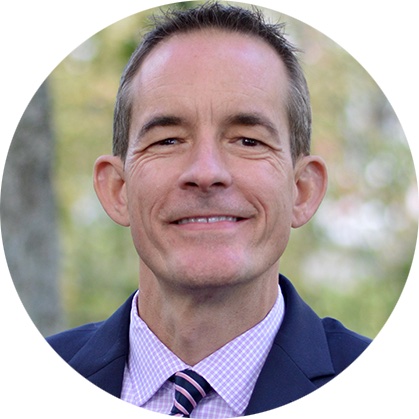 For 29 years, Geoff Graham has helped guide foundations in Canada and the US. He is a senior charitable giving officer and independent consultant helping individuals and non-profit organizations fine tune their philanthropic goals.
Read More
Geoff's professional commitment has long been recognized by his peers including being named as Outstanding Development Professional by the San Diego Association of Fundraising Professionals. He is a Certified Fund Raising Executive (CFRE) and has held memberships in the Association of Fundraising Professionals (AFP), National Association of Charitable Gift Planners, San Diego Planned Giving Partnership, Canadian Association of Gift Planners (CAGP), and Association for Healthcare Philanthropy.
Outside the office, Geoff has taken leadership positions in a number of professional organizations and currently serves on the CAGP National Board of Directors. He has served on the boards of local AFP chapters and is a past President of the San Diego Planned Giving Partnership. In addition, he has been a guest speaker for the University of San Diego Nonprofit Leadership and Management Program and other professional conferences.
---
Heather Powers - Past Chair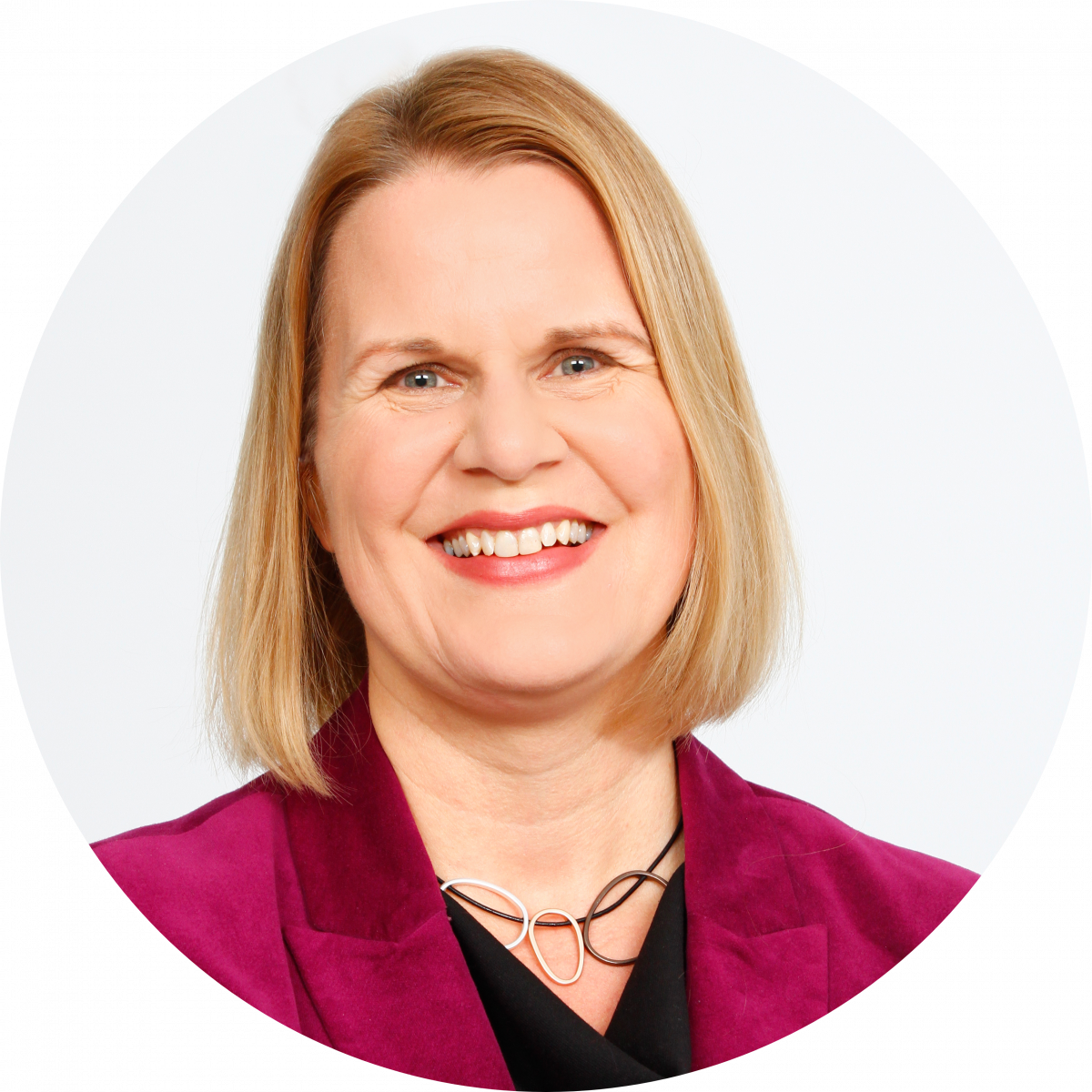 Heather L. M. Powers is the Director of Philanthropic Services at RBC Royal Trust. She's spent 20+ years in the philanthropic sector, working in planned giving and major gifts at McGill University, the United Way (Centraide) of Greater Montreal, and Harvard University.
Read More
Her role at McGill University's Faculty of Law was overseeing philanthropic giving and alumni relations, where she regularly doubled annual giving targets. She spent nine years at Centraide (the United Way) of Greater Montreal, where she began their planned gift recognition society and grew the program to $24M in bequest intentions.
Her introduction to the philanthropic world was at Harvard University, where she started as a Gift Planning Assistant and rose to the position of Assistant Director of University Planned Giving.
While her primary role now focuses on overseeing one of Canada's largest donor advised funds, her motivation throughout her career has been to grow philanthropic impact.
---
Serena Hak - Vice Chair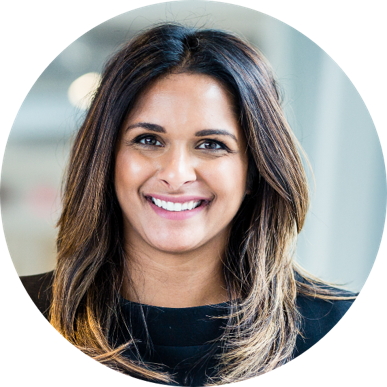 Serena started her career at Free The Children in 2009, and has since become Head of Philanthropic Advisory Services at CI Assante Wealth Management and Executive Director of The Donor Motivation Program® Canada.
Read More
With a decade of experience in the philanthropic sector, she is committed to helping Canadians realize their giving potential. She has been featured in The Globe and Mail and National Post's Guide to Charitable Giving and is a frequent speaker with the Association of Gift Planning Professionals (AFP) and the Canadian Association of Gift Planners (CAGP).
Serena currently serves on the Board of Outside the March and AMREF Canada. In 2018, she joined The Toronto Foundation Vision 2020 Cohort which was later awarded Martin Connell Spirit of Philanthropy. Outside of work, she loves sailing and trotting around Toronto with her beagle, Bogart.
---
Danzel Pinto - Treasurer

Danzel is a Chartered Professional Accountant (Chartered Accountant) and Principal at Grant Thornton LLP in the Greater Toronto Area where he exclusively serves charities and not-for-profit organizations.
Read More
Danzel provides assurance and advisory services, with areas of focus including audit and financial reporting, financial statement reviews, operational process improvements, governance and reserves. Danzel is a frequent speaker and author on these and other wider issues affecting the sector.
In addition to his service to CAGP as National Treasurer and Chair of the Finance Committee, Danzel also serves as National Treasurer of the Grant Thornton Foundation. Danzel is also highly involved in his community, serving various leadership positions throughout his life. His service provides him a unique perspective into the challenges faced by charities and not-for-profit organizations, and he brings this understanding and passion in everything he does.
---
Kathy Arney - Secretary

Kathy Arney has spent her career growing organizational capacity and improving results and has a passion for enabling people to reach their full potential.
Read More
Located in Treaty 7 Territory (Canmore, AB), Kathy established KEA Canada in 2013, where she works with leaders, organizations and philanthropists to strengthen the social sector through supporting capacity-strengthening and strategic philanthropy.
Kathy is a Chartered Professional Accountant (CA) and obtained Master Financial Advisor-Philanthropy (MFA-P™) certification in 2021.
---
Maya Ahmad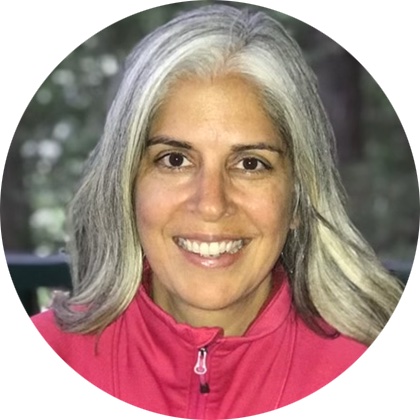 Maya Ahmad is the Senior Manager, Mid-Level & Planned Giving at the Canadian Red Cross.
She began her career in the charitable sector 20 years ago, at WWF-Canada.
Read More
She is a passionate and goal-oriented fundraising professional with a specialized focus on Legacy Giving. For over 15 years, Maya has been building relationships and making connections with caring individuals, helping them to create a better future through gifts in Wills. She believes strongly in the power of a legacy gift and has engaged thousands of Canadians through donor-centred journeys.
Maya has been an active volunteer with CAGP's Greater Toronto Chapter, supporting new gift planners as part of the Mentoring Program and also contributes to the Education Committee. She has been a speaker within the philanthropic community, sharing her experience and insights on marketing efforts created to inspire and invite legacy gifts, Donor-Advised Funds and the Will Power Campaign.
She is also a nature lover, avid reader and mother of two who enjoys sharing the wonders of the great outdoors with her family.
---
Michael Blatchford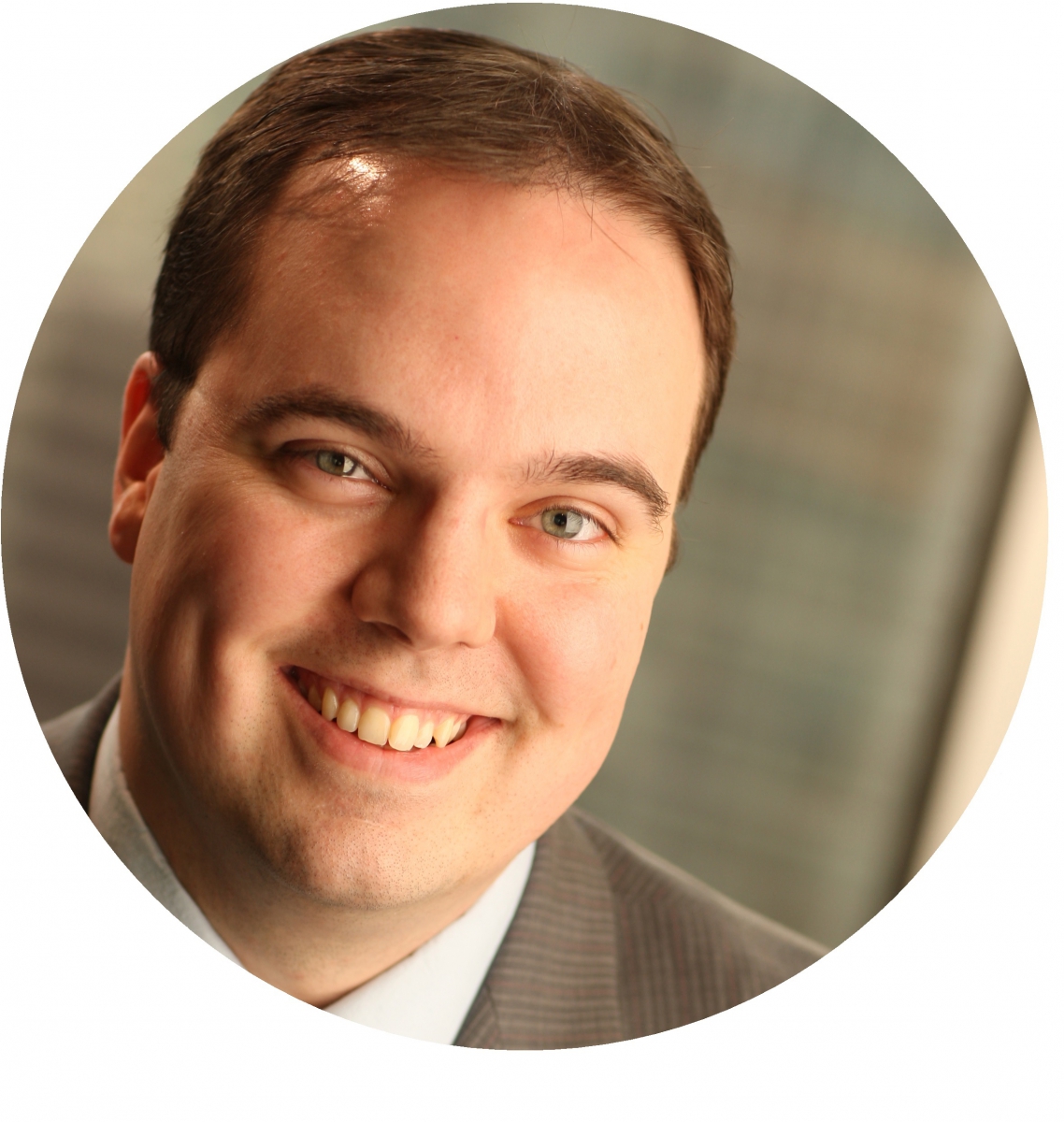 Michael Blatchford is a partner with the global law firm Norton Rose Fulbright. He is based in Vancouver and works exclusively in the not-for-profit sector.
Read More
His clients include registered charities, non-profits and social enterprises operating across Canada in healthcare, education, social services, arts and culture, environment and recreation. He also assists professional associations, clubs and faith-based organizations. Michael has been a member of CAGP since 2009 and has taken the advanced gift planning course. He serves as past-chair of the Greater Vancouver Chapter of CAGP.
---
Carmela Guerriero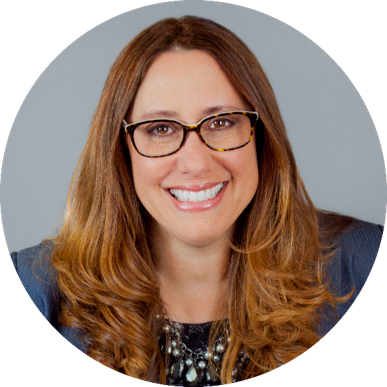 Carmela Guerriero is Regional Vice President, with RBC Royal Trust, focusing on strengthening market presence in the Eastern Canada region.
Read More
A graduate of the executive MBA program with Université du Quebec à Montréal, Carmela has continued to deepen her knowledge and expertise by pursuing key industry designations including the Quebec Institute of Financial Planning (IQPF) and Trust and Estate Practitioner (TEP). She is a member of STEP (Society of Trust and Estate Practitioners).
Carmela also publishes a bi-monthly blog on estates and trust in Les Affaires, the largest French business language newspaper in Canada
---
Jen Pederson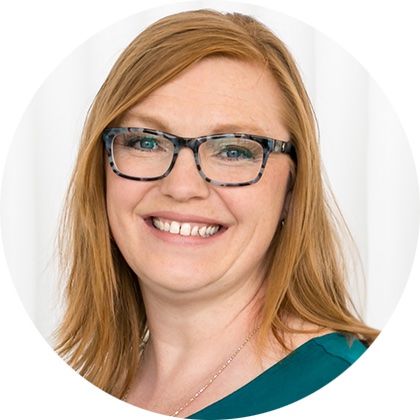 Born and raised in Treaty Six territory, Jen Pederson brings two decades of charitable sector experience to her role as Philanthropic Advisor at Saskatoon Community Foundation.
Read More
Working closely with donors and their professional advisors, Jen has helped create more than $40 million in charitable legacies to benefit organizations in Saskatoon and around the world. Passionate about getting to the heart of what donors want their gifts to do, Jen loves working with experts in allied professions to create personalized giving plans that make a difference in her community.
She is an active member and volunteer with Canadian Association of Gift Planners locally and nationally and with the Saskatoon Estate Planning Council.
---
Laily Pirbhai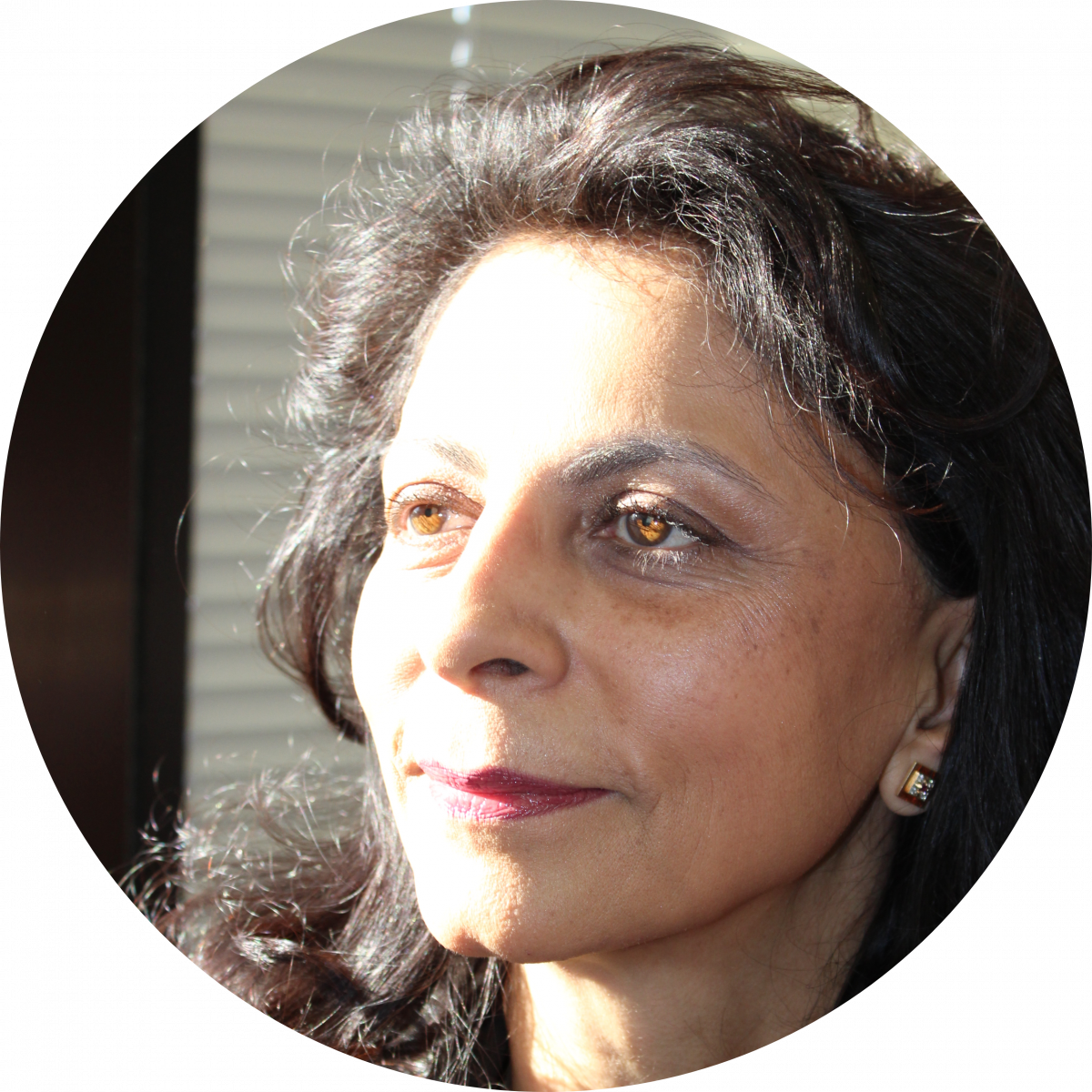 An accomplished, enthusiastic, and perceptive leader with a proven, articulate style that has manifested in a distinguished, upwardly progressive 30-year career across the private, public, and not-for-profit Sectors.
Read More
Considered a "personnes de confiance", Laily has long been accorded 'a place at the planning table' by clients, donors, professional advisors, and institutions alike by bringing to bear insights and guidance that is entrepreneurial, collaborative, and enduring.
Named one of Leadership Calgary's Top 30, Laily's pursuit of continuous learning and professional excellence has manifested in subsequent designations including FELLOW, Institute of Canadian Bankers, Master Financial Advisor-Philanthropy (MFA-P™) and the esteemed CAGP's FRIEND award.
;