Board of Directors
CALL FOR NOMINATIONS TO THE 2022-23 NATIONAL BOARD OF DIRECTORS
The Canadian Association of Gift Planners (CAGP) invites nominations of candidates interested in serving on its National Board of Directors. We are looking for strong leaders and strategic thinkers committed to moving our association forward.
Each year, the members of CAGP elect their Board of Directors at the Annual General Meeting of the Association. The 2022-23 Board will include a slate of eleven directors and we are currently seeking nominations for three positions to be elected at the virtual AGM on Thursday, April 7, 2022. The term of office for Directors is three (3) years, and Directors may serve two (2) terms.
Selection Criteria
The Governance Committee will consider the following selection criteria when reviewing candidates, with a goal of ensuring a Board comprised of members with skill sets, geographic representation and diversity required to address the strategic priorities of the organization.
demonstrated leadership ability and experience
service on a CAGP local Chapter, a national committee and participation in CAGP activities and programs
commitment to working with a generative governance approach, which is forward-looking and focuses on a strategic leadership and policy governance
professional knowledge and experience
enthusiasm and energy to work with a committed team of board members and a willingness to undertake tasks and projects outside of regular board meetings
In addition to the selection criteria outlined below, we are especially seeking candidates who bring a strong belief in the mission of CAGP as well as experience in human resource management, risk management and strategic planning.
Candidates need not be a current member of CAGP, however will be required to become a member if elected to the Board.
CAGP is committed to equity and welcomes diversity on our Board of Directors and in the workplace. We invite candidates to self-identify if they are a member of a diverse group. All qualified applicants will receive consideration.
If you are interested in serving on or wish to nominate someone to serve on the National Board of Directors, please complete the attached Nominations Form and submit, along with the required supporting documentation, to board@cagp-acpdp.org by Monday, January 10, 2022.
If you have any questions, please contact Ruth MacKenzie, President & CEO at rmackenzie@cagp-acpdp.org or 1.888.430.9494 x223
We thank all candidates for their interest, however we will only contact those selected for further screening,
---
Heather Powers - Chair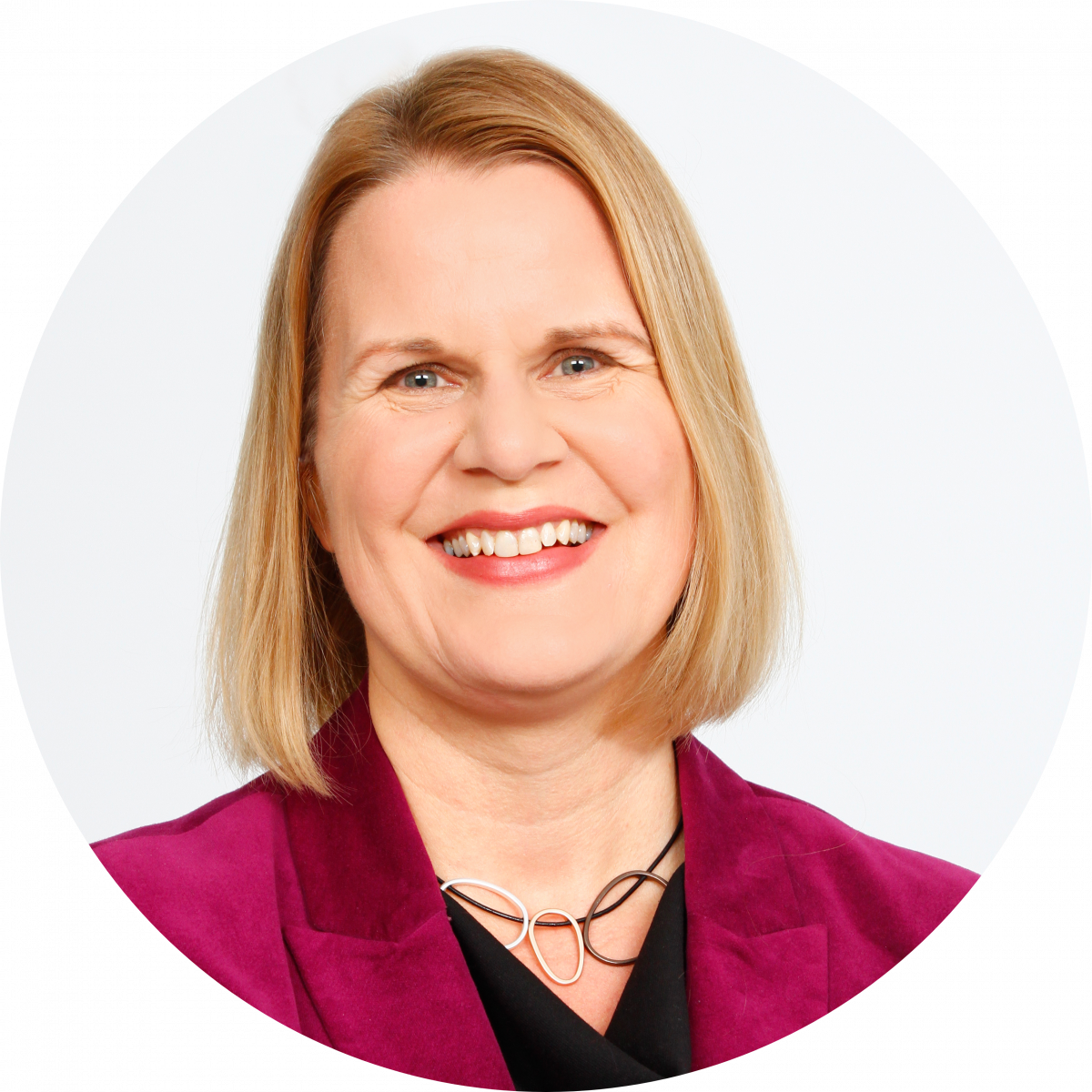 Heather L. M. Powers is the Director of Development at the McGill University Faculty of Law. She started her career in philanthropy in 2002, where she started as a Gift Planning Assistant at Harvard University, and then from 2003-2005 as the Assistant Director of University Planned Giving at Harvard.
Read More
She spent nine years at Centraide (the United Way) of Greater Montreal, where she began their planned gift recognition society and grew the program to $24M in bequest intentions. While her primary role now focuses on major gifts, she remains a strong planned giving advocate and weaves this conversation into as many donor conversations as possible.
---
Michelle Osborne, CFRE - Past Chair

Michelle has spent over 25 years within the field of strategic gift planning. Since 2007, as Executive Director, Gift Planning at the University of Toronto, she oversees the University's Gift Planning Program, where she and her team work closely with alumni, friends and their advisors to structure legacy gifts that will support the next generation of global citizens and address defining global challenges.
Read More
Having worked for the Royal Ontario Museum Governors (originally the ROM Foundation) and SickKids Foundation, she has been privileged to have dedicated her fundraising career to helping donors achieve their dreams.
A U of T alumna, Michelle is a Certified Fund Raising Executive (CFRE) and a long-standing dedicated member of the Canadian Association of Gift Planners. In addition to being Chair of the CAGP Board of Directors, she is a faculty member of CAGP's Strategic Gift Planning Bootcamp, and past faculty of the Original Canadian Gift Planning course.
Michelle was the inaugural recipient of the Jasmine Sweatman Award in 2005—a CAGP Toronto Chapter award for outstanding commitment to Gift Planning and in 2015, received the Friend of CAGP Award—CAGP's National award for individuals who embody the spirit and vision of CAGP.
---
Geoff Graham, CFRE - Vice Chair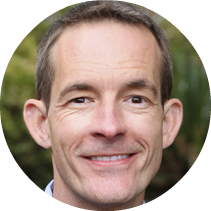 For 25 years, Geoff Graham has helped guide some of the premier fundraising departments in Canada and the US. He is a senior charitable giving officer and independent consultant helping individuals and non-profit organizations fine tune their philanthropic goals.
Read More
Geoff's professional commitment has long been recognized by his peers including being named as Outstanding Development Professional by the San Diego Association of Fundraising Professionals. He is a Certified Fund Raising Executive (CFRE) and has held memberships in the Association of Fundraising Professionals, National Association of Charitable Gift Planners, San Diego Planned Giving Partnership, Canadian Association of Gift Planners, and Association for Healthcare Philanthropy. Geoff currently serves as the Senior Director, Gift Planning, at the QEII Health Sciences Centre Foundation in Halifax, Nova Scotia.
Outside the office, Geoff has taken leadership positions in a number of nonprofit organizations. He currently serves on the boards of AFP Nova Scotia and San Diego, CAGP National Board of Directors and is a past President of the San Diego Planned Giving Partnership. In addition, he has been a guest speaker for the University of San Diego Nonprofit Leadership and Management Program and other professional conferences.
---
Ninette Bishay, CPA, CA - Treasurer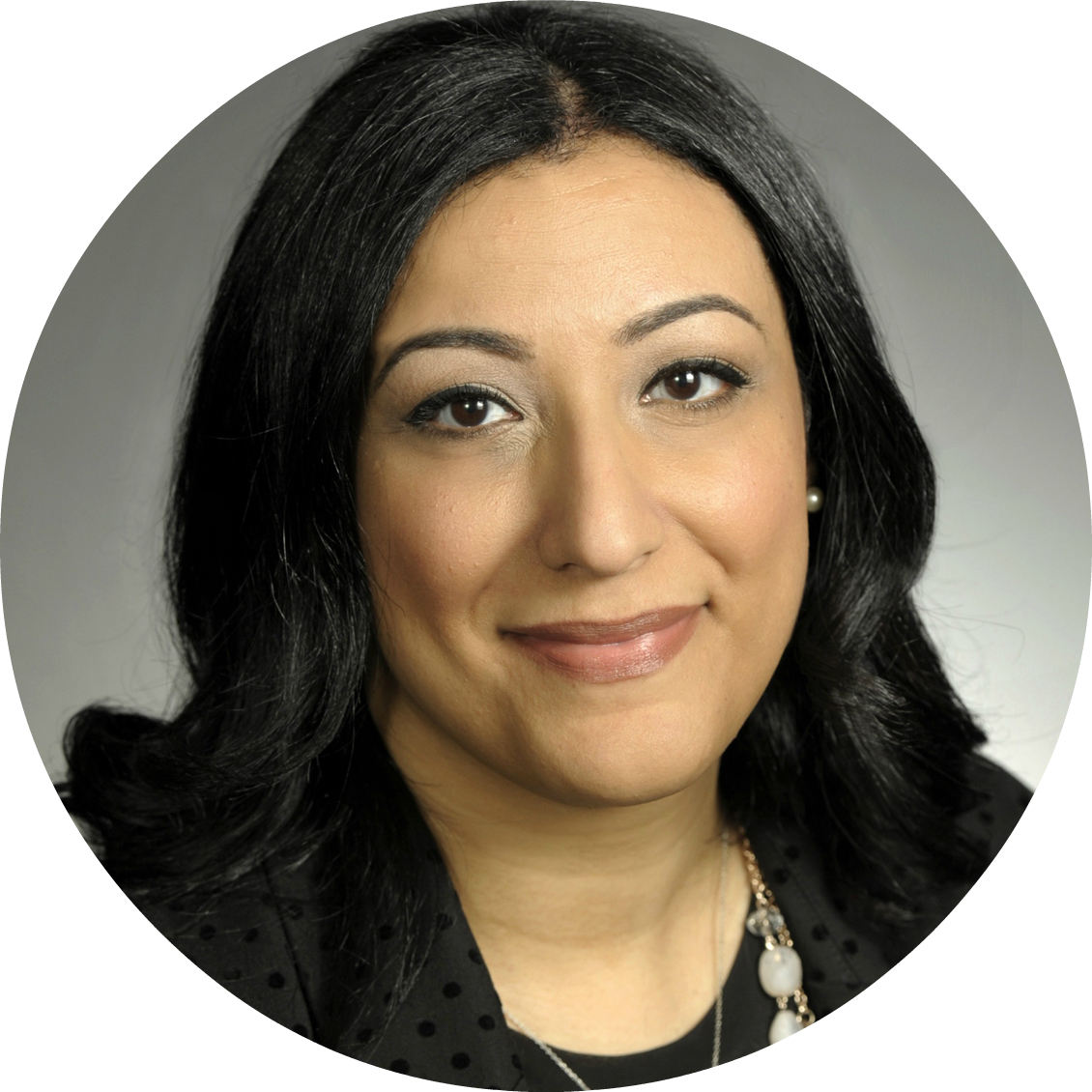 Ninette is a Chartered Professional Accountant (Chartered Accountant) and Partner at Adams & Miles LLP in Toronto where she exclusively serves charities and not-for-profit organizations.
Read More
Ninette provides assurance, tax, and advisory services, and valuable and relevant advice to her clients in the areas of financial reporting, internal control efficiencies, governance, reserves, and issues around CRA compliance such as donation receipting, fundraising ratios, activities outside of Canada, and inactive capital. Ninette is a frequent speaker and author on these and other wider issues affecting the sector.
In addition to her service to CAGP as National Treasurer and Chair of the Finance Committee, Ninette also serves on the Board of Directors and Risk Management, Finance & Audit Committee of Imagine Canada, and as a Board Director of the Ontario Prayer Breakfast. Her services in the community have given her a unique perspective into the challenges faced by charities and not-for-profit organizations.
---
Michael Blatchford - Secretary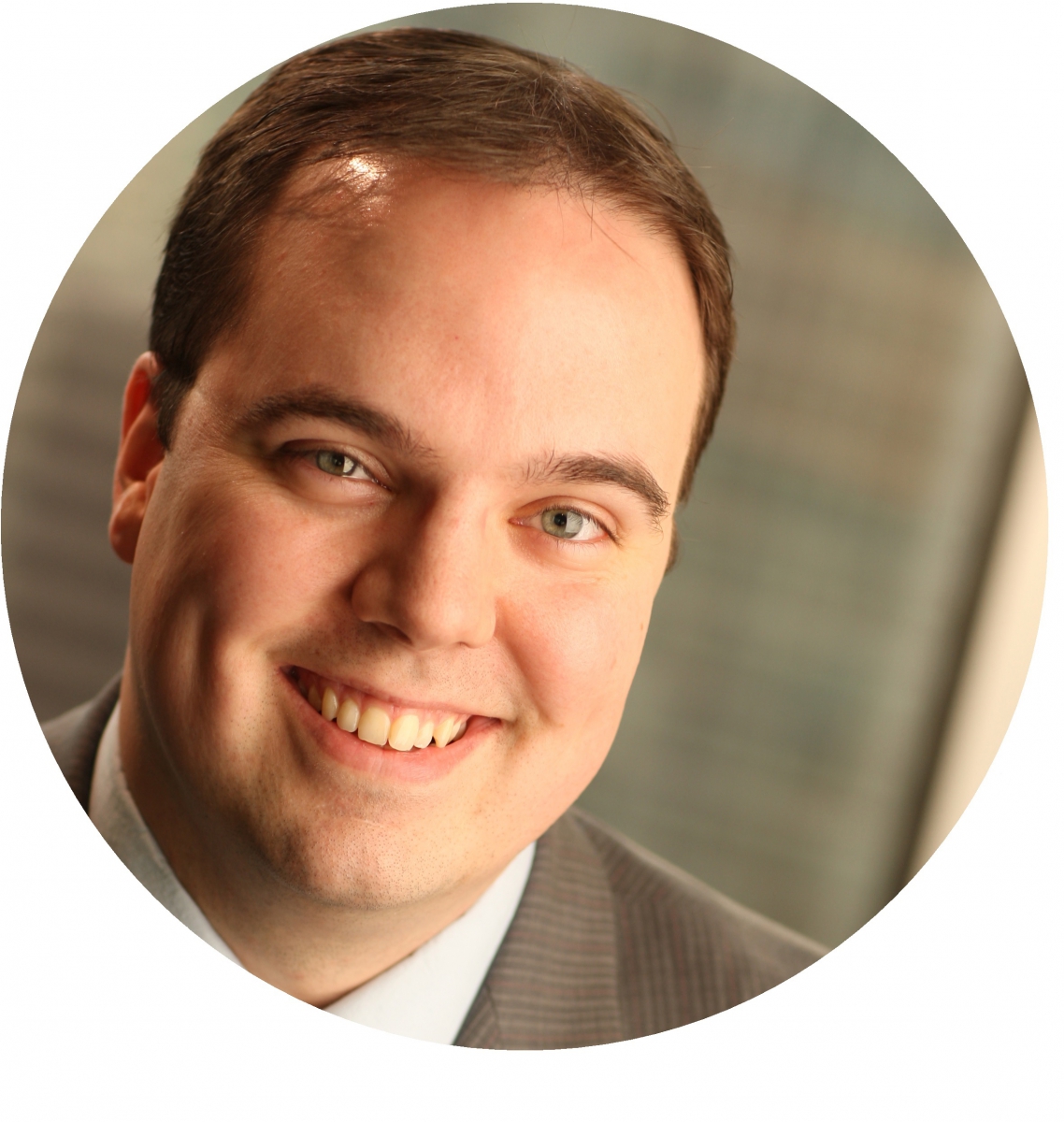 Michael Blatchford is a partner with the global law firm Norton Rose Fulbright. He is based in Vancouver and works exclusively in the not-for-profit sector.
Read More
His clients include registered charities, non-profits and social enterprises operating across Canada in healthcare, education, social services, arts and culture, environment and recreation. He also assists professional associations, clubs and faith-based organizations. Michael has been a member of CAGP since 2009 and has taken the advanced gift planning course. He serves as past-chair of the Greater Vancouver Chapter of CAGP.
---
Yolanda Benoit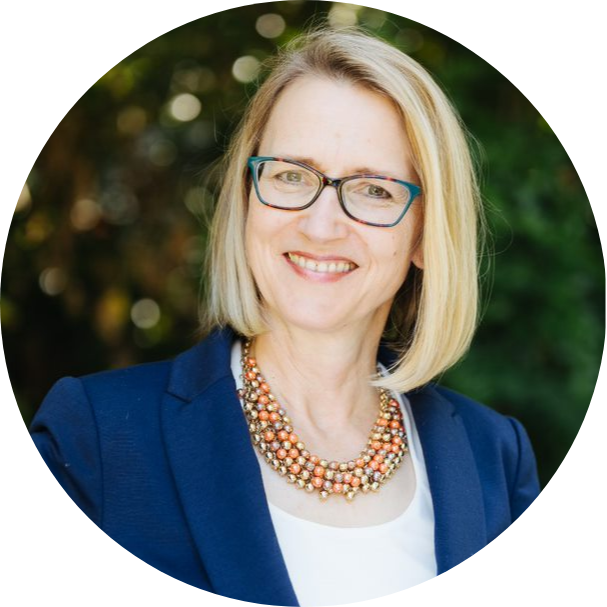 As Senior Manager, Gift Planning at the BC SPCA for the past six years, Yolanda helps supporters fulfill their desire to protect and enhance the lives of domestic, farm and wild animals by means of a legacy gift.
Read More
She has worked with hundreds of professional advisors and executors, passionately facilitating the final requests of legacy donors, many of which are complex and challenging, as well as those with legal claims. Previously, she spent over 10 years in the healthcare sector, raising essential funds for medical care. Yolanda is a member of the CAGP Vancouver roundtable, the Fraser Valley Estate Planning Council, and a past director of the Fraser Valley Estate Planning Council. She enjoys learning and keeping up with the ever changing landscape of the Estates field and recently earned her Certificate in Estate and Trust Administration through STEP.
---
Janice Feuer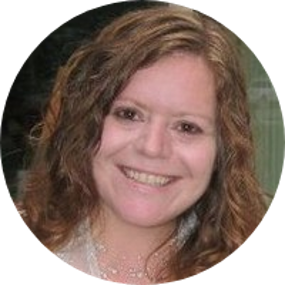 Since 2015, Janice has overseen the gift planning program at the University of Manitoba.
Read More
Janice is the Director of Gift Planning and Lifetime Giving at the University of Manitoba, she and her team engage with alumni and community partners as they define and plan to achieve their philanthropic goals through strategic philanthropy. Janice's previous experience includes other development programs including annual giving, stewardship, and major gifts.
---
Carmela Guerriero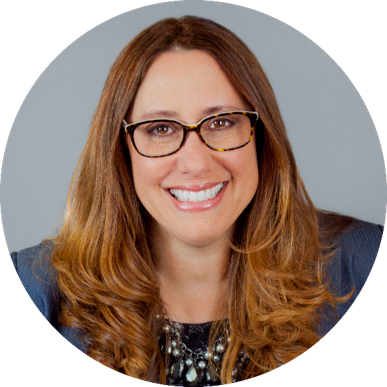 Carmela Guerriero is Regional Vice President, with RBC Royal Trust, focusing on strengthening market presence in the Eastern Canada region.
Read More
A graduate of the executive MBA program with Université du Quebec à Montréal, Carmela has continued to deepen her knowledge and expertise by pursuing key industry designations including the Quebec Institute of Financial Planning (IQPF) and Trust and Estate Practitioner (TEP). She is a member of STEP (Society of Trust and Estate Practitioners).
Carmela also publishes a bi-monthly blog on estates and trust in Les Affaires, the largest French business language newspaper in Canada
---
Serena Hak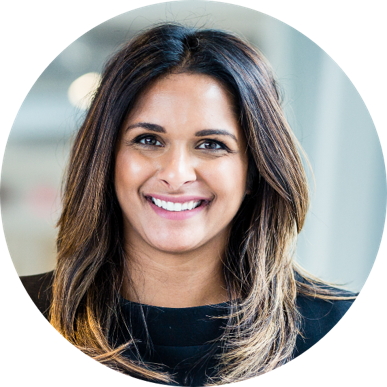 Serena started her career at Free The Children in 2009, and has since become Head of Philanthropic Advisory Services at CI Assante Wealth Management and Executive Director of The Donor Motivation Program® Canada.
Read More
With a decade of experience in the philanthropic sector, she is committed to helping Canadians realize their giving potential. She has been featured in The Globe and Mail and National Post's Guide to Charitable Giving and is a frequent speaker with the Association of Gift Planning Professionals (AFP) and the Canadian Association of Gift Planners (CAGP).
Serena currently serves on the Board of Outside the March and AMREF Canada. In 2018, she joined The Toronto Foundation Vision 2020 Cohort which was later awarded Martin Connell Spirit of Philanthropy. Outside of work, she loves sailing and trotting around Toronto with her beagle, Bogart.
---
Jill Nelson, CFRE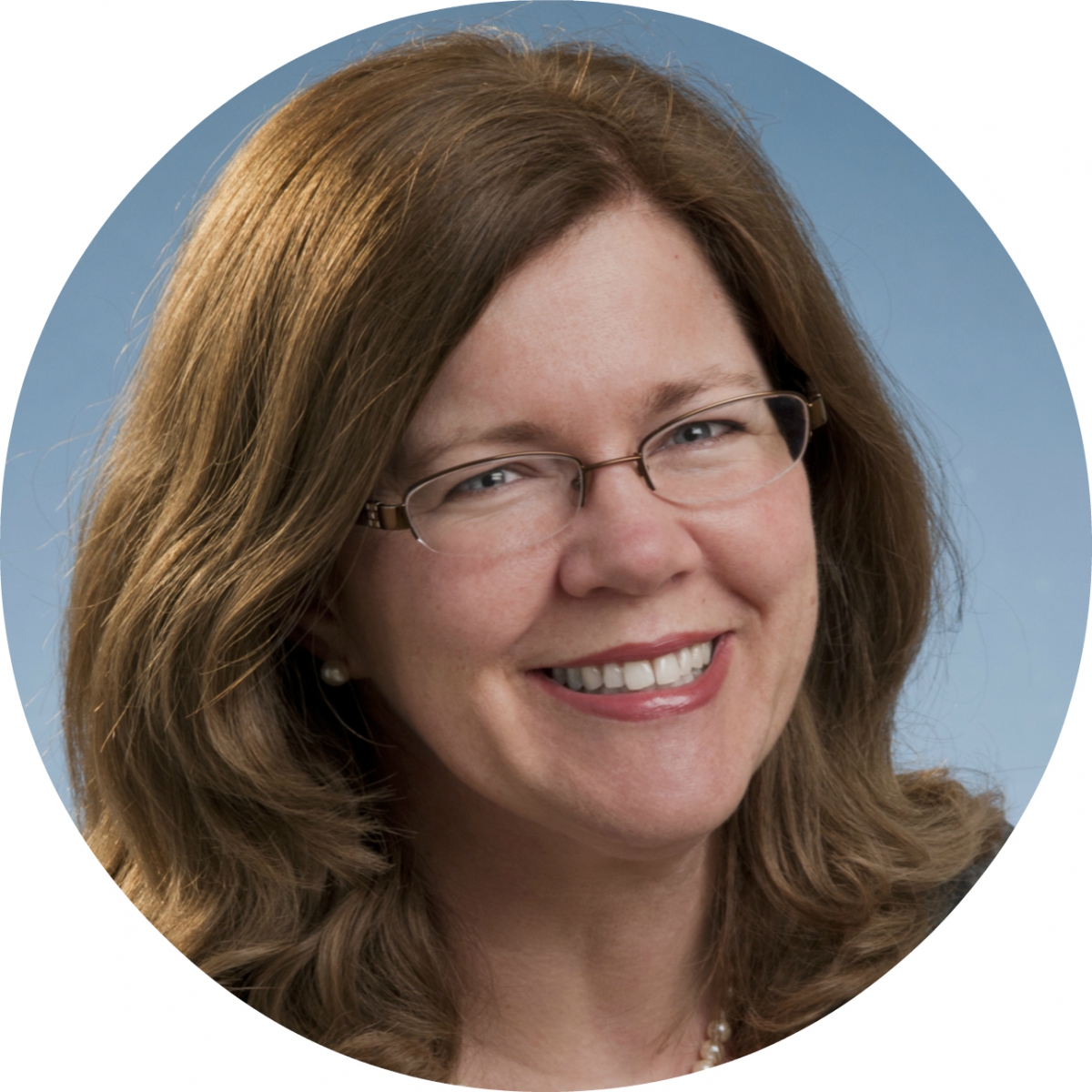 In a fundraising career spanning over 25 years, Jill has worked for a variety of charities, large and small. For many years she has specialized in planned giving, first at the Canadian Cancer Society Ontario Division and now at The Princess Margaret Cancer Foundation where she is Associate Vice-President, Estate Giving.
Read More
Seeing and hearing the stories of people fulfilling their deepest desires through philanthropy has inspired Jill to help donors achieve their dreams. She is passionate about the benefits of tax-smart giving for donors, to help them do more for society than they ever imagined. She shares that enthusiasm as a Canadian Association of Gift Planning (CAGP) Faculty member, teaching the Original Gift Planning Course and Gift Planning Fundamentals.
Jill received a B.A. Hons in History from Queen's University and is a Certified Fund Raising Executive (CFRE). She is on the National Board of CAGP, chairs the CAGP Education Committee, and participates on the program committee for CAGP's annual National Conference on Strategic Philanthropy. Jill received the Jasmine Sweatman Award from the GTA Chapter in 2011, and is a "Friend of CAGP".
---
Laily Pirbhai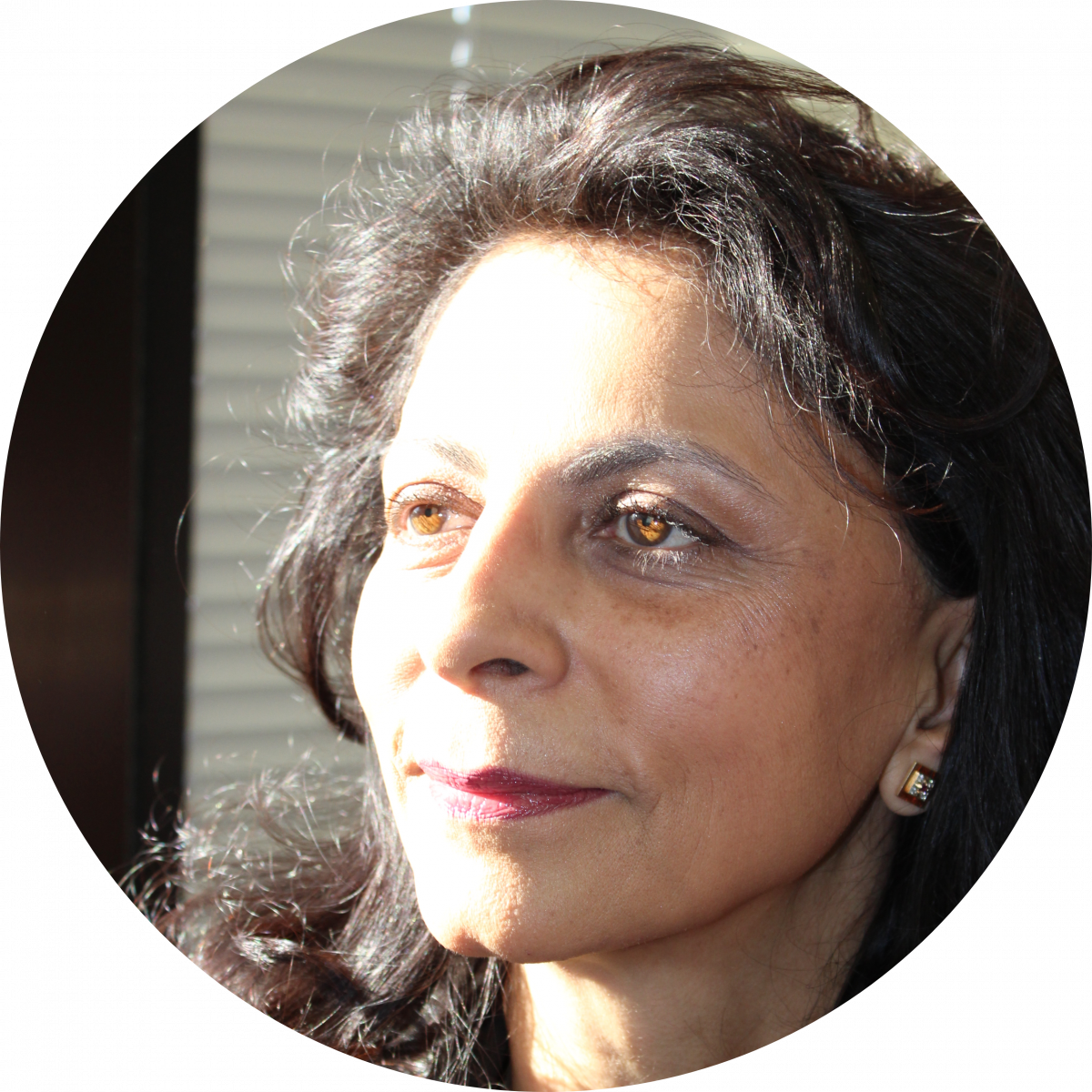 An accomplished, enthusiastic, and perceptive leader with a proven, articulate style that has manifested in a distinguished, upwardly progressive 30-year career across the private, public, and not-for-profit Sectors.
Read More
Considered a "personnes de confiance", Laily has long been accorded 'a place at the planning table' by clients, donors, professional advisors, and institutions alike by bringing to bear insights and guidance that is entrepreneurial, collaborative, and enduring.
Named one of Leadership Calgary's Top 30, Laily's pursuit of continuous learning and professional excellence has manifested in subsequent designations including FELLOW, Institute of Canadian Bankers, Master Financial Advisor-Philanthropy (MFA-P™) and the esteemed CAGP's FRIEND award.
---
;