Board of Directors
Michelle Osborne, CFRE - Chair

Michelle has spent over 25 years within the field of strategic gift planning. Since 2007, as Executive Director, Gift Planning at the University of Toronto, she oversees the University's Gift Planning Program, where she and her team work closely with alumni, friends and their advisors to structure legacy gifts that will support the next generation of global citizens and address defining global challenges.
Read More
Having worked for the Royal Ontario Museum Governors (originally the ROM Foundation) and SickKids Foundation, she has been privileged to have dedicated her fundraising career to helping donors achieve their dreams.
A U of T alumna, Michelle is a Certified Fund Raising Executive (CFRE) and a long-standing dedicated member of the Canadian Association of Gift Planners. In addition to being Chair of the CAGP Board of Directors, she is a faculty member of CAGP's Strategic Gift Planning Bootcamp, and past faculty of the Original Canadian Gift Planning course.
Michelle was the inaugural recipient of the Jasmine Sweatman Award in 2005—a CAGP Toronto Chapter award for outstanding commitment to Gift Planning and in 2015, received the Friend of CAGP Award—CAGP's National award for individuals who embody the spirit and vision of CAGP.
---
Heather Powers - Vice Chair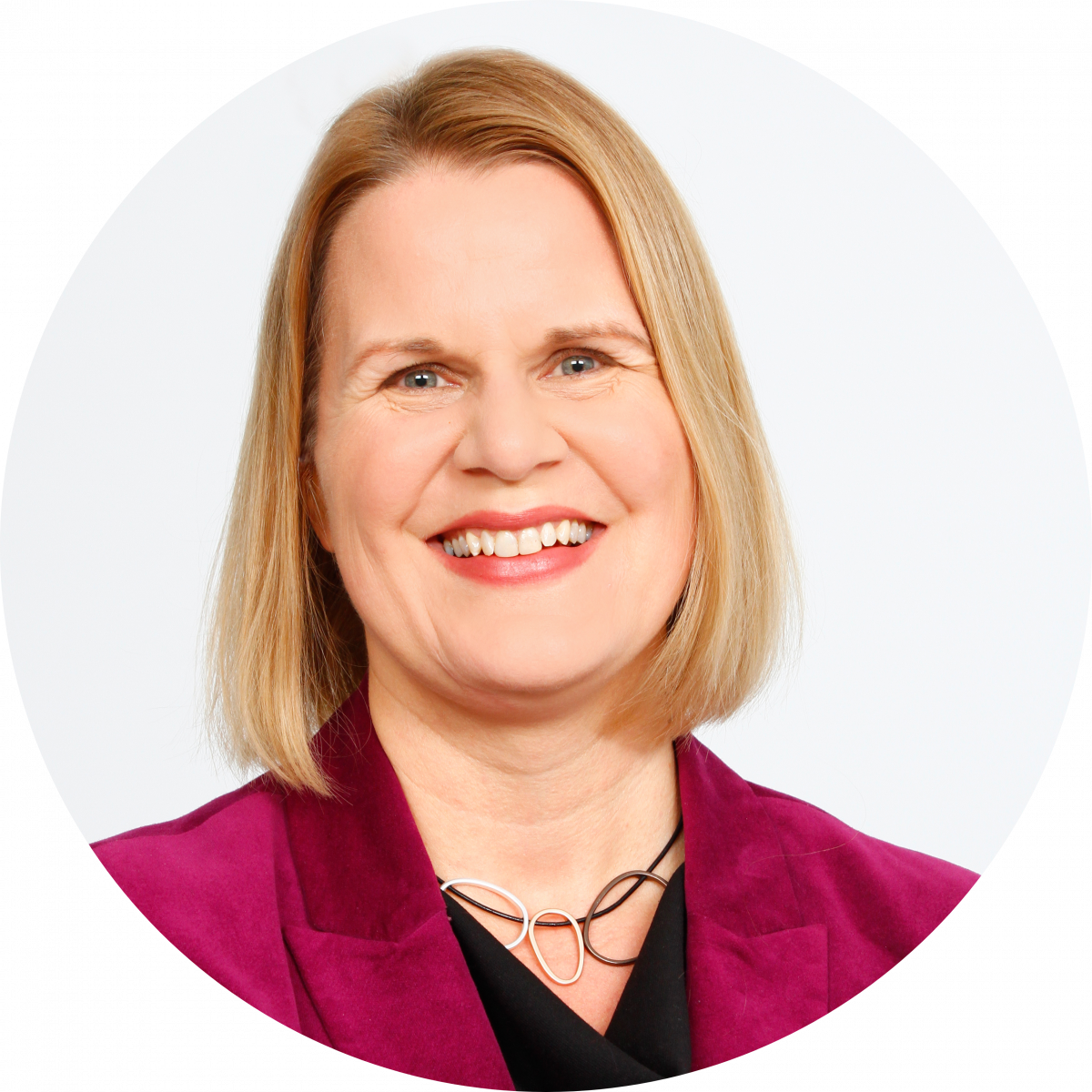 Heather L. M. Powers is the Director of Development at the McGill University Faculty of Law. She started her career in philanthropy in 2002, where she started as a Gift Planning Assistant at Harvard University, and then from 2003-2005 as the Assistant Director of University Planned Giving at Harvard.
Read More
She spent nine years at Centraide (the United Way) of Greater Montreal, where she began their planned gift recognition society and grew the program to $24M in bequest intentions. While her primary role now focuses on major gifts, she remains a strong planned giving advocate and weaves this conversation into as many donor conversations as possible. Heather serves as Vice-Chair of the Board of Directors of CAGP.
---
Ninette Bishay, CPA, CA - Treasurer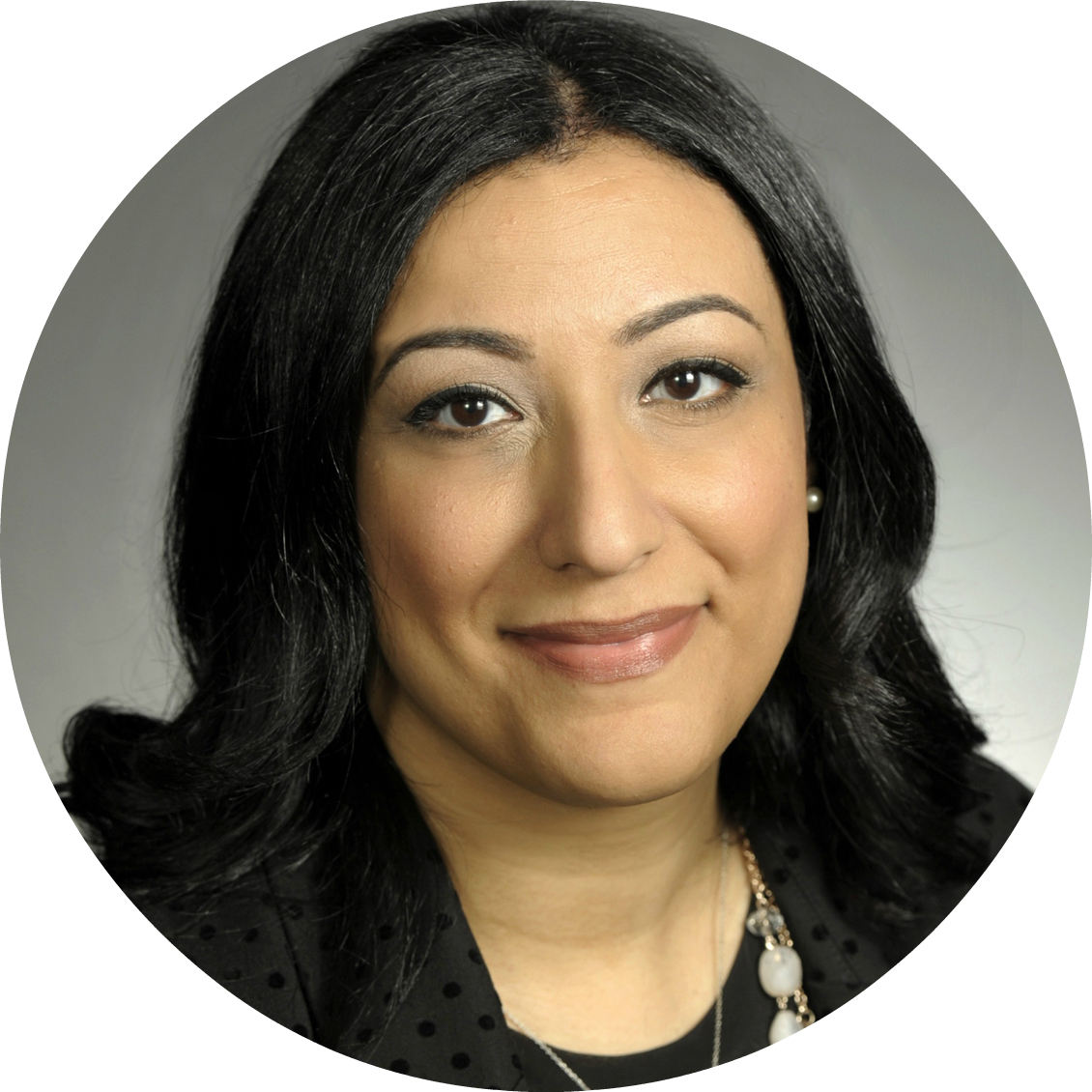 Ninette is a Chartered Professional Accountant (Chartered Accountant) and Partner at Hogg, Shain & Scheck CPAs in Toronto where she exclusively serves charities and not-for-profit organizations.
Read More
After graduating from the University of Ottawa, Ninette received her CA designation in 2006 while working with PKF Hill LLP, a mid-sized accounting firm which merged with Grant Thornton in 2011, where Ninette provided assurance, tax and audit services to charities and not-for-profit organizations.
Ninette provides valuable and relevant advice to her clients in the areas of financial reporting, internal control efficiencies, governance, reserves, and issues around CRA compliance such as donation receipting, fundraising ratios, activities outside of Canada, and inactive capital. Ninette is a frequent speaker and author on these and other wider issues affecting the sector.
Ninette is greatly involved in the community serving in various leadership positions, including as the Treasurer of Gather Women and as a Board Director of a Toronto private school. Her services in the community have given her a unique perspective into the challenges faced by charities and not-for-profit organizations.
---
Geoff Graham, CFRE - Secretary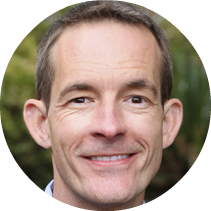 For 25 years, Geoff Graham has helped guide some of the premier fundraising departments in Canada and the US. He is a senior charitable giving officer and independent consultant helping individuals and non-profit organizations fine tune their philanthropic goals.
Read More
Geoff's professional commitment has long been recognized by his peers including being named as Outstanding Development Professional by the San Diego Association of Fundraising Professionals. He is a Certified Fund Raising Executive (CFRE) and has held memberships in the Association of Fundraising Professionals, National Association of Charitable Gift Planners, San Diego Planned Giving Partnership, Canadian Association of Gift Planners, and Association for Healthcare Philanthropy. Geoff currently serves as the Senior Director, Gift Planning, at the QEII Health Sciences Centre Foundation in Halifax, Nova Scotia.
Outside the office, Geoff has taken leadership positions in a number of nonprofit organizations. He currently serves on the boards of AFP Nova Scotia and San Diego, CAGP National Board of Directors and is a past President of the San Diego Planned Giving Partnership. In addition, he has been a guest speaker for the University of San Diego Nonprofit Leadership and Management Program and other professional conferences.
---
Yolanda Benoit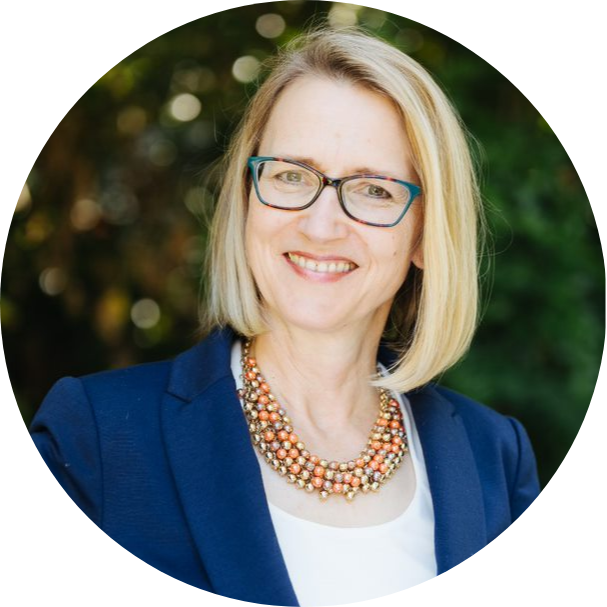 As Senior Manager, Gift Planning at the BC SPCA for the past six years, Yolanda helps supporters fulfill their desire to protect and enhance the lives of domestic, farm and wild animals by means of a legacy gift.
Read More
She has worked with hundreds of professional advisors and executors, passionately facilitating the final requests of legacy donors, many of which are complex and challenging, as well as those with legal claims. Previously, she spent over 10 years in the healthcare sector, raising essential funds for medical care. Yolanda is a member of the CAGP Vancouver roundtable, the Fraser Valley Estate Planning Council, and a past director of the Fraser Valley Estate Planning Council. She enjoys learning and keeping up with the ever changing landscape of the Estates field and recently earned her Certificate in Estate and Trust Administration through STEP.
---
Michael Blatchford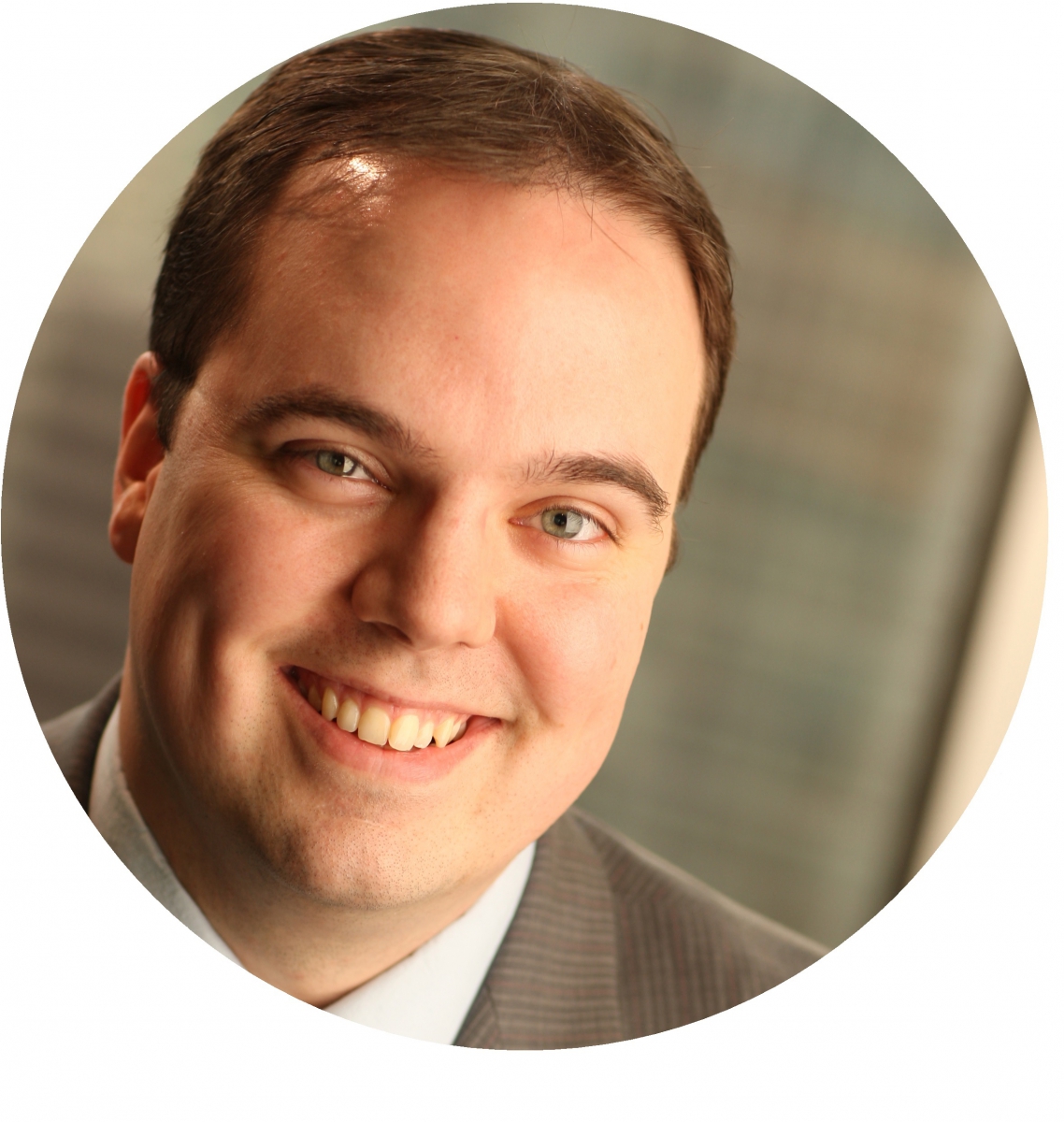 Michael Blatchford is a partner with the global law firm Norton Rose Fulbright. He is based in Vancouver and works exclusively in the not-for-profit sector.
Read More
His clients include registered charities, non-profits and social enterprises operating across Canada in healthcare, education, social services, arts and culture, environment and recreation. He also assists professional associations, clubs and faith-based organizations. Michael has been a member of CAGP since 2009 and has taken the advanced gift planning course. He serves as past-chair of the Greater Vancouver Chapter of CAGP.
---
Janice Feuer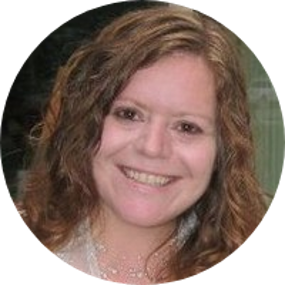 Since 2015, Janice has overseen the gift planning program at the University of Manitoba.
Read More
Janice is the Director of Gift Planning and Lifetime Giving at the University of Manitoba, she and her team engage with alumni and community partners as they define and plan to achieve their philanthropic goals through strategic philanthropy. Janice's previous experience includes other development programs including annual giving, stewardship, and major gifts.
---
Jill Nelson, CFRE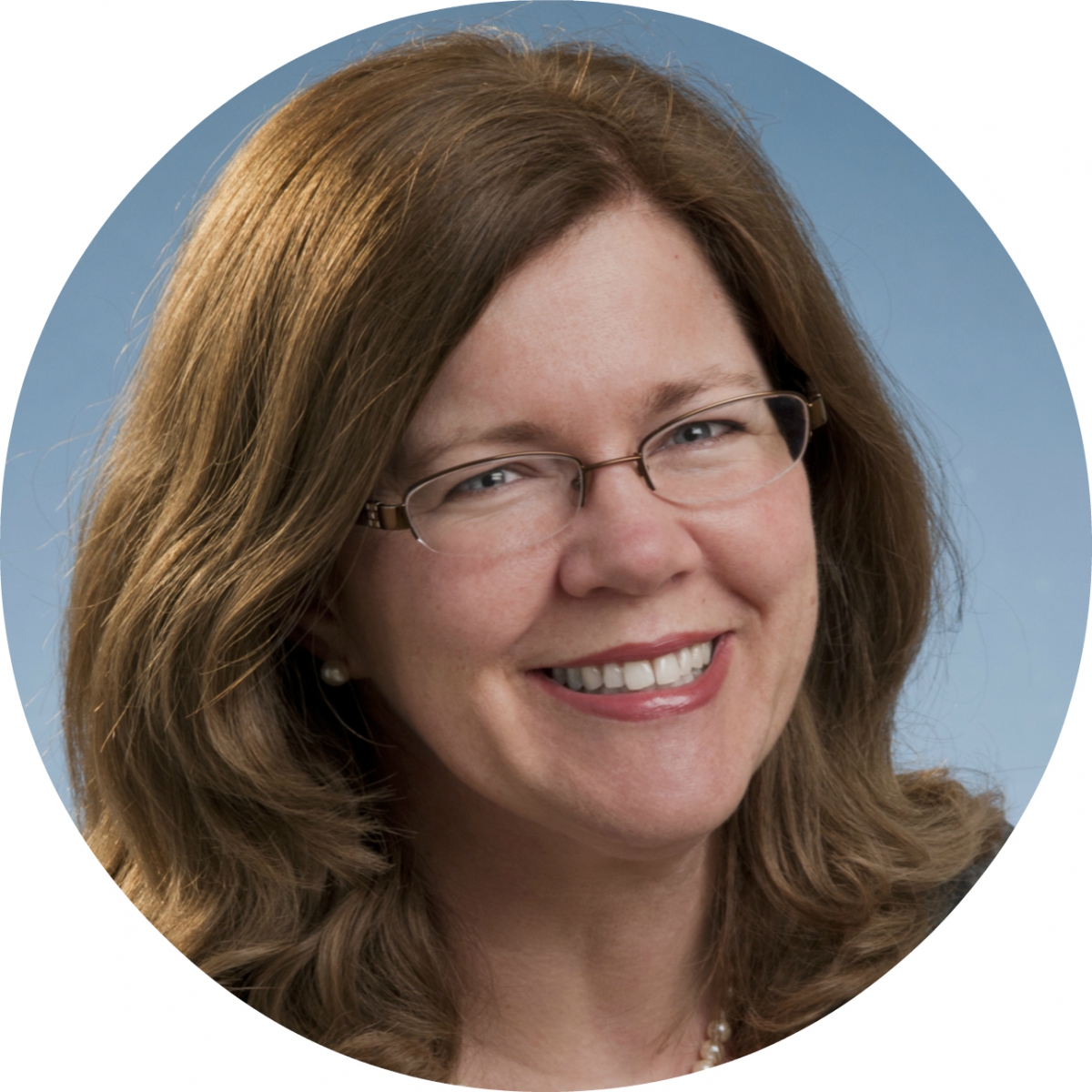 In a fundraising career spanning over 25 years, Jill has worked for a variety of charities, large and small. For many years she has specialized in planned giving, first at the Canadian Cancer Society Ontario Division and now at The Princess Margaret Cancer Foundation where she is Associate Vice-President, Estate Giving.
Read More
Seeing and hearing the stories of people fulfilling their deepest desires through philanthropy has inspired Jill to help donors achieve their dreams. She is passionate about the benefits of tax-smart giving for donors, to help them do more for society than they ever imagined. She shares that enthusiasm as a Canadian Association of Gift Planning (CAGP) Faculty member, teaching the Original Gift Planning Course and Gift Planning Fundamentals.
Jill received a B.A. Hons in History from Queen's University and is a Certified Fund Raising Executive (CFRE). She is on the National Board of CAGP, chairs the CAGP Education Committee, and participates on the program committee for CAGP's annual National Conference on Strategic Philanthropy. Jill received the Jasmine Sweatman Award from the GTA Chapter in 2011, and is a "Friend of CAGP".
---
Beth Proven

Beth Proven has been working in the fundraising profession since 1994 and has been privileged to facilitate $92 million in donations.
Read More
Beth began her career in the arts with internships at Wanuskewin Heritage Park in Saskatoon, the Edmonton Symphony Orchestra, and the Atlantic Theatre Festival in Wolfville, Nova Scotia, and worked for the Saskatoon International Fringe Festival and Shakespeare by the Sea in Halifax.
She made the transition to educational fundraising with Dalhousie University's $75 million Capital Ideas Campaign as a Development Officer. From there, she spent nearly five years as the Director of Development and Alumni Relations at Brandon University where she also managed their Foundation and Alumni Association and directed the $5.6 million 'Success in Mind' Capital Campaign.
In 2003 she spent a short time at St. Paul's College Foundation, before working nearly 10 years as the Manager of Planned Giving at the University of Manitoba. From there she spent two years in a leadership role at the Children's Hospital Foundation of Manitoba. She has since returned to her roots in the arts as the VP Development at the Winnipeg Symphony Orchestra.
Beth is a graduate of the University of Manitoba (BA) and Grant MacEwan University (Arts Administration), the University of Waterloo Centre for Cultural Management's Income Manager's Program, the four-year Certificate in Management and Administration of the Canadian Institute of Management, the CAGP Original Canadian Gift Planning course and the Dale Carnegie program. She also spent seven months working on a cotton, cattle and mixed grains farm in Queensland, Australia.
She is a past Chair of the CAGP Manitoba Chapter and a past board member of the Association of Fundraising Professionals, Manitoba Chapter. In 2014 Beth was the recipient of the national Friend of CAGP Award and the Province of Manitoba CAGP Chapter, Friend of CAGP Award.
---
Conor Tapp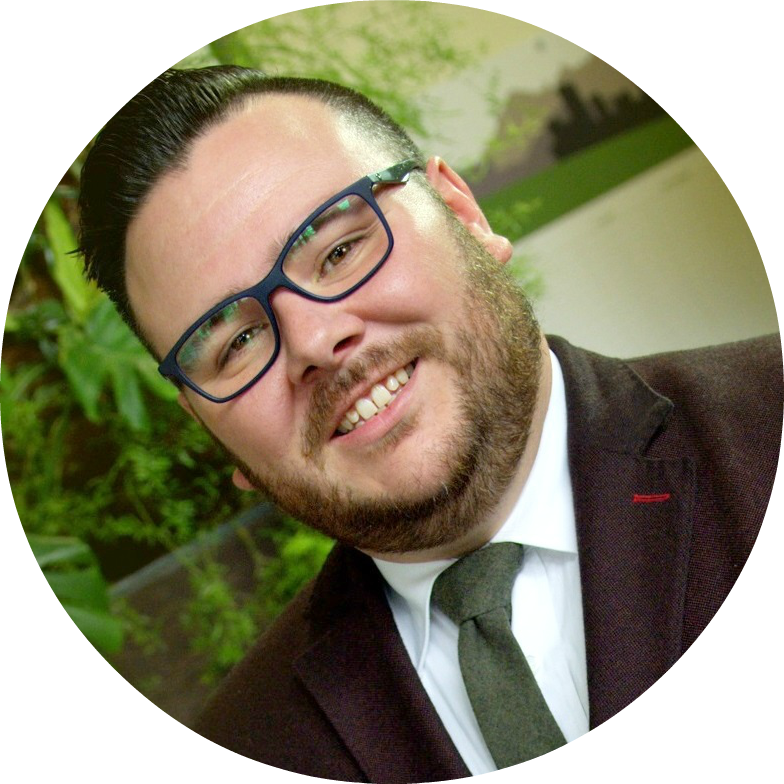 Conor rhymes with Donor. Leading in the non-profit sector for nearly twenty years, Conor is an award-winning storyteller. He builds engagement programs, from entry points through full life cycles, that include touch points reflecting donor trends and preferences.
Read More
Conor started volunteering as a fundraiser in the mid-1990s. Prior to joining the non-profit sector full-time in 2001, Conor was a sales leader and sales trainer for major Canadian corporations. Since joining the sector, Conor has lead teams and targets for local, regional and national organizations including The Alex, Green Calgary, The Missing Children Society of Canada, Canadian Blood Services, Green Calgary Association, and Canadian Breast Cancer Foundation.
In addition to being a successful fundraiser, Conor is recognized as an expert communicator. He has worked with local, regional, national and global media outlets to tell the important stories about his clients.
He has won local and national awards for his engaging programs.
In addition to serving on the CAGP board, Conor is a member of the board of directors at Vivo for healthier generations in Calgary.
---
Keith Thomson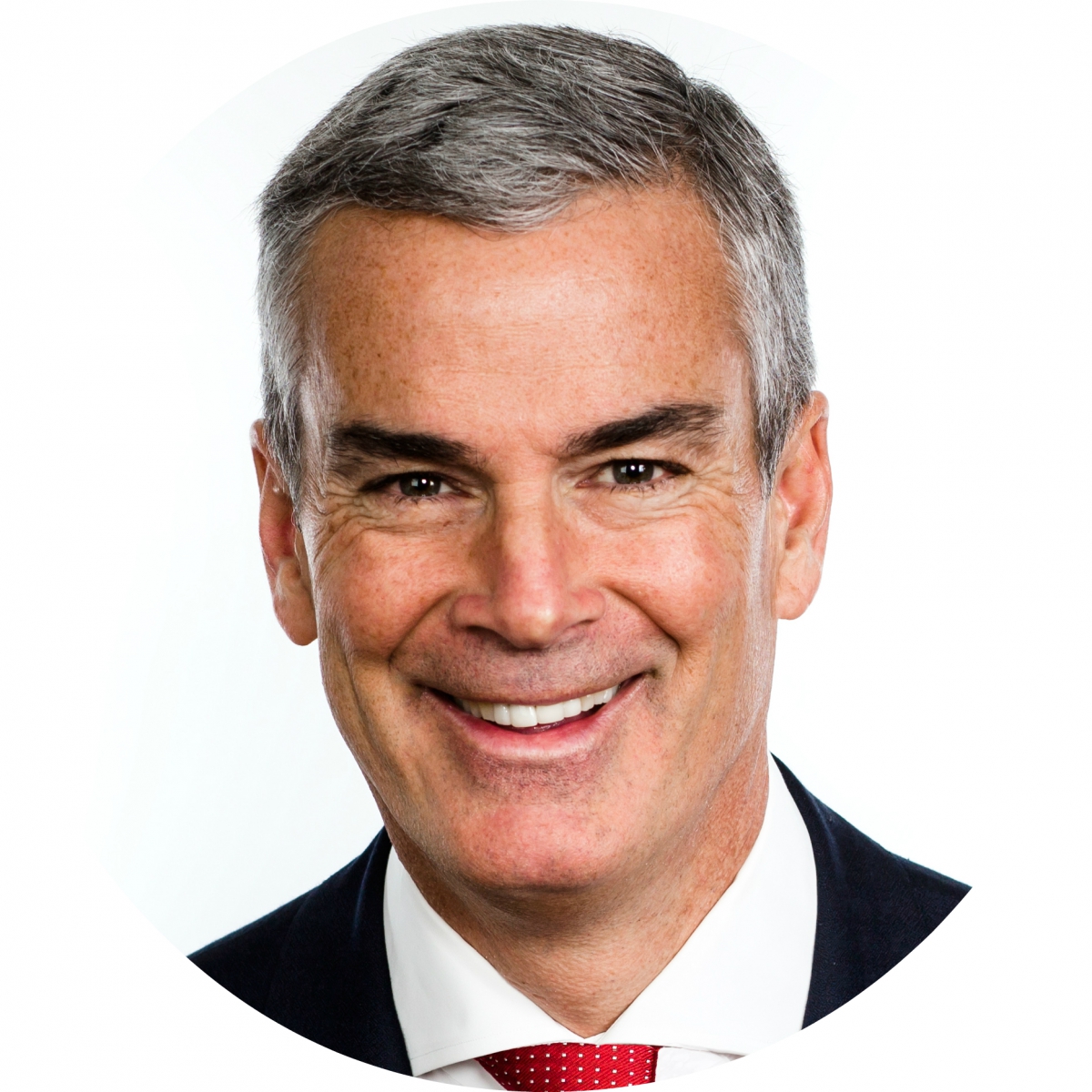 For almost 30 years Keith Thomson has been a financial advisor specializing in estate and charitable tax planning. He is a Fellow of The Canadian Securities Institute (FCSI®) and, in addition to being a Certified Financial Planner (CFP®), holds the Chartered Investment Manager (CIM®) designation.
Read More
At Stonegate Private Counsel, Keith offers highly specialized wealth management services to 43 high net worth families. Having been involved with the non-profit sector on a number of levels since the early 1990's, this continues to be the most significant motivation for the work he does with 10% of all business income generated re-directed back towards philanthropy. Keith is a former Chair of the African Medical Research Foundation in Canada (AMREF) and has frequently travelled to Africa to oversee and participate in their programs and initiatives. It was during those visits that he searched for a connection between his skills as a financial planner and a desire to amplify his philanthropic impact back home. This was the catalyst for Keith's involvement with The Donor Motivation Program™.
As National Director of The Donor Motivation Program in Canada, Keith and his colleagues across the country consult to a number of non-profit organizations to create new planned gifts and increase existing ones. He now leads a team of nine philanthropic consultants from Vancouver to Halifax with his goal to redirect $1 billion dollars towards the charitable sector in Canada over the next eight years. Keith currently serves on the board of Seva Canada whose mission it is to restore sight and prevent blindness in low income countries. He has also acted in various volunteer leadership roles including as a past board member of the Power Plant Contemporary Art Gallery and the Toronto Foundation, the latter managing his families Donor Advised Fund.
---
;