Webinar Wednesdays
The Webinar Wednesdays Bundle Special is Back for CAGP Members!
Purchase the Webinar Bundle and get 9 webinars for the cost of 8
Regular cost of 9 webinars : 270 $
Webinar Bundle : 240 $
Take advantage of this offer by purchasing the Webinar Bundle here.
This offer is only available until September 27, 2017!
---
Every month, CAGP presents enticing, education-packed webinars to supplement your gift planning career. These webinars are presented by seasoned professionals and presenters who have in-depth knowledge and are actively involved in the strategic charitable community.
Each webinar is one hour in length. Registrants will be sent login information one day before the webinar, and a link to the webinar recording will be forwarded a day after broadcast. Each webinar is worth one CFRE credit.
CAGP Members: $29.99
Non-Members: $45.99
Past webinar recordings are also available to purchase. Scroll down to see a list of available recordings.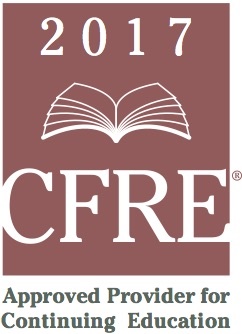 Full participation in CAGP webinars is applicable for 1 credit in Category 1.B – Education of the CFRE International application for initial certification and/or recertification. Remember! As a CAGP member, you receive a 20% discount off of your CFRE certification or recertification.
For information about the CAGP webinars, contact Erin Kuhns, Manager, Education and Training: 1-888-430-9494 Ext. 222 or email ekuhns@cagp-acpdp.org.
---
Webinar Wednesdays Schedule for 2017-2018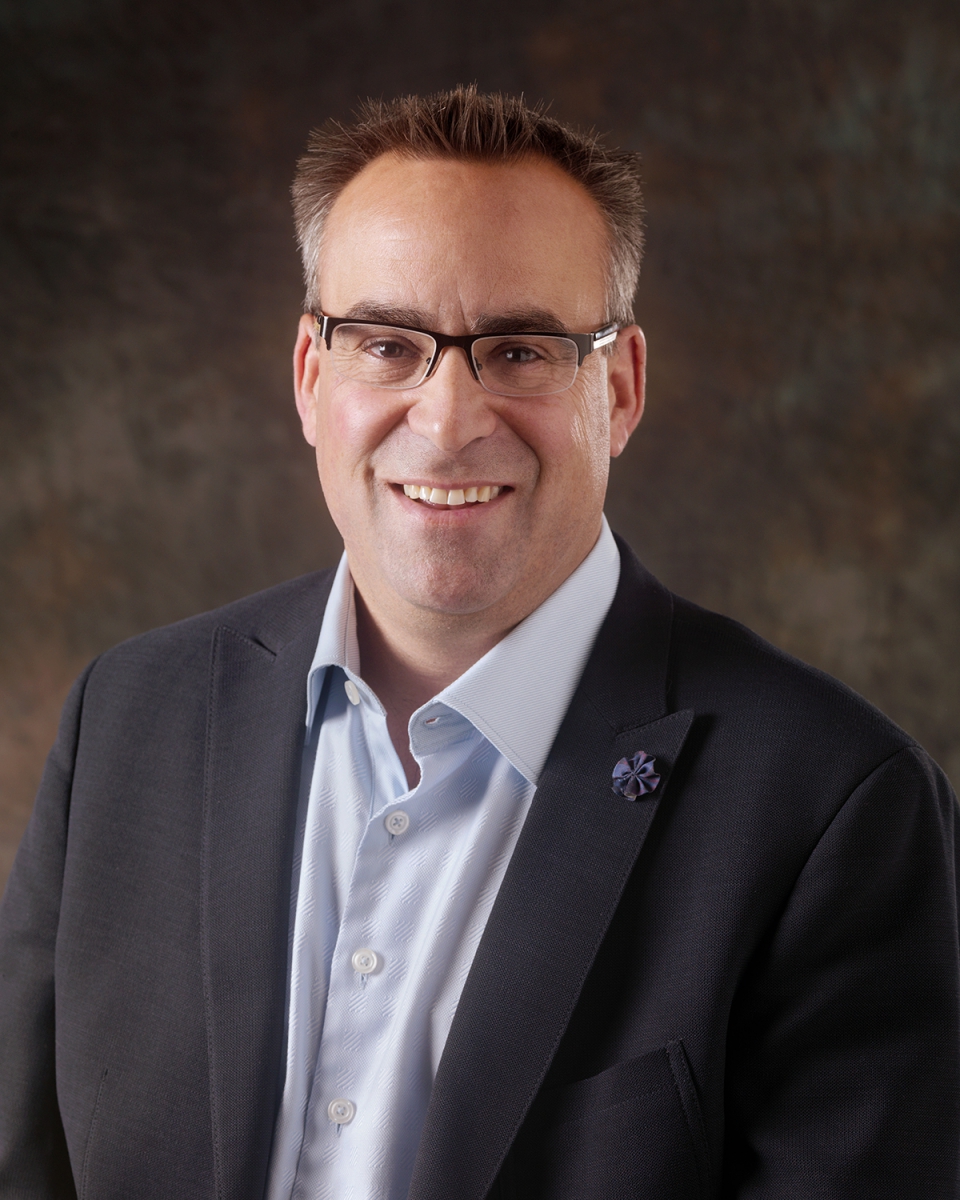 September 27, 2017 - 1:00 pm EDT
The Power of Collaboration: Advisors and Gift Planners Working Together
Presented by: Ross Young, Secure Capital Management
This webinar will go through case studies to demonstrate the importance of having all of the donor's advisors (including the gift planning team) working collaboratively to ensure the donor's wishes are achieved. The case studies will show the power of working together and how an intended gift can go wrong when the advisors are not working together. Focus will also be given to the benefit to the advisor of including charitable gift planning as a part of their overall services.
---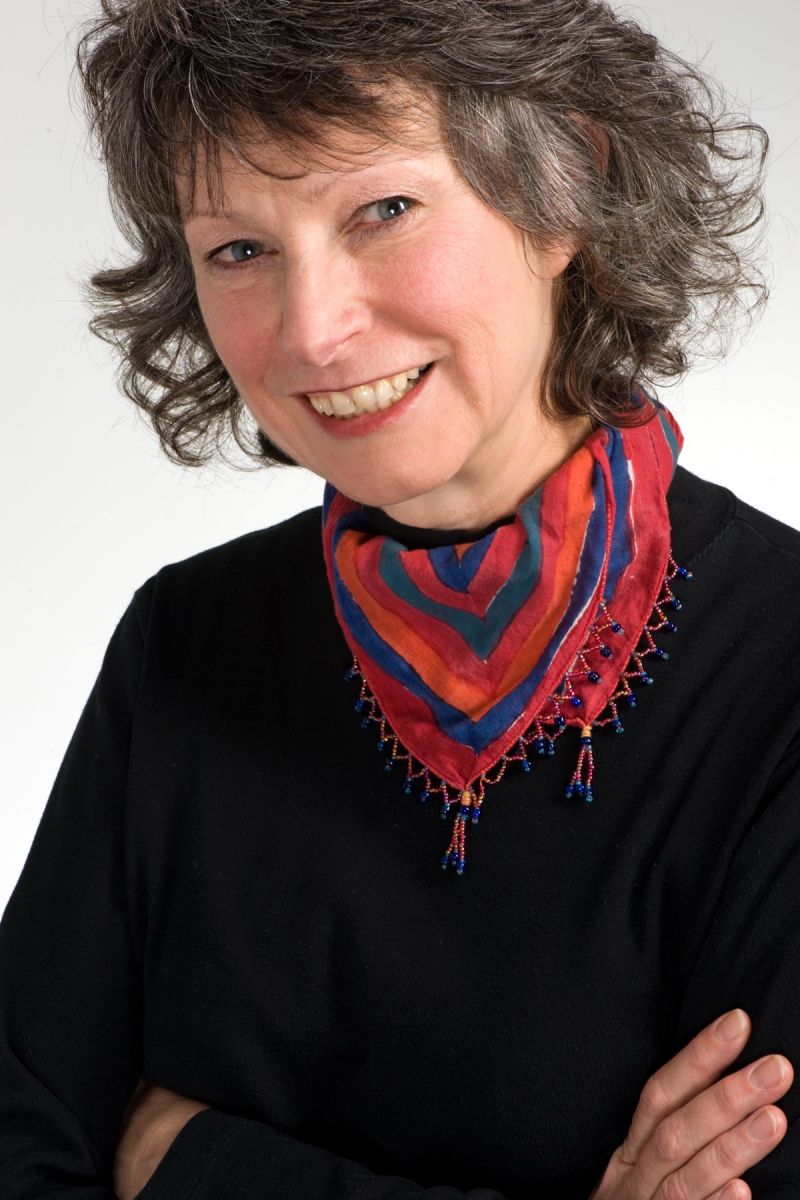 October 25, 2017 - 1:00 pm EDT
Nine Actions to Increase Legacy Gifts
Presented by: Gwen Chapman, DonorFocus 360
Many organizations recognize that Legacy Gifts can provide long-term financial stability. But are they taking steps to maximize the opportunity for such gifts?
You may think you have Board support. And perhaps you have a marketing plan with a budget to promote legacy gifts. But what about the more subtle actions that have the power to make a meaningful difference to the growth of your Legacy Program?
Whether you have an established planned giving program or are starting a program, implementing these nine practical actions will have an immediate impact on your ability to increase the number and value of legacy gifts.
---
FREE WEBINAR

November 8, 2017 - 1:00 pm EST
Planned Giving for Small Shops
Presented by: Paul Nazareth, CanadaHelps
Does your charity have an "un-planned giving program?" You get the occasional bequest but don't have time to explore the trends and tactics of strategic giving to build a program in your charity? This is a webinar for every size charity, it will feature low cost and no cost examples, case studies from across Canada, current resources and will leave you feeling like you can take your planned giving fundraising from reactive to proactive. Also, this is NOT just about deferred future gifts! You will raise more cash and major gifts after attending this webinar no matter the size of your charity. It being November, we'll focus on what you need to do before the end of 2017 and how you can start 2018 on with a better planned giving plan!
Registration will open soon
---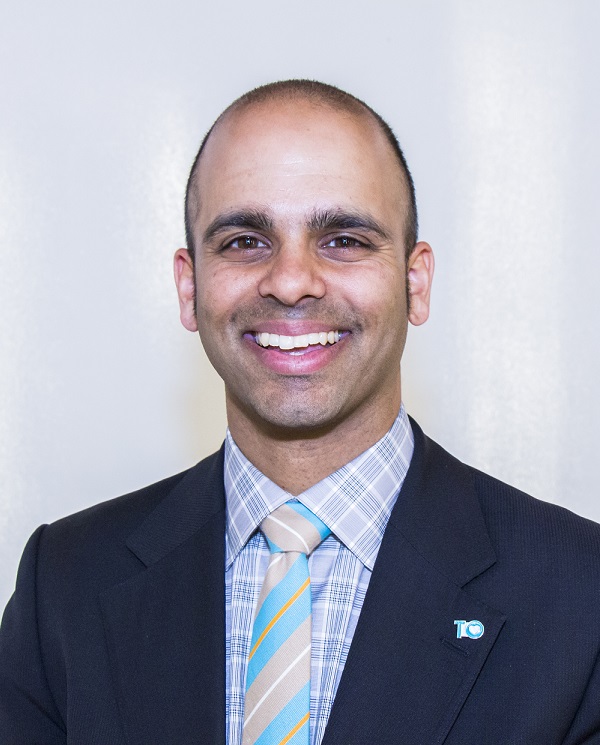 November 29, 2017 - 1:00 pm EST
Donor Advised Funds: A Strategic Philanthropic Journey
Presented by: Aneil Gokhale, Toronto Foundation
This webinar will detail how integral Donor Advised Funds can be for the Planned Giving ecosystem, whether you're a small shop or big shop. Donors, their Professional Advisors and the Charities they love come together for collective impact. Donor Advised Funds are offered by Community Foundations and Financial Institutions and offer a vehicle that can drive them all to succeed so it's important to understand the role they can play. The concept of a "Private Foundation" is often nice and shiny but once most donors really look into it they realize that having a partner to support the back office (and often more) is a great alternative.
---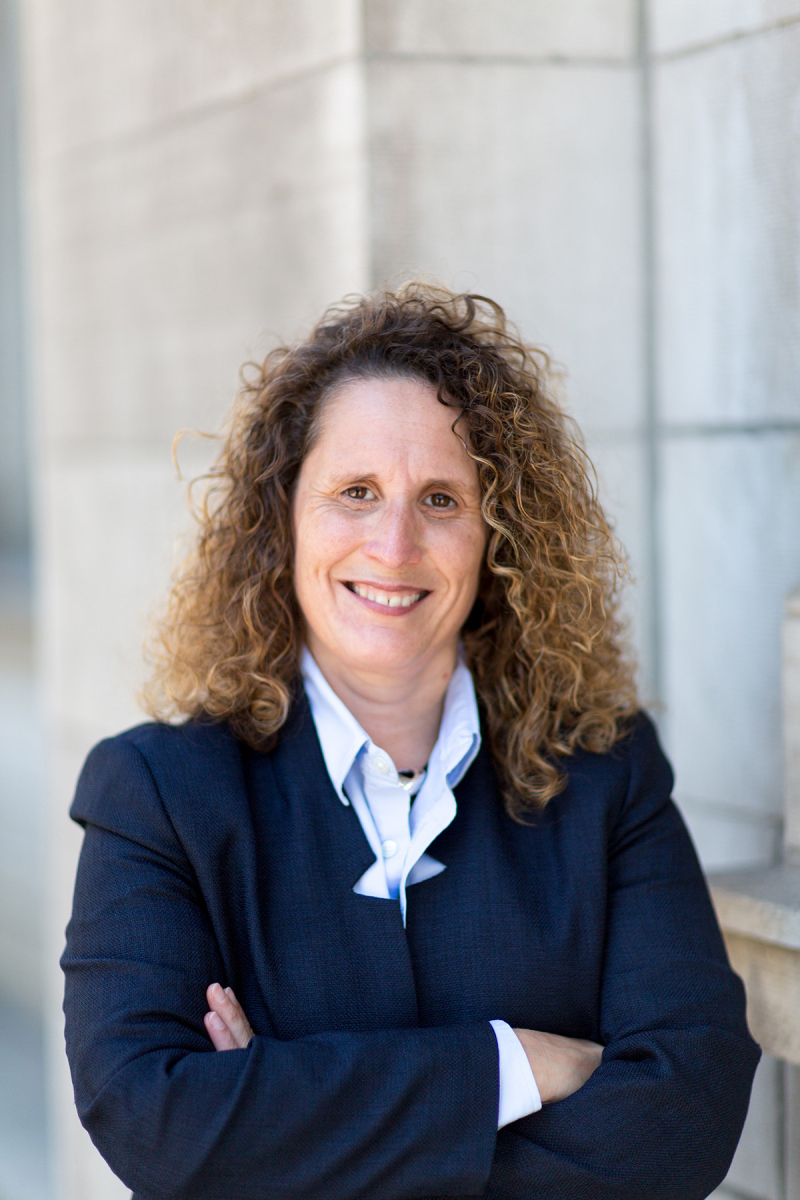 January 31, 2018 - 1:00 pm EST
Gift Planning Metrics
Presented by: Michelle Osborne, CFRE, University of Toronto
Since we can't control the cash flow, how and what should be measured to demonstrate growth and success. Tracking the activity and, just as important, reporting to senior leadership and the board is vital to the ongoing support and understanding of a gift planning program.
You will walk away from this session with:
A clear plan for information you should capture within your gift planning program
Understanding of how to create benchmarks that are customized to your organization
More confidence in creating goals and objectives with quantitative data.
---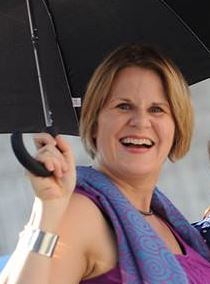 February 28, 2018 - 1:00 pm EST
Stewarding Planned Giving Donors through Listening
Presented by: Heather Powers, Centraide of Greater Montreal
Have you ever asked a donor why they included your charity in their will only to be disappointed to get a generic answer like, "your charity is important to me," or even worse, "oh really, it's nothing!" By using effective questioning and listening, Heather has had first conversations with donors who have shared with her some of their most personal stories; about loved ones who have passed, the most important people in their lives, their thoughts on issues of religion, race, and sexuality. In this webinar, we'll discuss what makes your donor pool distinct, how to get on the phone, and what questions and responses will leave room for your donors to tell them why your charity really matters to them.
---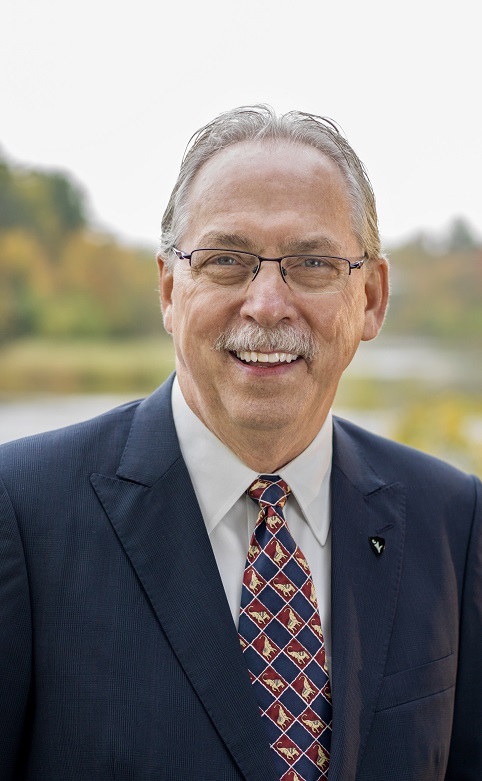 March 28, 2018 - 1:00 pm EDT
Blended Gifts: an Integrated Approach to Current and Deferred Giving
Presented by: Doug Puffer, Carleton University
During the recession years those organizations that approached donors with the idea of a blended gift (some now, some later and maybe some in-between) fared much better than those that did not. This should not be surprising to gift planners since many bequest donors have been loyal supporters and gift planners are usually looking for donors who could support the cause today as well. However, annual gift officers are often not trained in how to identify loyal givers as prospects for a planned gift and many major gift fundraisers don't have a goal for deferred gifts and have no incentive to raise the idea of a future gift. This webinar will introduce concepts for metrics that will encourage a more team-like approach to fundraising and stories of collaboration that maximized giving opportunities and donor satisfaction through blended gifts.
---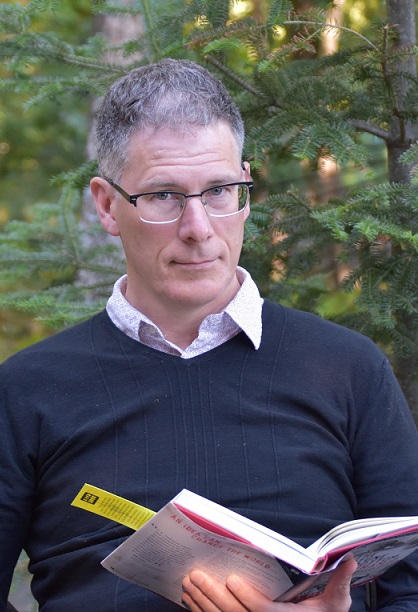 April 25, 2018 - 1:00 pm EDT
Gifts involving Registered Plans
Presented by: Malcolm Burrows, Scotia Wealth Management
RRSPs, RRIFs, TFSAs, LIRAs, and RESPs. Canada has a number of registered plan types that collectively hold billions of dollars that donors may wish to give to their favorite charities. This webinar outlines the tax and practical issues associated with giving from registered plans.
---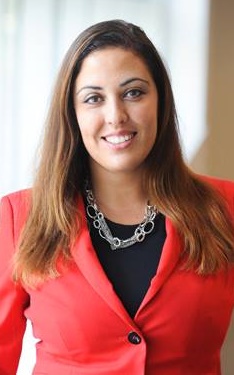 May 30, 2018 - 1:00 pm EDT
Marketing and Making the Case: Essential tools for building a successful gift planning program
Presented by: Denise Fernandes, St. Michael's Hospital Foundation
Whether you belong to a small shop or a big organization, there is never enough investment in gift planning. Learn key strategies to create and run a successful gift planning program and how you can implement them in your own organization today. And the best part? Developing a top-notch gift planning program requires minimal extra resources, but will allow you to offer your donors a variety of giving options and will provide unbelievable growth to your organization.
---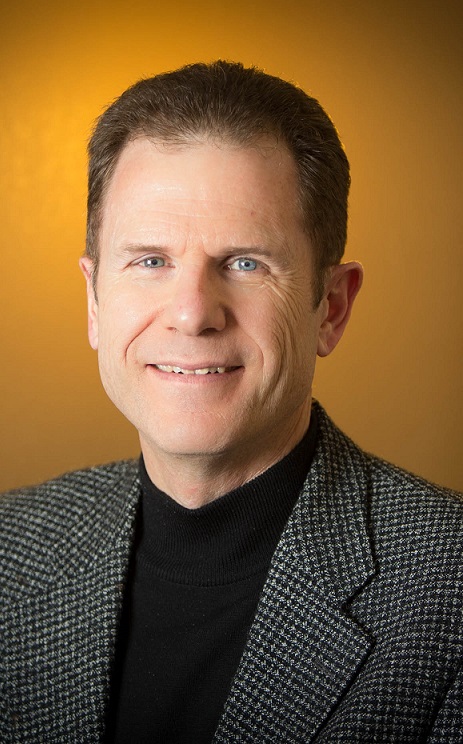 June 27, 2018 - 1:00 pm EDT
An Interview with CRA's Charities Directorate: Your program, their issues and/or concerns
Presented by: DeWayne Osborn CPA, CGA, CFP, Cardinal Capital Management
As planned giving gets more and more popular with high net worth individuals and their financial advisors, the number of issues and/or concerns facing Canada Revenue Agency's Charities Directorate also increases. Why? Planned giving donors' financial affairs are becoming increasingly more complicated as financial advisors struggle to maintain that delicate balance between keeping their clients happy by reducing their tax burden, and yet remaining compliant with tax legislation. Increasingly, planned giving is a powerful tool used by financial advisors to help reduce tax burdens when high net worth clients decide to divest themselves of their property. Like any tool, when used properly, it gets the job done without issues or concerns. However, if abused or used incorrectly leads to enhanced legislation and/or other regulatory policies to be used by the Charities Directorate to enforce legislation and guidelines.
Canada Revenue Agency's Charities Directorate is responsible for ensuring the compliance of registered charities across Canada. In this session, some of the more pressing and/or constant issues and/or concerns faced by the Directorate's compliance staff will be explored and solutions discussed. Realistic client/donor scenarios that illustrate some of the more common issues and or concerns will be presented and you will have the opportunity to ask questions. The plan is to have CRA Charities Directorate Compliance Staff participate in the webinar. In his continuing series of webinars entitled: An interview with…, DeWayne Osborn will interview/moderate a discussion with Directorate compliance staff covering a broad range of topical issues of concern to you, your charity, and/or clients.
---
Past Webinar Recordings
Recordings of past webinars are available for purchase. Click on the title for more information.
Unless otherwise noted, prices are:
CAGP Members: $29.99
Non-Members: $45.99
2016-2017 Webinars
Tax Event Gifts
Presenter: Malcolm Burrows, Scotia Wealth Management
Original broadcast on June 28, 2017
Non-Real Property Valuation - What you need to know!
Presenters: Amanda Salvatori CPA, CA, CBV, MNP and DeWayne Osborn CPA, CGA, CFP, Cardinal Capital Management, Inc.
Originally broadcast on May 31, 2017
FREE WEBINAR
Building a Business Case for Planned Giving for Your Board
Presenter: Colleen Bradley, Planned Giving Solutions
Originally broadcast on May 17, 2017
Click here to view the webinar on YouTube
Let's Talk About Death, Baby
Presenter: Janice St-Denis, CFRE, McMaster University
Originally broadcast on April 26, 2017
Planned Giving for Pennies - How to jumpstart your bequest program
Presenter: Kimberley MacKenzie, Kimberley MacKenzie & Associates
Originally broadcast on April 5, 2017
The Philanthropic Flow - A Truly Donor-Centred Approach to Philanthropy
Presenter: Norma Cameron, CFRE, The Narrative Company
Originally broadcast on February 22, 2017
Estate Administration: Receipts and Releases
Presenter: Jill Nelson, CFRE, The Princess Margaret Cancer Foundation
Originally broadcast on January 25, 2017
Government Relations for Your Charity - A Practical Toolkit
Presenter: Grant Monck, Fundraising Consultant Services
Originally broadcast on November 30, 2016
Insurance Gifts - Are You Really Getting a Gift?
Presenter: DeWayne Osborn CPA, CGA, CFP, Lawton Partners
Originally broadcast on October 26, 2016
Craft the Perfect Ask
Presenters: Ryan Fraser, Quiet Legacy Planning Group &
Kate Hodgson, 9to5 Narrative
Originally broadcast on September 28, 2016
2016 Webinars
How to Train Your Executor
Presenter: Kris Love, Solus Trust Company Limited
Originally broadcast on June 29, 2016
Planned Giving + Your Website
Presenter: Leah Eustace, Good Works
Originally broadcast on May 25, 2016
Do the Right Thing? When Ethics and Values Collide
Presenter: Ligia Peña, CFRE, Greenpeace International
Originally broadcast on April 27, 2016
Estate Donations & GREs: The Next Chapter
Presenter: Malcolm Burrows, Scotia Wealth Management
Originally broadcast on March 30, 2016
The Personal Philanthropy Project: The Untapped Potential of Affluent Canadians
Presenter: Michèle Benoit, Project Manager, Imagine Canada
Originally broadcast on February 24, 2016
Working with a Litigator: Dealing with Litigation Efficiently and Avoiding Disputes If You Can
Presenter: Eric N. Hoffstein, TEP, Partner, Minden Gross LLP
Originally broadcast on January 27, 2016
2015 Webinars
CRM2, Now You Will Know What your Advisor is Paid
Presented by: DeWayne Osborn
Originally broadcast on December 2, 2015
Giving Through a Power of Attorney
Presented by: Jasmine Sweatman
Originally broadcast on October 28, 2015
Donor Profiles; Donor Trends
Presented by: Paul Nazareth
Originally broadcast on September 30, 2015
Working with a Financial Advisor, Especially for Mutually Effective Business Development Purposes
Presented by: Chris Chipman
Originally broadcast on June 24, 2015
The Philanthropic Conversation: Understanding the Financial Advisor Approach and High Net Worth Individual Perspective
Presented by: Ruth MacKenzie
Originally broadcast on May 27, 2015
Leveraging the Invaluable Middle Donor
Presented by: Mark Trask & Janice Moro
Originally broadcast on April 29, 2015
Special Webinar: Canada's New Estate Donation Rules – Understand; Get Ready
Presented by: Brenda Lee-Kennedy, Doug Puffer & Ruth MacKenzie
No cost
After viewing the webinar, please click here to complete a short evaluation.
Originally broadcast on March 23, 2015
Sponsored by:


WRITING FOR FUNDRAISERS: Make your donor communications sing!
Presented by: Lisa MacDonald
Originally broadcast on March 25, 2015
State of the Legacy Nation
Presented by: Fraser Green
Originally broadcast on February 25, 2015
Words that work: What surveys from 12,000 people tell us about the words and phrases that encourage planned giving
Presented by: Russell N. James III, J.D., Ph.D., CFP®
Originally broadcast on January 28, 2015
---
For 2013-2014 webinars, please check the Webinar Wednesdays Archives page in the Resource Library.