Will Power

(Click on the image to visit Willpower.ca)
Leaving a gift in a Will to charity turns the ordinary Canadian into an extraordinary philanthropist. Yet only 5% of Canadians do this.
Will Power is the biggest campaign in our history to make gifts in Wills the social norm. Our goal: to inspire $40B in gifts to charities by 2030.
Join Will Power as a Charity Join Will Power as an Advisor
Download the Proposal for Charities Download the Proposal for Advisors
Through broad-based marketing, the campaign encourages Canadians to consider a gift in their Will, and motivates them to act. After a massively successful pilot in Southwestern Ontario in 2020, Will Power is now launching in communities across country starting September 2021!
Watch the Will Power information webinar below to find out more about the 2021 campaign: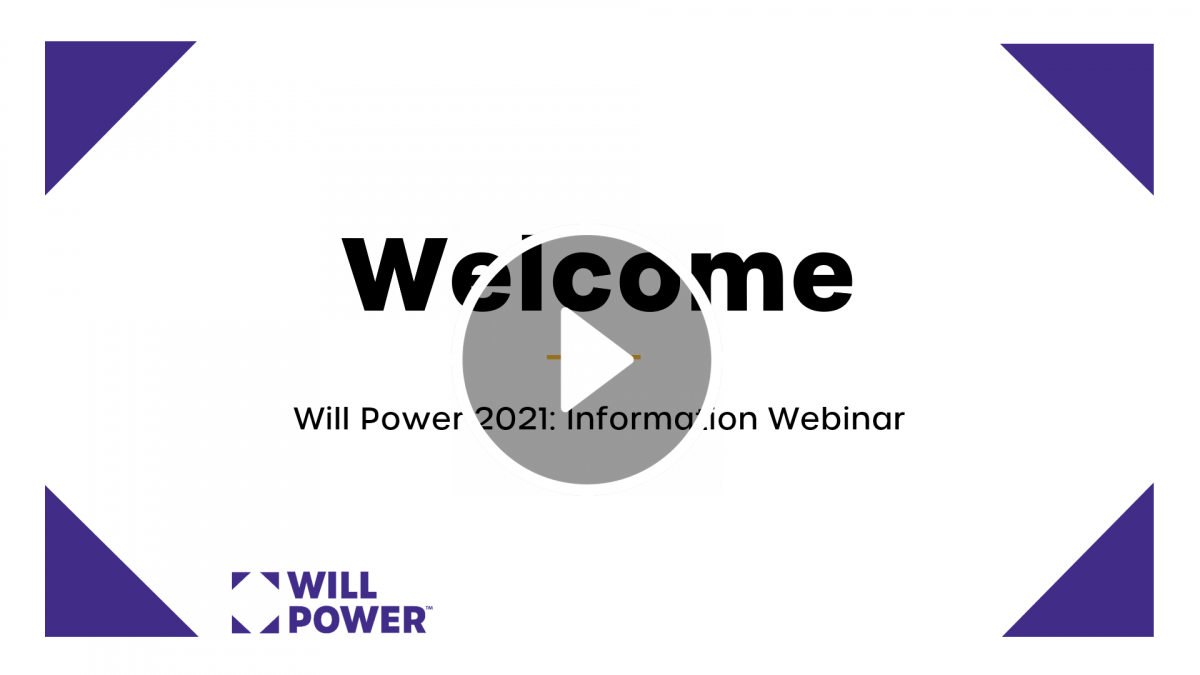 Join a growing community of charities, financial advisors, and lawyers who are Will Power partners. Partners benefit from exposure to new audiences thinking about gifts in Wills, and a marketing toolkit to leverage the campaign and engage donors and clients in new ways.
For more information on the benefits of becoming a Will Power partner, and partner fees, please download the Proposal for Charities or Proposal for Advisors.
The deadline for charities to sign-up as a Will Power partner, and be part of the 2021 campaign, was May 31 2021. Advisors can still sign up for the campaign here.
Questions? Contact Laurie Fox, Campaign Director, at lfox@cagp-acpdp.org
Thank you to some of Will Power's Founding Partners whose seed funding and sector level sponsorship help propel the campaign: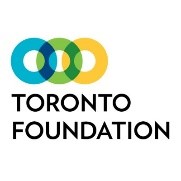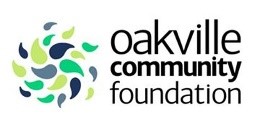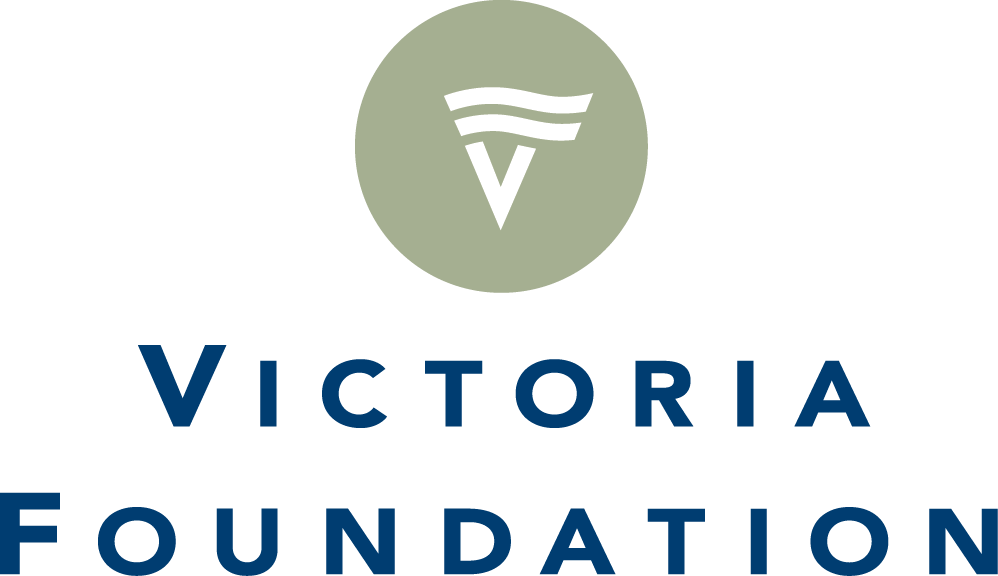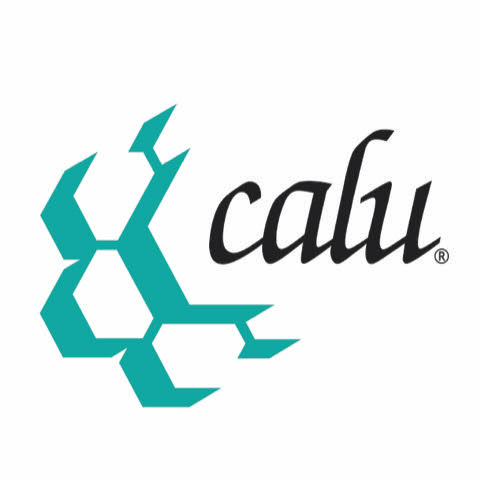 ---
;