CAGP Foundation
We want to build a better world through strategic charitable giving.
Your gift helps us to make a significant impact on philanthropy in Canada by expanding the scope and availability of the highest quality philanthropic education, developing knowledge, building awareness, creating connections and engaging in national dialogues.
We encourage you to make a multi-year pledge to allow for the planning of a long term sustainable program.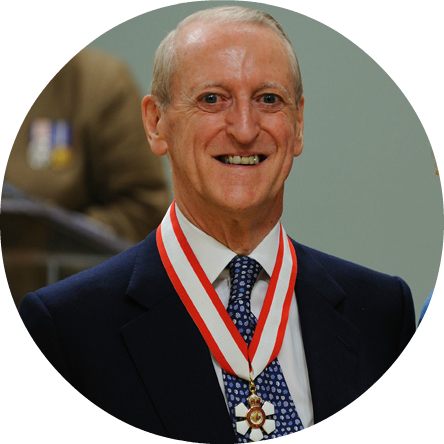 Donald K. Johnson, O.C., LL.D., BMO Capital Markets
"CAGP has been a critical and persuasive voice on issues related to incentives for charitable giving and a leader in providing education. I invite others to join me in giving generously to the CAGP Foundation so that our vital charities can continue to benefit from their leadership."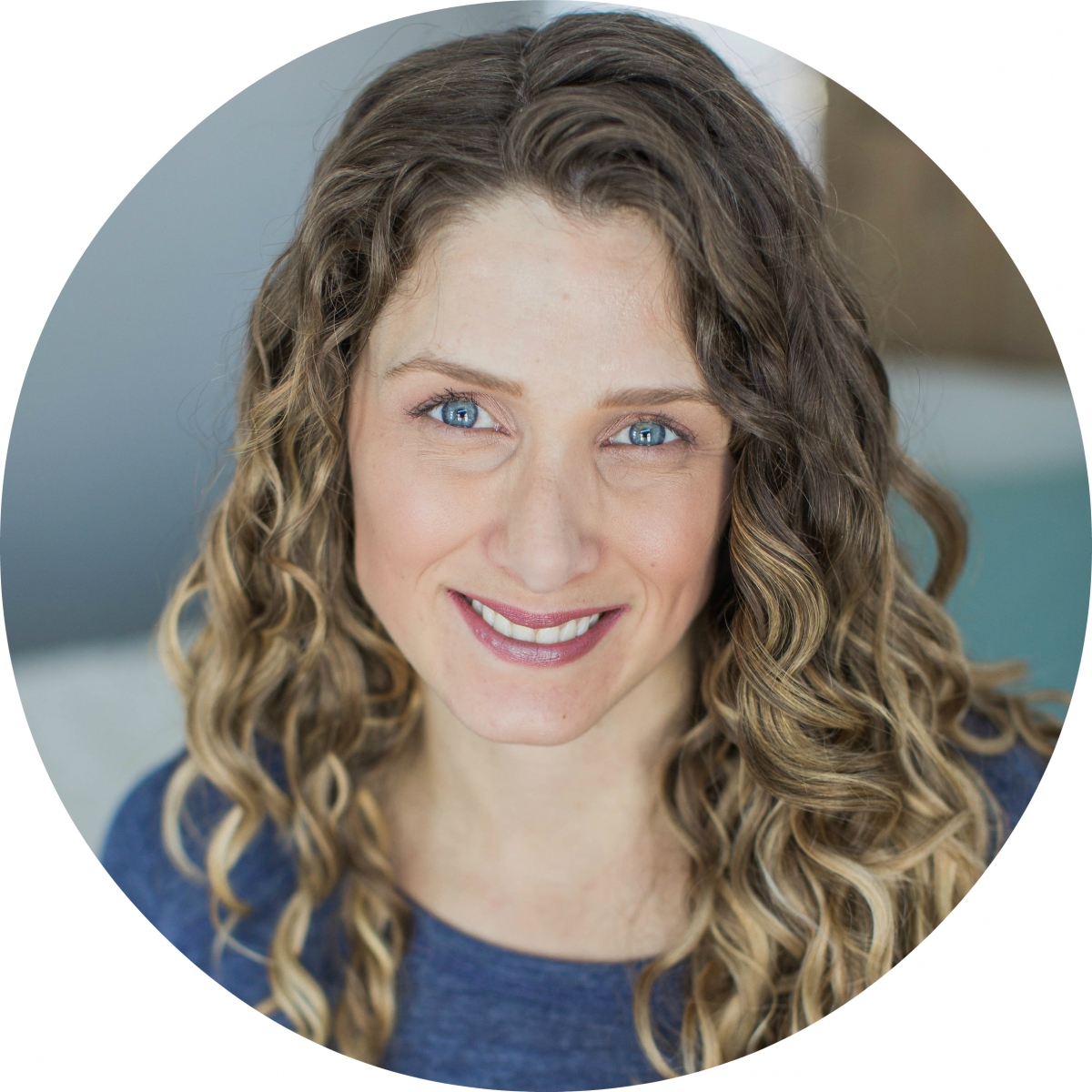 Chelsea McIntyre, CFRE, WDMH Foundation
"At the first ever national conference I attended, there was such a warm welcome given to first time attendees that it made me feel like a part of a new professional family. I wanted to ensure fellow fundraisers had the chance to attend this conference like I did - on scholarship."
Questions? Please contact the CAGP Foundation at cagpfdnboard@cagp-acpdp.org
Charitable Registration Number: 776727323RR0001.

The CAGP Foundation's donor database is proudly powered by DonorPerfect

DonorPerfect and CAGP have partnered to offer CAGP members a 10% discount on the #1 Rated Fundraising Software*