CAGP Foundation Board of Directors
Darren Pries-Klassen - Chair

Darren serves as Chief Executive Officer of Abundance Canada, one of the largest faith-based public foundations in the country, where he leads a group of passionate people that promote and facilitate charitable giving.
Read More
"It is my privilege to work with and for so many incredible people. As we say at Abundance Canada, 'Generosity Changes Everything'." Prior to joining Abundance Canada, Darren worked with youth in both school and church settings. He joined Abundance Canada as a Gift Planning Consultant in 1998. In 2009, Darren took on the role of CEO.
He has an undergrad degree in Theology and a graduate degree in Leadership. He has completed the CREST leadership program and holds the Certified Financial Planner designation.
Darren has a great deal of Board experience which includes serving on the Boards of Kitchener-based Kindred Credit Union and Welcome Inn Community Centre in Hamilton. He served on the National Board of Directors for Canadian Association of Gift Planners (CAGP) where he was the Chair for two years (ending in March of 2017). He has been a member of CAGP-ACPDP since 1998.
Darren and his wife are members of The First Mennonite Church in Vineland.
---
Beth Proven - Vice Chair

Beth Proven has been working in the fundraising profession since 1994 and has been privileged to facilitate $92 million in donations.
Read More
Beth began her career in the arts with internships at Wanuskewin Heritage Park in Saskatoon, the Edmonton Symphony Orchestra, and the Atlantic Theatre Festival in Wolfville, Nova Scotia, and worked for the Saskatoon International Fringe Festival and Shakespeare by the Sea in Halifax.
She made the transition to educational fundraising with Dalhousie University's $75 million Capital Ideas Campaign as a Development Officer. From there, she spent nearly five years as the Director of Development and Alumni Relations at Brandon University where she also managed their Foundation and Alumni Association and directed the $5.6 million 'Success in Mind' Capital Campaign.
In 2003 she spent a short time at St. Paul's College Foundation, before working nearly 10 years as the Manager of Planned Giving at the University of Manitoba. From there she spent two years in a leadership role at the Children's Hospital Foundation of Manitoba. She has since returned to her roots in the arts as the VP Development at the Winnipeg Symphony Orchestra.
Beth is a graduate of the University of Manitoba (BA) and Grant MacEwan University (Arts Administration), the University of Waterloo Centre for Cultural Management's Income Manager's Program, the four-year Certificate in Management and Administration of the Canadian Institute of Management, the CAGP Original Canadian Gift Planning course and the Dale Carnegie program. She also spent seven months working on a cotton, cattle and mixed grains farm in Queensland, Australia.
She is a past Chair of the CAGP Manitoba Chapter and a past board member of the Association of Fundraising Professionals, Manitoba Chapter. In 2014 Beth was the recipient of the national Friend of CAGP Award and the Province of Manitoba CAGP Chapter, Friend of CAGP Award.
---
Ross Young, CA, CFP, FEA - Treasurer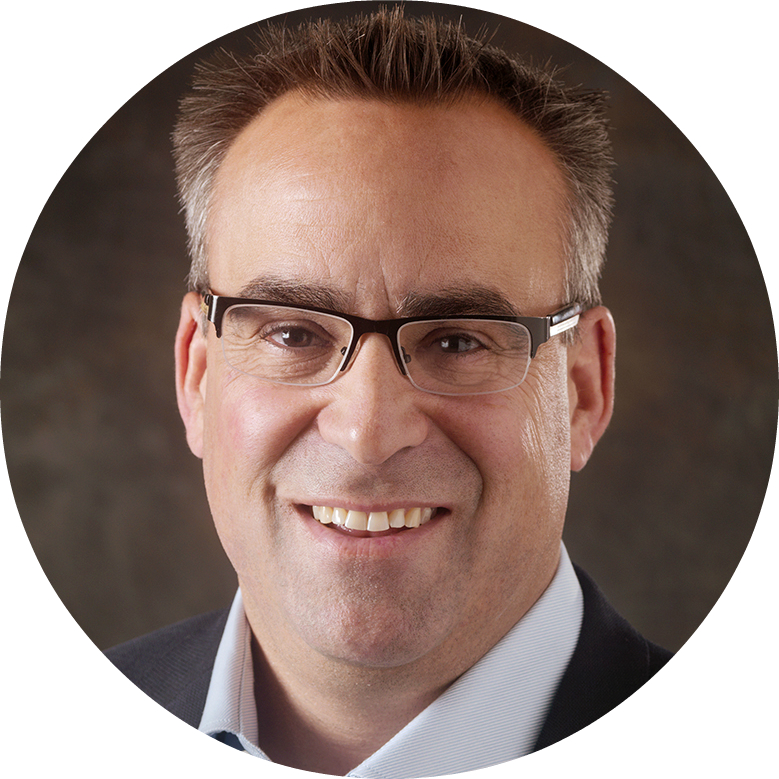 Ross Young works with business owners, professionals, families and their advisors to help them leave a legacy in ways that are meaningful to them, and to allow them to do what they love.
Read More
Ross believes that making a difference and giving back are the core values that we share, and he works with his clients to gain an intimate understanding of their goals and values.
When Ross is not engaged with clients, he is passionate about working with the community and philanthropic projects, as well as spending time with his family and friends, and being outdoors.
---
Andrew Valentine - Secretary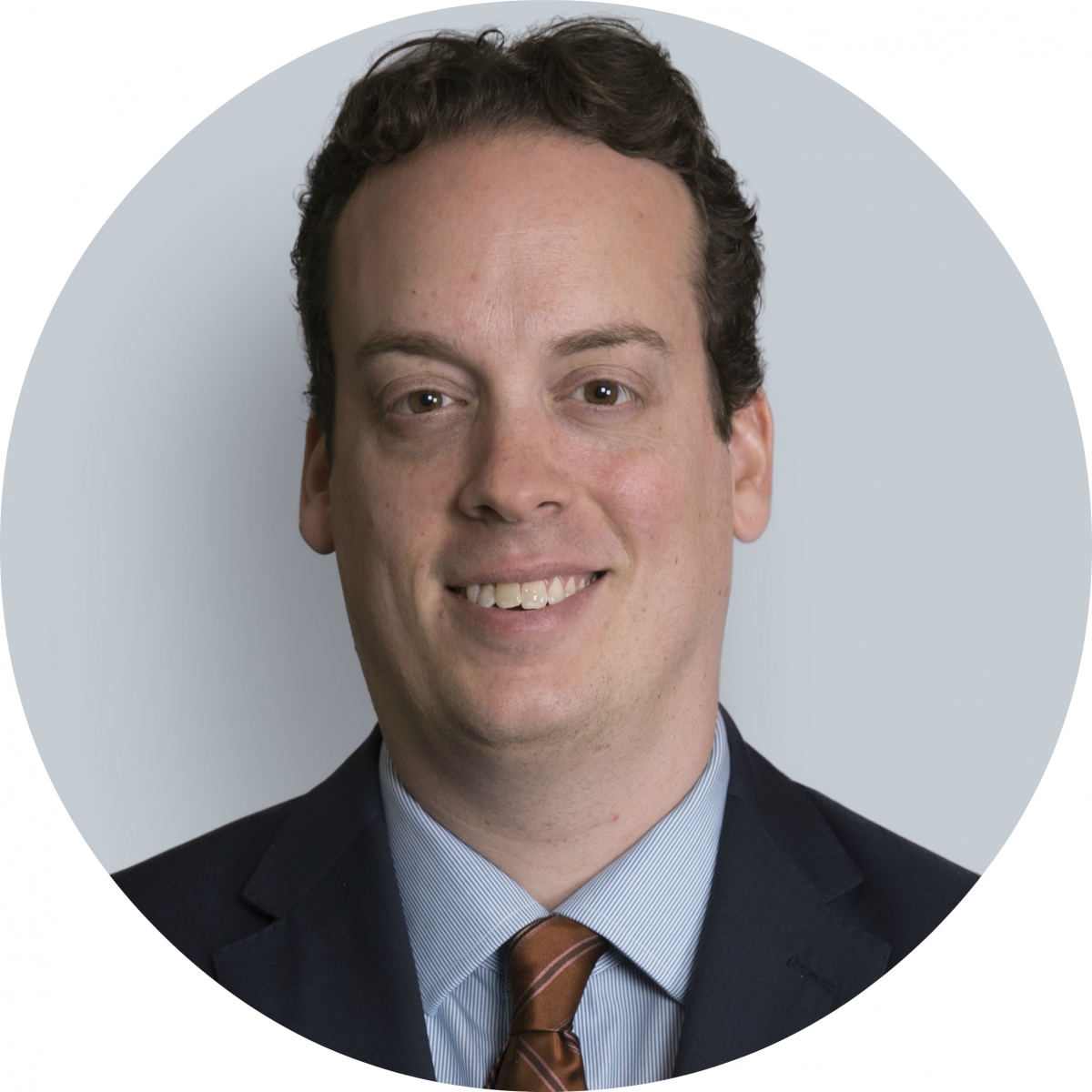 Andrew Valentine is a Partner at Miller Thomson LLP.
Read More
Andrew Valentine's charities and non-profit law practice focuses on providing advice to organizations on issues including gift planning, incorporation and registration, ongoing compliance matters, and audits. Andrew also deals extensively with non-profit corporate governance and corporate structuring issues, advising on corporate restructuring, directors' duties and liabilities, governance best practices, bylaws and policies, and membership disputes.
Andrew has expertise in social enterprise and social finance. He has assisted in several litigation matters involving charity law issues, including at the Federal Court of Appeal and the Supreme Court of Canada.
Andrew has authored and co-authored numerous articles about charity and non-profit law and speaks regularly on these topics. Andrew worked extensively on the charities law text, Charities Taxation, Policy and Practice. Andrew is a member of the Ontario Bar Association Charity and Not-for-Profit Section Executive, and has participated in various government consultations regarding non-profit issues.
---
Chelsea McIntyre, CFRE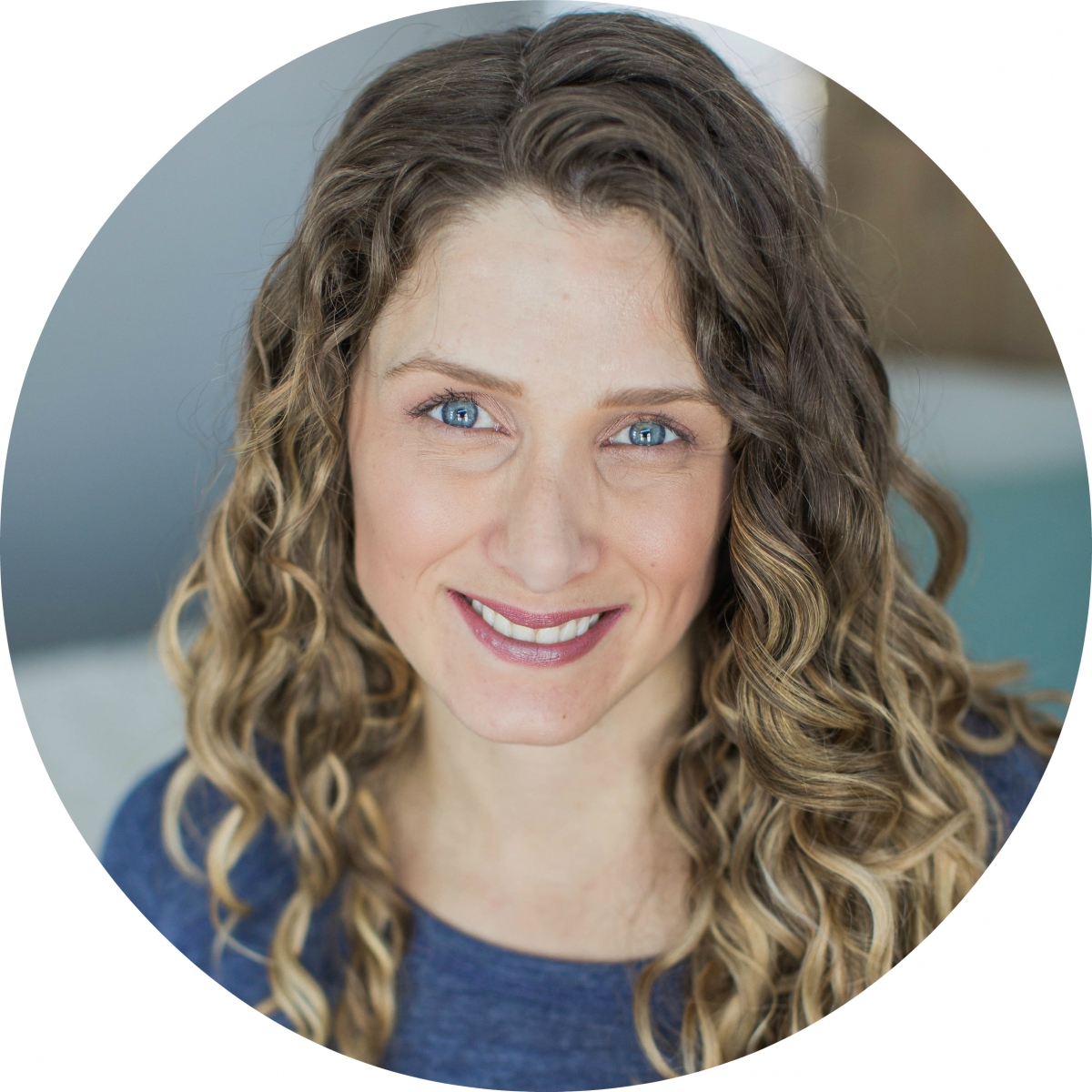 Chelsea McIntyre is the Manager of Major and Planned Giving at the Winchester District Memorial Hospital Foundation. Chelsea serves and stewards donors to make the transformational gifts they didn't know they could but always wanted to.
Read More
Chelsea is extremely passionate about education. She feels that professional development and higher education are important, but that listening to and learning from donors and colleagues is so integral for success and fulfillment. She has a degree in Communications and became a Certified Fund Raising Executive in 2016.

She has served her personal and professional communities for many years doing everything from designing newsletters, to managing logistics for events, to being a patient advocate. She has proudly helped to raise hundreds of thousands of dollars as a volunteer, and millions as a professional fundraiser. She has also committed to a future impact with three charities close to her heart.

Chelsea lives in the Ottawa region with her husband and they are the proud parents of three children. Her hobbies include parenting, sleeping, promoting oxford commas, and drinking earl grey tea in silence.
---
Brad Offman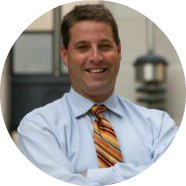 Brad Offman is Founder and Managing Partner of Spire Philanthropy, a management consultancy specializing in corporate-charitable partnerships.
Read More
He is the former Senior Vice President, Strategic Philanthropy at Mackenzie Investments. Brad is also former President of the Mackenzie Investments Charitable Foundation and Managing Director of the Mackenzie Charitable Giving Fund. Prior to joining Mackenzie, Brad served as Vice President, Development at the Toronto Community Foundation.
Brad is currently on the Board of the V-42 Foundation, the Association of Fundraising Professionals (AFP) Toronto and Benefaction Foundation. He is a past member of the National Advisory Council for Imagine Canada.
Brad is past Chair of the Leave A Legacy Program for the Greater Toronto Area and former member of the Board of Directors for Philanthropic Foundations Canada. He is a past Faculty Member for the CAGP Original Gift Planning Course and is currently on the organization's Government Relations Committees. He is also on the Editorial Advisory Board for Gift Planning in Canada.
Brad holds a Master's Degree in Business Administration and a Master of Arts Degree from the University of Toronto and a First Class Honours Bachelor of Arts Degree from McGill University in Montreal.
---
Marcella Zanella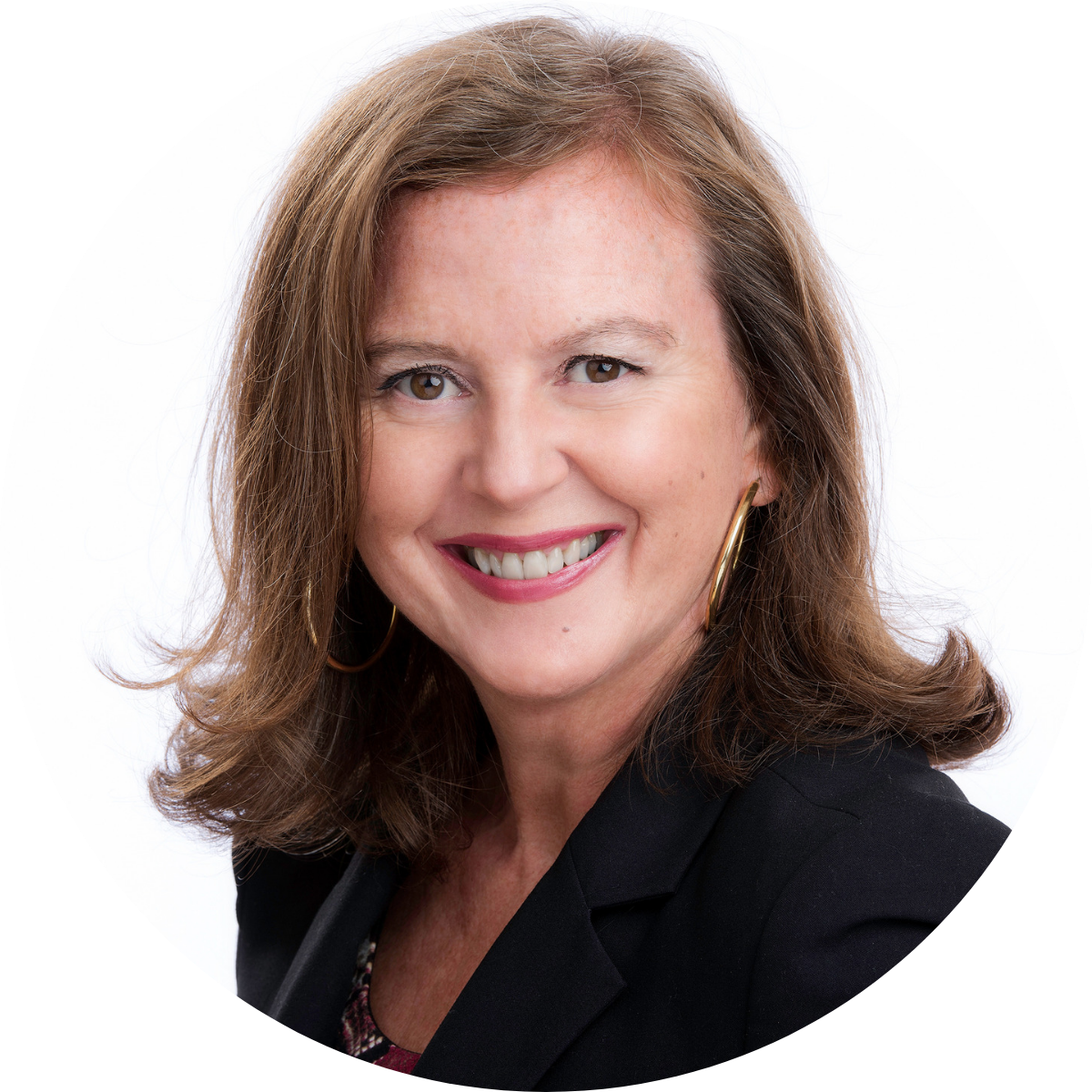 Marcella Zanella is the Director of Planned Giving at the Nature Conservancy of Canada. Marcella is responsible for the marketing of legacy giving and the cultivation and stewardship of donors and prospects across the country.
Read More
In the past 10 years, she has been instrumental in the growth of the planned giving program with a current Landmark Campaign goal of $75M in bequest pledges. She supports donors in choosing the charitable giving option that best fit their personal, financial and tax situation and successfully closed many major and planned six figures gifts.
She holds a Law degree from the University of Padua and had her own practice in Italy for 12 years. When she moved to Canada, she volunteered for Oxfam Canada and that experience in the non-profit sector sparked the beginning of a new career. The Canadian Association of Gift Planners has been instrumental for Marcella's professional development in strategic gift planning. She chaired the CAGP Greater Toronto Area Roundtable for four years and in 2015 she was recognized by her peers with the Sweatman Award. Over her career as a fundraiser, the relationships she built with professional advisors allowed her to provide the donors the best advices in their philanthropic journey. Her contribution has been acknowledged by the Donor Motivation Program with the 2019 Inaugural DMP 2019 Planned Giving Professional award.
---
Andrea Robertson, MBA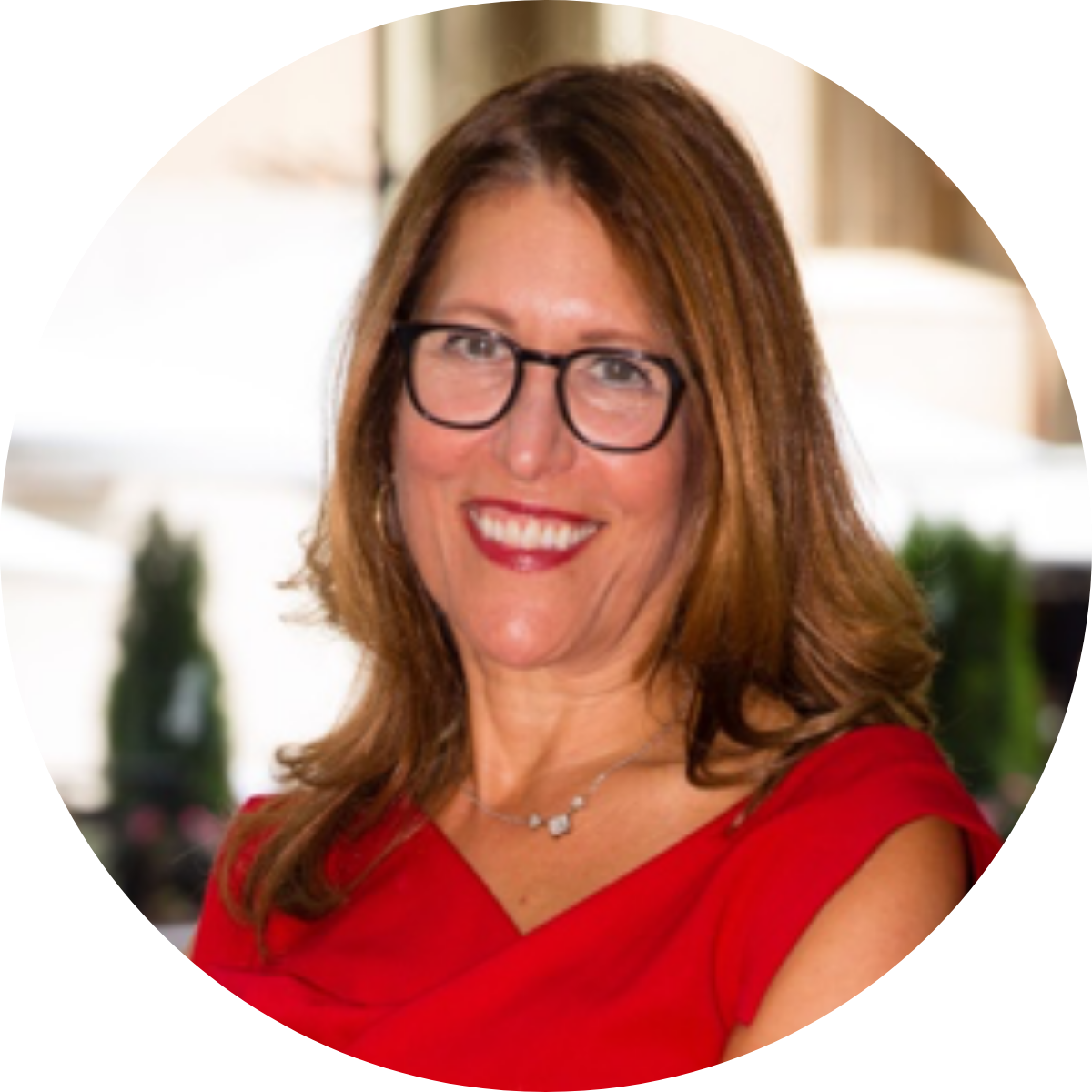 Vice President, Not-For-Profit and Responsible Investing Services at TD Wealth. As one of the Canadian banking industry's only dedicated subject matter expert on the charitable sector, Andrea Robertson helps hundreds of non-profit organizations across Canada to develop prudent investment policies, address governance and financial considerations, set investment and reserve policies, and align their investments with their missions.
Read More
Andrea understands the unique needs of organizations that seek to balance capital preservation with responsible growth to fulfill their philanthropic objectives. She is a leader in driving the development of a strong responsible investing strategy at TD Wealth, and provides advice to organizations and individuals on aligning their missions and values with their investments.
Utilizing her sector and governance expertise, Andrea helps individuals who are starting their own Private Foundation to navigate the complexities of governance, investment management, and establishing a vision and mission.
Prior to joining TD, Andrea worked for over 20 years in the financial services industry. She is currently on the board of ACCES Employment and mentors Ryerson University students who are involved with social entrepreneurship. She has been a member of the Canadian Association of Gift Planners (CAGP) and has served as chair of the CAGP Toronto Roundtable Education Committee. Andrea is frequently asked to speak on a range of topics including charitable financial governance and responsible investing, and has appeared on BNN and TVO. She has a long history of volunteerism.
Andrea received her Bachelor of Arts from Cornell University and her MBA from Columbia University.
---
Contact the CAGP Foundation Board at cagpfdnboard@cagp-acpdp.org.