Strategic Gift Planning Bootcamp
Join us for the next Strategic Gift Planning Bootcamp
at the Fairmont Le Château Montebello
October 27 – 30, 2020
Fairmont Le Château Montebello
Montebello, Québec
"Bootcamp provided me with the confidence and "how-to" to have meaningful conversations with donors surrounding bequests. This course over-delivered my expectations! " -

Krista Linklater, St. Marys Memorial Hospital Foundation
---
Quick links
You Asked. We listened.
Do you want to take your Major Gift Fundraising to a whole new level? Are you ready to switch your current workout, push yourself beyond your comfort zone and accelerate your career? Is it time to get 'tight and toned' when it comes to providing truly donor-centered strategic gift planning, through a carefully structured learning experience?
If so, this is the best workout available.
Learn how to engage donors (and professional advisors) in meaningful conversations and help turn philanthropic dreams into reality with charitable giving plans that meet their needs, their timing and make a real difference in the world. If you want to reach beyond 'the cash gift' and:
Expand and deepen your knowledge of giving options (for gifts now or later)
Gain increased comfort and confidence in raising and discussing these options
Wrestle tax aspects to the ground
Take home a toolkit of practical tools and resources (and a great new network of colleagues)
…then this Bootcamp is for you!
Who should attend?
This course is designed for:
fundraising professionals who have been actively seeking and securing major gifts from individuals for at least two years, and
seasoned fundraisers looking for a 'refresher' course on GP options…from a donor-centred, conversational perspective.
In following adult learning principles, the course encourages participants to take an active rather than passive role in learning and teaching one another. Therefore, students are expected to have a solid understanding of the fundraising cycle (cultivation through stewardship) along with practical knowledge and a track record of building and sustaining relationships with donors.
---
Are you unsure about where to begin or which course is right for you? We have two recommendations for you:
Our Professional Development Roadmap is a helpful guide for gift planners and fundraisers in their journey to becoming a successful charitable gift planner.
This Course Descriptions document contains a brief description of each of our 4 courses in one place, to help you decide which is the right fit for you at this point in your career.
---

Dates
October 27-30, 2020
Course: Tuesday, October 27 (5pm start time) – Friday, October 30 (11am finish time)
Pricing
There are two steps for registration/payment:
1 – Tuition (to be paid to CAGP upon registration)
2 – Accommodation & Meal Plan (to be paid directly to the Château Montebello upon checkout).
1. Tuition (Tax exempt)
Early-Bird Registration (until August 10, 2020)
CAGP Member: $1215
Non-member: $1630
Regular Registration (August 10 - September 14, 2020)
CAGP Member: $1315
Non-member: $1730
REGISTRATION DEADLINE IS MONDAY, SEPTEMBER 14, 2020.
Please note: As this is an intensive and highly interactive course starting early each morning and featuring required evening activities, attendees are strongly encouraged to stay at the hotel. This ensures that individuals, and their team members, get the most out of the course. All registrants must purchase the meal plan and attend the meals.
2. Accommodation & Meal Plan: $1130.79*
Breakdown:
Accommodation: $169/night + taxes & fees x 3 nights = $603.33
Meals: 3 breakfasts, 3 lunches, 3 dinners & all coffee breaks = $527.46
*Includes 3 nights' accommodation, all meals and breaks beginning with dinner on Tuesday and ending with lunch on Friday. All taxes, gratuities and service charges are included.
Once you have registered for the course, please call the Château Montebello's Reservations Department at 819-423-6341 ext. 7688 to make your reservation. Please be sure to mention that you are with the CAGP Foundation's Bootcamp so that you are correctly registered within our group's room block. You must guarantee your reservation with a credit card.
Note: For double occupancy, there will be an added charge of $40 per room per night.
Bonus: Should you wish to extend your stay at the Fairmont Le Château Montebello, the group room rate of $169 per night (plus taxes and fees) is available for Sunday, October 25 and Monday, October 26; the reduced weekend rate of $219 per night (plus taxes and fees) is available for Friday, October 30 and Saturday, October 31.
---
Faculty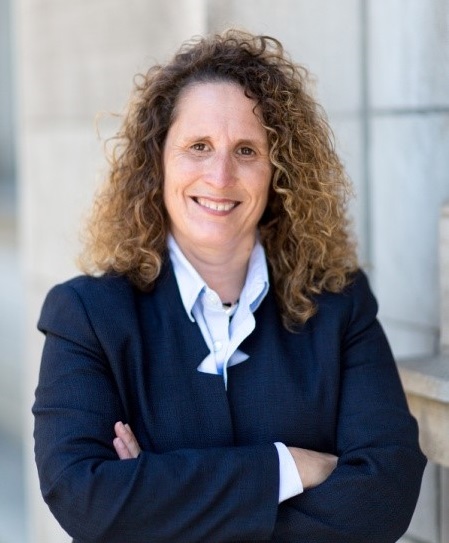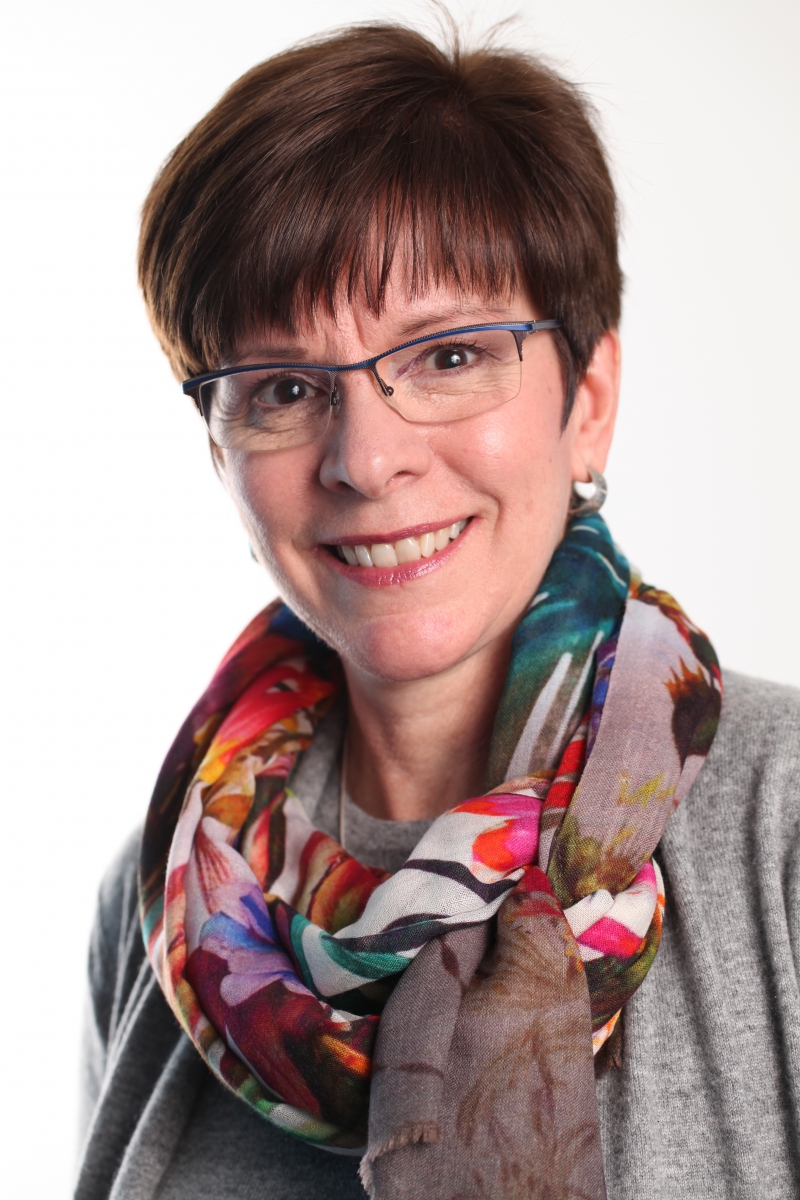 Michelle Osborne, CFRE Sara Neely, CFRE
---
CE Credits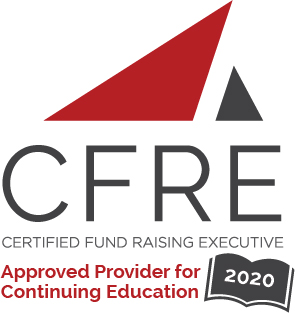 Full participation in the Strategic Gift Planning Bootcamp is applicable for up to 18.25 credits* in Category 1.B – Education of the CFRE International application for initial certification and/or recertification.
Remember! As a CAGP member, you receive a 20% discount off of your CFRE certification or recertification!
---
Location - Course & Accommodation
Fairmont Le Château Montebello
392 Notre Dame
Montebello, Québec J0V 1L0
Phone: 819-423-6341
https://www.fairmont.com/montebello/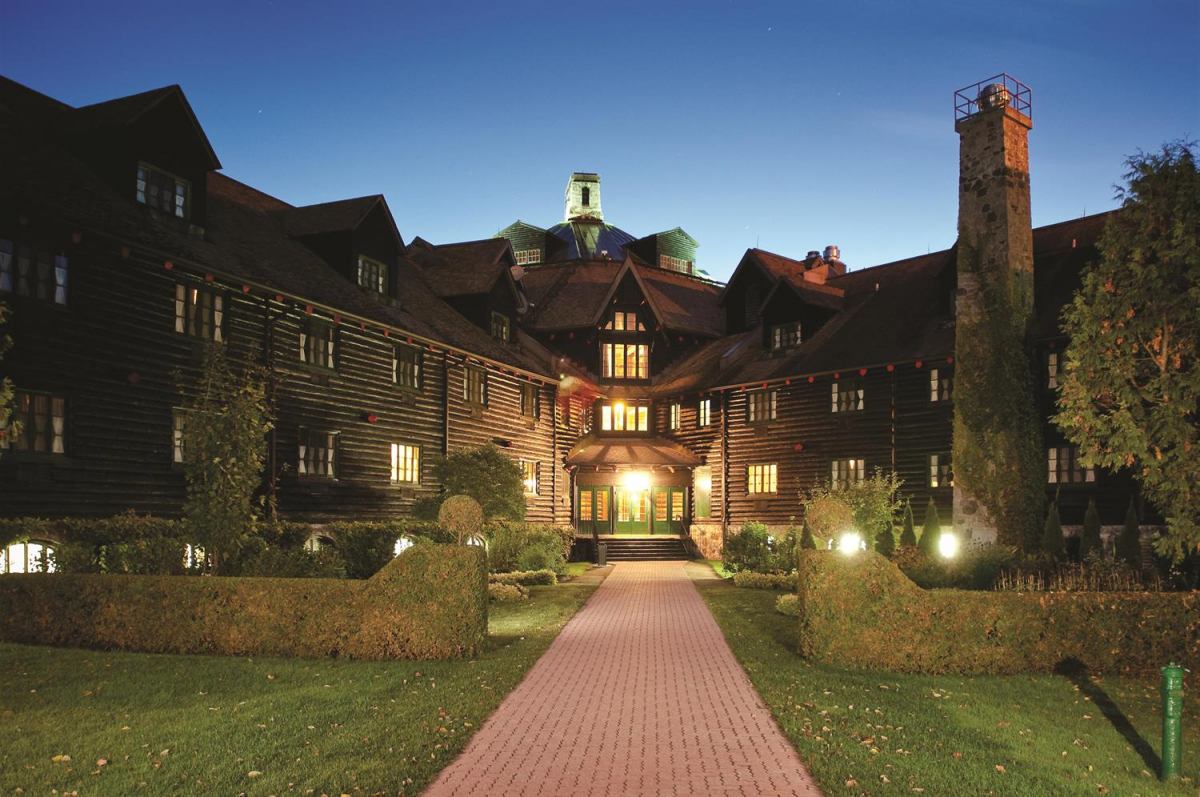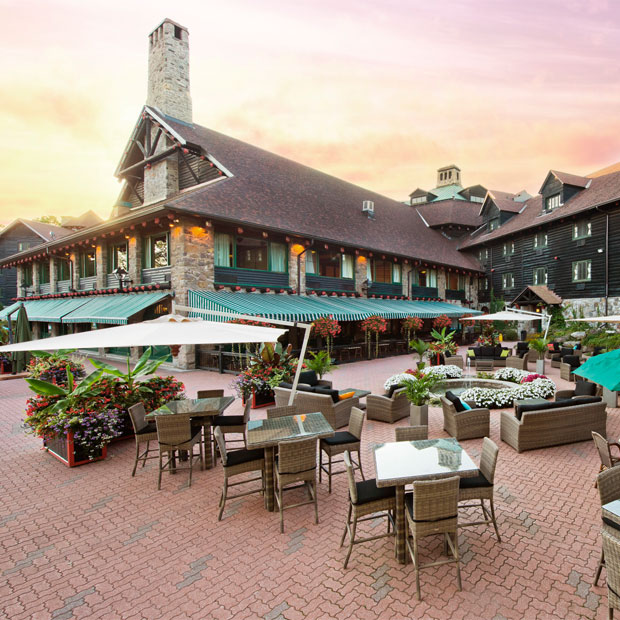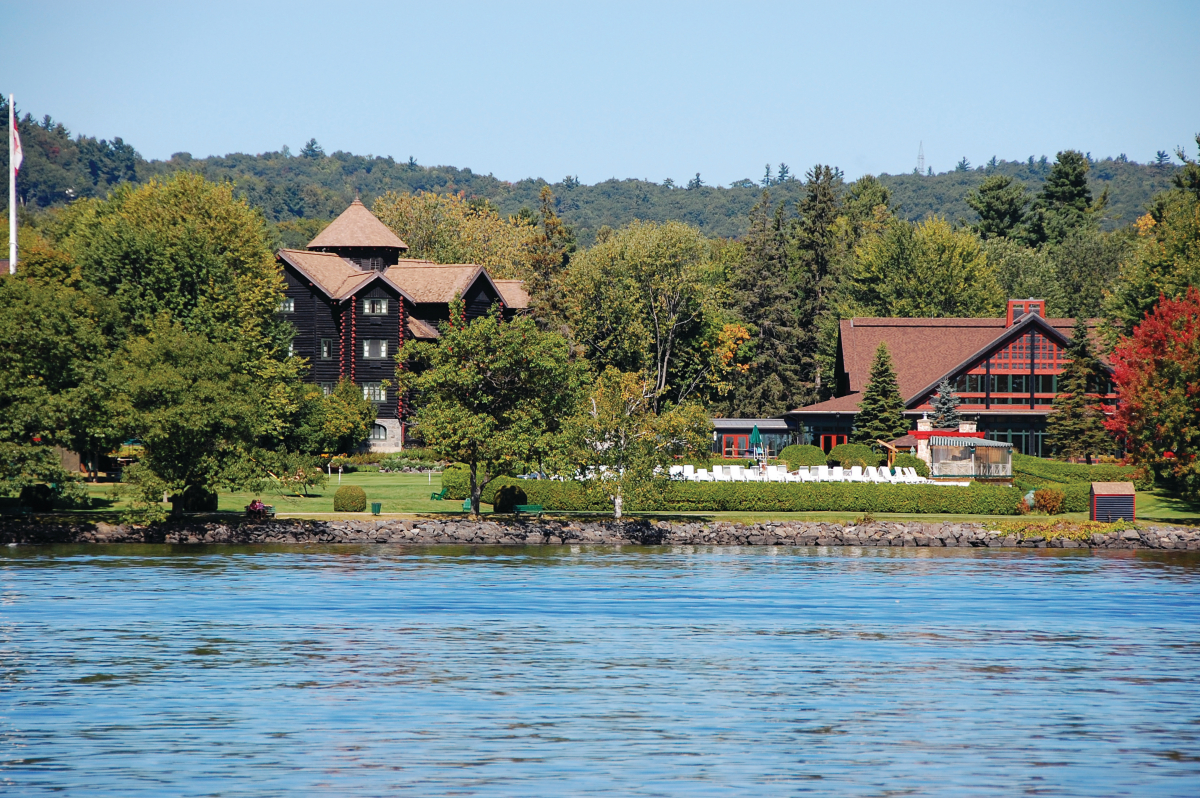 Escape from the ordinary and experience a delightful retreat at Fairmont Le Château Montebello, the world's largest log cabin. Nestled in the heart of the scenic Montebello village, surrounded by nature, the hotel is famed for its rustic yet luxurious accommodations, excellent service and refined gastronomy.
Historically founded as a private club in 1930, the resort is now an ideal destination both for leisure and business travelers. Beautiful surroundings and year-round activities offer our guests countless possibilities of adventures, including golf, cross-country skiing, dogsledding, curling, as well as Canada's only Land Rover off-road driving experience.
From the website: https://www.fairmont.com/montebello/
---
Travelling to the Fairmont Le Château Montebello
Visit the Fairmont Le Château Montebello website to find directions from Ottawa and Montreal.
Transportation
The Fairmont Le Château Montebello is approximately 100 km from the Ottawa airport and 128 km from the airport in Dorval (Montreal). There are no regular shuttles that run between the airports and Montebello and taking a cab would likely cost several hundred dollars one way. The best mode of transportation for people coming from out of town would be to rent a car.
If you wish to connect with other course attendees in advance, in order to share rides and expenses, when you register for the course, you will receive a link to a shared Google docs sheet on your confirmation email. Simply add your travel and contact information on this sheet and then you can reach out to one another to share transportation.
Parking
Free self-parking will be available for all course attendees.
---
Cancellation Policy for Participants - Please read carefully
Before June 15, 2020 - Full refund (less $250 administration fee)*
June 16 – July 31, 2020 - 50% refund (less a $250 administration fee)*
After July 31, 2020 - There is no refund*
*IMPORTANT: Registration is transferable within your organization at any time, subject to a $150 administration fee.
All cancellations must be received in writing.
CAGP Foundation reserves the right to amend or cancel the event.
If an event has to be cancelled or rescheduled we will contact you as soon as possible to notify you of the change. You will be offered an alternative date or a full refund.
In the event of a cancellation, we will not reimburse travel, accommodation or other costs related to the event.
---
Read what our past attendees had to say:
This course helped re-enforce my "why", and our "why." I now feel more comfortable with the language and the technical aspects of strategic gift giving, and can be more focused how on the donor relationship.
- Karen Henders, South Saskatchewan Community Foundation

If you are offered the opportunity to attend the CAGP Strategic Gift Planning Bootcamp - seize it! You will build a level of comfort and confidence and network of like-minded individuals, who are committed to helping today's generations shape the communities and institutions of tomorrow.
- 2018 Bootcamp Attendee

Great foundational material. As someone new to the field, I found the stories and friendships shared among participants and leadership alone to be worth the price of admission!
- 2016 Bootcamp Attendee
---
Have questions?
Contact Erin Kuhns, Manager, Education and Training:1-888-430-9494 Ext. 222 or email ekuhns@cagp-acpdp.org.
Photo credit: Fairmont Hotels & Resorts
---
This education session is offered by: