Strategic Gift Planning Bootcamp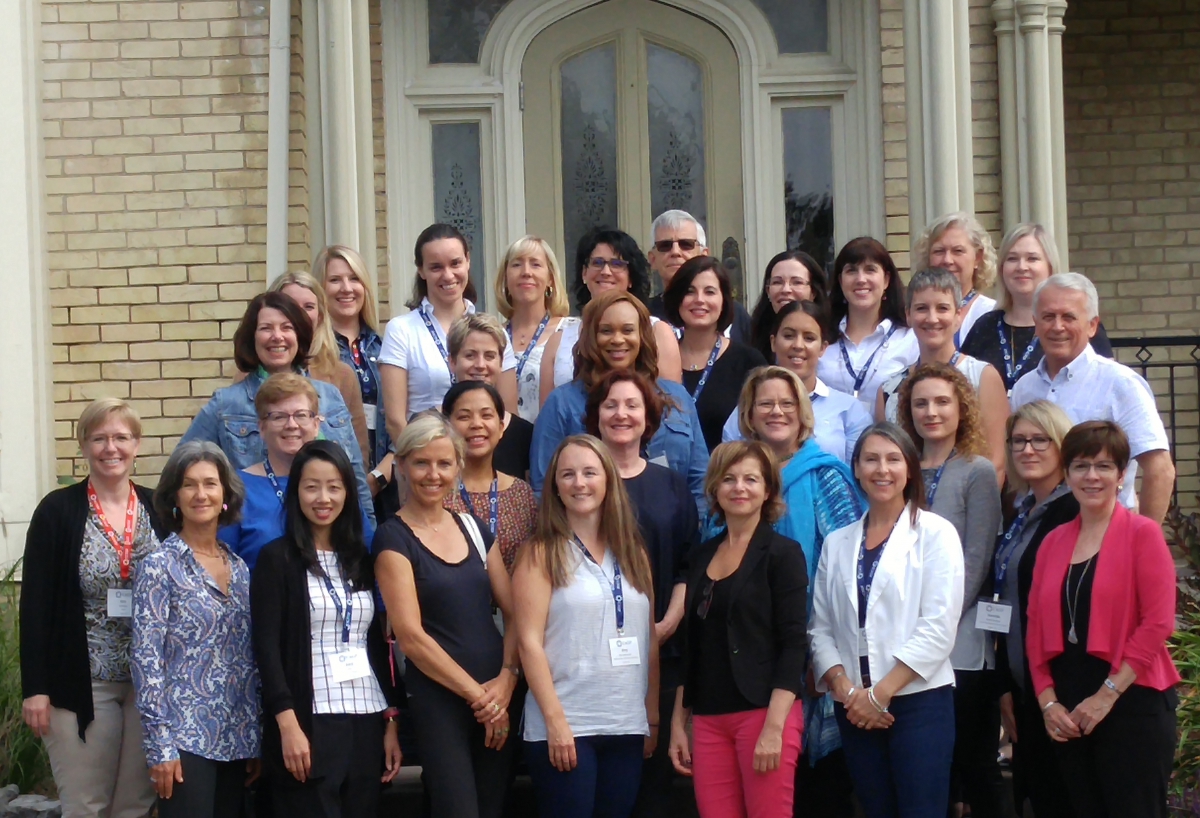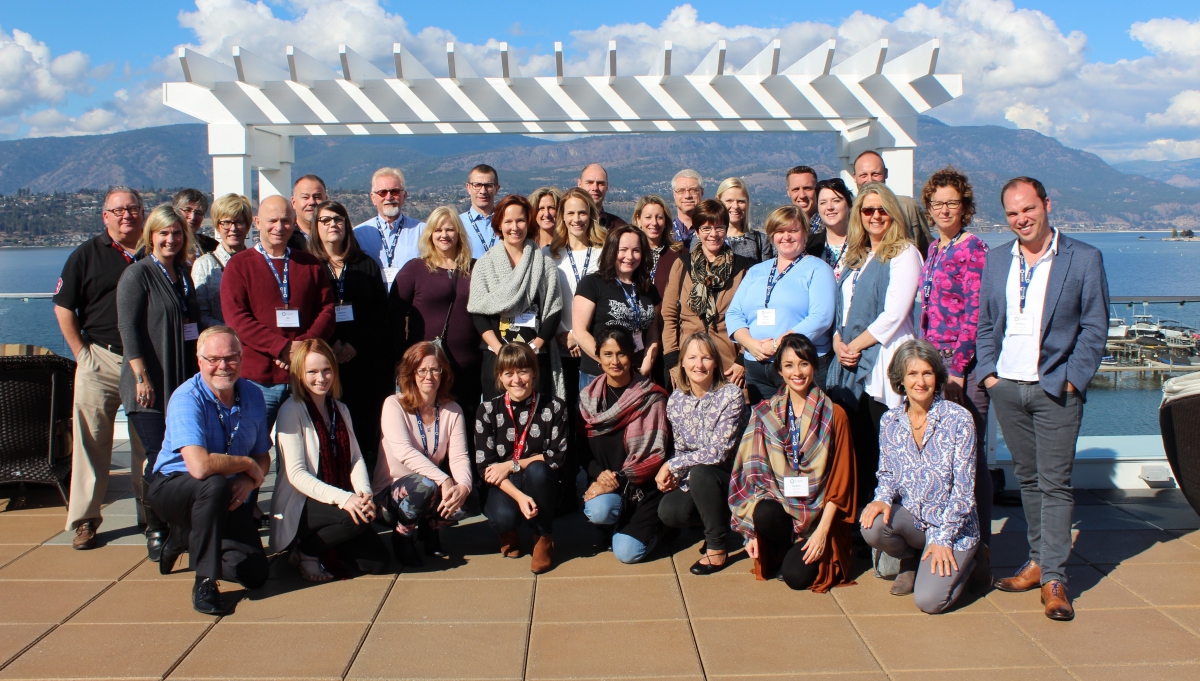 "Bootcamp provided me with the confidence and "how-to" to have meaningful conversations with donors surrounding bequests. This course over-delivered my expectations! " -

Krista Linklater, St. Marys Memorial Hospital Foundation
Next Bootcamp will be held in the fall of 2018. Make sure to check back for more information!
Quick links
You Asked. We listened.
Do you want to take your Major Gift Fundraising to a whole new level? Are you ready to switch your current workout, push yourself beyond your comfort zone and accelerate your career? Is it time to get 'tight and toned' when it comes to providing truly donor-centered strategic gift planning, through a carefully structured learning experience?
If so, this is the best workout available.
Learn how to engage donors (and professional advisors) in meaningful conversations and help turn philanthropic dreams into reality with charitable giving plans that meet their needs, their timing and make a real difference in the world. If you want to reach beyond 'the cash gift' and:
Expand and deepen your knowledge of giving options (for gifts now or later)
Gain increased comfort and confidence in raising and discussing these options
Wrestle tax aspects to the ground
Take home a toolkit of practical tools and resources (and a great new network of colleagues)
…then this Bootcamp is for you!
We recommend reading our Professional Development Roadmap, a helpful guide for gift planners and fundraisers in their journey to becoming a successful charitable gift planner.
---
CE Credits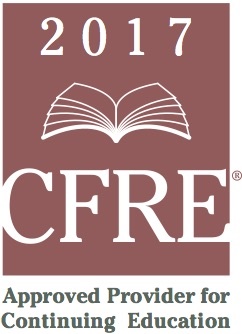 Full participation in the Strategic Gift Planning Bootcamp is applicable for approximately 17.5 credits* in Category 1.B – Education of the CFRE International application for initial certification and/or recertification.
Remember! As a CAGP member, you receive a 20% discount off of your CFRE certification or recertification!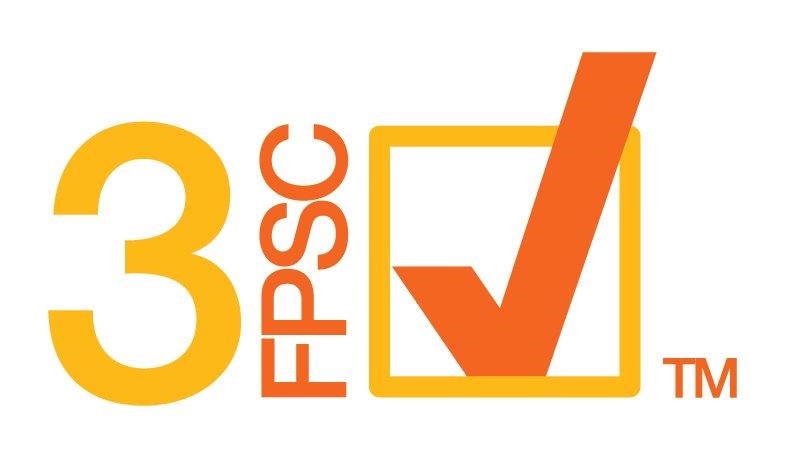 The Strategic Gift Planning Bootcamp qualifies for 3 FPSC-Approved CE Credits.
---
Read what our past attendees had to say:
"I highly recommend this bootcamp. Major gift officers need this information, and there is no better opportunity to learn the information and the skills needed to deliver it." - 2016 Attendee

"I would highly recommend it to anyone! I would tell people not to be daunted by the technical material, because we used lots of great examples that brought the material to life. The size of the course is perfect. A very diverse and supportive group." - 2016 Attendee

"One of the best conferences / courses / workshops I've ever attended. Huge value." - 2016 Attendee
---
Have questions?
Contact Erin Kuhns, Manager, Education and Training:1-888-430-9494 Ext. 222 or email ekuhns@cagp-acpdp.org.