Strategic Gift Planning Bootcamp
Strategic Gift Planning Bootcamp
Next course to be confirmed
"Bootcamp provided me with the confidence and "how-to" to have meaningful conversations with donors surrounding bequests. This course over-delivered my expectations! " -

Krista Linklater, St. Marys Memorial Hospital Foundation
---
Quick links
You Asked. We listened.
Do you want to take your Major Gift Fundraising to a whole new level? Are you ready to switch your current workout, push yourself beyond your comfort zone and accelerate your career? Is it time to get 'tight and toned' when it comes to providing truly donor-centered strategic gift planning, through a carefully structured learning experience?
If so, this is the best workout available.
Learn how to engage donors (and professional advisors) in meaningful conversations and help turn philanthropic dreams into reality with charitable giving plans that meet their needs, their timing and make a real difference in the world. If you want to reach beyond 'the cash gift' and:
Expand and deepen your knowledge of giving options (for gifts now or later)
Gain increased comfort and confidence in raising and discussing these options
Wrestle tax aspects to the ground
Take home a toolkit of practical tools and resources (and a great new network of colleagues)
…then this Bootcamp is for you!
Who should attend?
This course is designed for:
fundraising professionals who have been actively seeking and securing major gifts from individuals for at least two years, and
seasoned fundraisers looking for a 'refresher' course on GP options…from a donor-centred, conversational perspective.
In following adult learning principles, the course encourages participants to take an active rather than passive role in learning and teaching one another. Therefore, students are expected to have a solid understanding of the fundraising cycle (cultivation through stewardship) along with practical knowledge and a track record of building and sustaining relationships with donors.
---
Are you unsure about where to begin or which course is right for you? We have two recommendations for you:
Our Professional Development Roadmap is a helpful guide for gift planners and fundraisers in their journey to becoming a successful charitable gift planner.
This Course Descriptions document contains a brief description of each of our 4 courses in one place, to help you decide which is the right fit for you at this point in your career.
---
Dates
2023 Dates to be confirmed
Pricing
To be confirmed
Please note: As this is an intensive and highly interactive course starting early each morning and featuring required evening activities, attendees are strongly encouraged to stay at the hotel. This ensures that individuals, and their team members, get the most out of the course. All registrants must purchase the meal plan and attend the meals.
---
Faculty
To be confirmed
---
CE Credits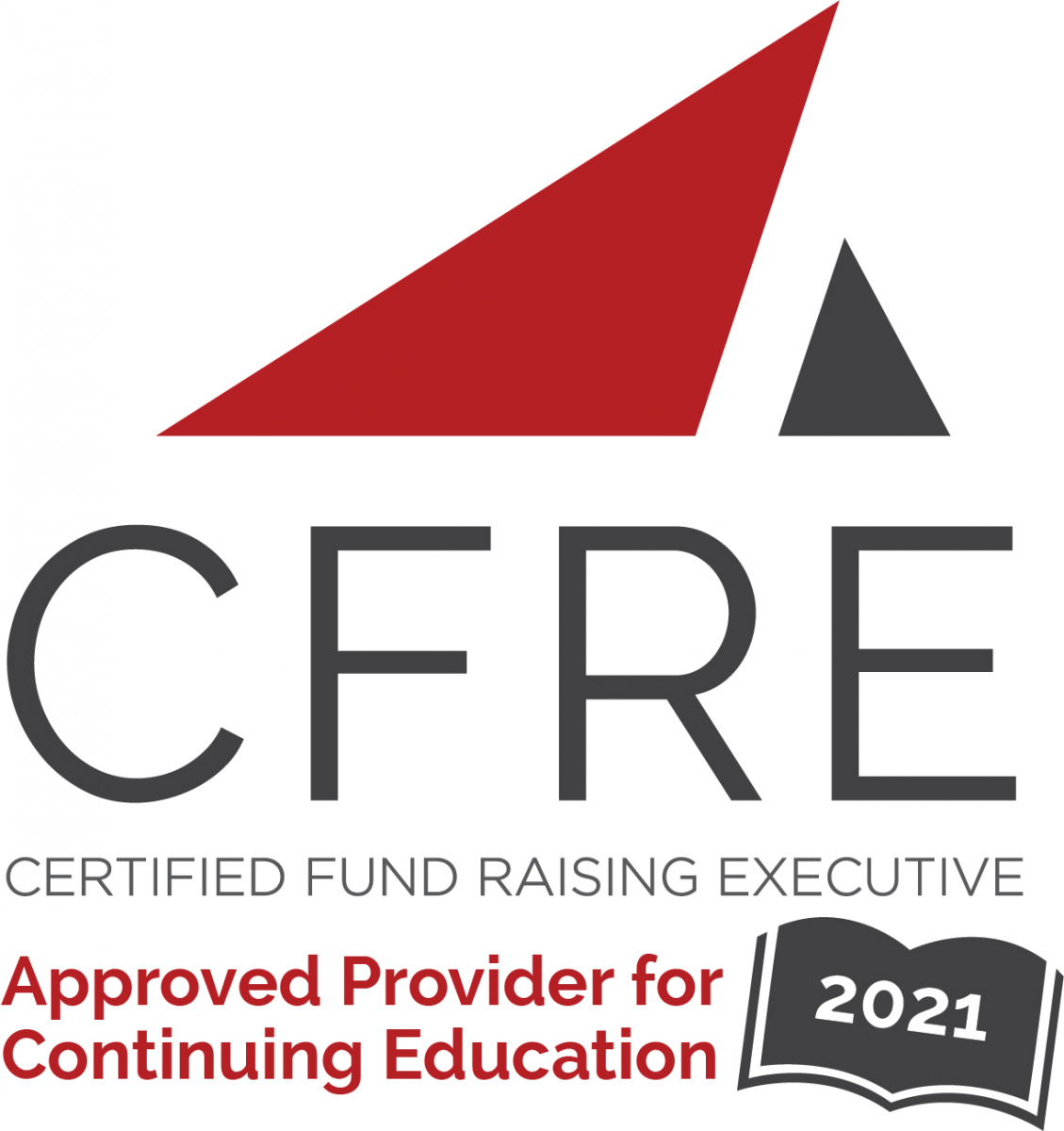 Full participation in the Strategic Gift Planning Bootcamp is applicable for up to 18.25 credits* in Category 1.B – Education of the CFRE International application for initial certification and/or recertification.
Remember! As a CAGP member, you receive a 20% discount off of your CFRE certification or recertification!
---
Location - Course & Accommodation
To be confirmed
---
Cancellation Policy for Participants - Please read carefully
*IMPORTANT: Registration is transferable within your organization at any time, subject to a $150 administration fee.
All cancellations must be received in writing.
CAGP Foundation reserves the right to amend or cancel the event.
If an event has to be cancelled or rescheduled we will contact you as soon as possible to notify you of the change. You will be offered an alternative date or a full refund.
In the event of a cancellation, we will not reimburse travel, accommodation or other costs related to the event.
---
Read what our past attendees had to say:
This course helped re-enforce my "why", and our "why." I now feel more comfortable with the language and the technical aspects of strategic gift giving, and can be more focused how on the donor relationship.
- Karen Henders, South Saskatchewan Community Foundation

If you are offered the opportunity to attend the CAGP Strategic Gift Planning Bootcamp - seize it! You will build a level of comfort and confidence and network of like-minded individuals, who are committed to helping today's generations shape the communities and institutions of tomorrow.
- 2018 Bootcamp Attendee

Great foundational material. As someone new to the field, I found the stories and friendships shared among participants and leadership alone to be worth the price of admission!
- 2016 Bootcamp Attendee
---
Have questions?
Contact Erin Kuhns, Manager, Education and Training:1-888-430-9494 Ext. 222 or email ekuhns@cagp-acpdp.org.
Photo credit: Fairmont Hotels & Resorts
---
This education session is offered by:

;