Invisible Heroines: Time To Hear Your Voice - Webinar Series
CAGP GTA CHAPTER - Invisible Heroines: Time To Hear Your Voice - Webinar Series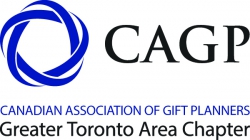 ---
GTA Chapter and Ottawa Chapter Event
---
Wednesday April 27th, 2022
12:00 noon. - 12:45 p.m.
---
Invisible Heroines: Time To Hear Your Voice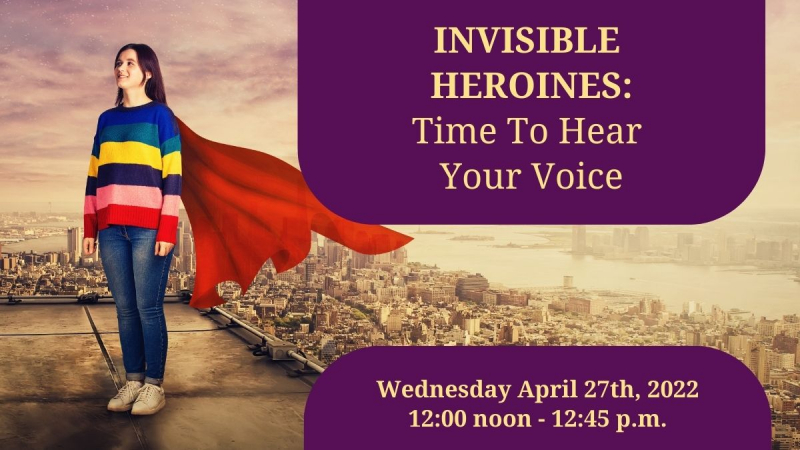 GTA Chapter and Ottawa Chapter are pleased to co-host a two part webinar series on Women & Philanthropy
Presented by
Candice Jay and Betty-Anne Howard
---
In part one of the series Candice and Betty-Anne will be taking a closer look at Women and Philanthropy through the lens of Invisible Heroines: Time To Hear Your Voice. They will discuss why women are "unheard, unseen and often times unrecognized" and what we can do about that.
We look forward to welcoming our CAGP GTA and Ottawa community to this lively discussion and free event.
---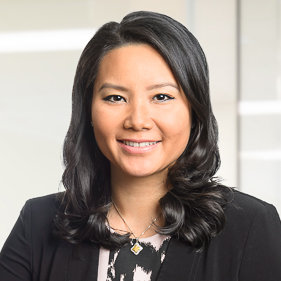 CANDICE JAY
Candice has over 15 years of experience in the financial industry. She is focused on helping charitable foundations and high net worth clients - including women, entrepreneurs and generational families - achieve their long-term financial goals. Strategic philanthropy is also an important part of Candice's practice and she is passionate in working with clients to identify values and areas where philanthropy can play a role.
Candice understands the importance of giving back to her community, and is a current board member of the University of Toronto Alumni Association and UHN Impact Collective of UHN Hospital Foundation. She is the Founding Member of the Canadian Association of Gift Planners (CAGP) National Advisor Council and Founding Partner in CAGP's Pan-Canadian Will Power Campaign.
In her spare time, Candice enjoys practicing yoga, playing golf and tennis, and taking hikes with her family and golden retrievers, Sadie and Maggie.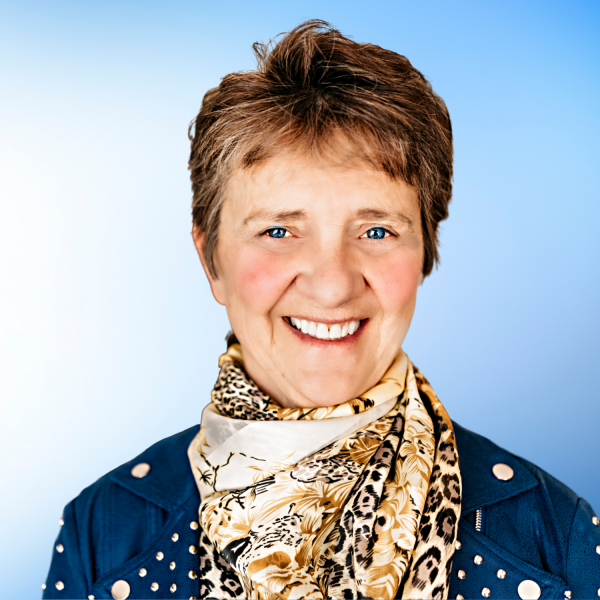 BETTY-ANNE HOWARD
For over 23 years, Betty-Anne has been guiding individuals, couples and families to realize their financial dreams. With her specialization in strategic philanthropic planning she has been able to direct millions of dollars to the charitable sector while dramatically reducing taxes for those individuals she has assisted.
Betty-Anne is an accomplished author having published her most recent book, Making Your Dreams a Reality and has been interviewed by The Globe and Mail and Carleton University's publication, Philanthropy in Action. She is a member of the Canadian Association of Gift Planners having also been their Ottawa Education Chair, and is now the Vice Chair of the Ottawa Chapter. For two years she served as a Trustee at the Institute for Advanced Financial Education.
Growing up in poverty and fueled by her father's illiteracy in rural Ontario, Betty-Anne became committed to higher learning; becoming the first person in her family to attend university and obtain a Masters and Honours degree. Later on she developed and delivered courses at both Queen's University and St. Lawrence College. She's been honoured with numerous awards for her public speaking, and has facilitated a variety of inspirational talks to organizations such as the Ottawa Estate Planning Council, Friends of the Earth Canada, Action Canada and the Canadian Association of Gift Planners.
Betty-Anne has been an active Board and Committee member for such organizations as Queen's University Ban Righ Foundation, the Kingston Unitarian Fellowship, the Sexual Assault Crisis Centre and the Kingston Arts Council. She has been on the Board of the Kingston District Health Council where her involvement was instrumental in obtaining Ministry of Health Funding for the first Sexual Assault Centre in Canada.
---
Stay tuned for details on part two of the series in Fall 2022.
---
COST: FREE ( Advance registration is required, capacity is limited)

This session is free, however CAGP Members and Non Members MUST STILL REGISTER.

Please register by Monday April 25th, 2021

Your registration link will be sent 24 hours prior to the event.

For more information contact Abdesh Furmah at info@cagptoronto.org

*Please note that Registrant contact info may be shared with presenters & other participants unless otherwise requested. Please contact Abdesh at info@cagptoronto.org if you would like to opt out.*

April 27th, 2022 12:00 PM through 12:45 PM

;