Webinar: Ask the Advisor – A year in review
CAGP Members: Please be sure you are signed in before continuing with the registration in order to ensure you receive member pricing.
---
Cost for Individuals: CAGP Members: $35 / Non-members: $55 (Tax exempt)
Cost for Group Viewing for up to 10 team members: CAGP Members: $75 / Non-members: $130 (Tax exempt)
Chapters seeking to purchase this webinar for a Chapter Event, please contact National Office.
---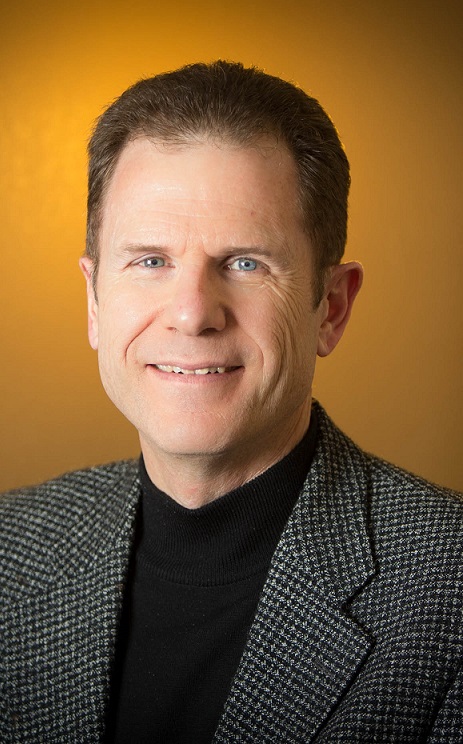 Ask the Advisor – A year in review
Presented by: DeWayne Osborn, CPA, CGA, CFP, MFA-P, Cardinal Capital Management
Ever wonder where your program stack up compared to others with regard to the questions you may be dealing with in your program? Perhaps you have heard of the Ask an Advisor resource but have not used it because you did not think it was for real or you did not feel your questions was appropriate? Well, this is the session for you! DeWayne will outline the Ask the Advisor requests over the past 12 months, discuss frequency of requests, what are the most popular topics, what sort of turn around you can expect, and how to more efficiently use this unique resource for CAGP members. If you have a gift acceptance or tax related question, feel free to ask it then!
June 29th, 2022 1:00 PM through 2:00 PM
Price
Member Price for Individuals
$ 35.00

+ $ 0.00 Tax

Non-Member Price for Individuals
$ 55.00

+ $ 0.00 Tax

Member Price for Group Viewing
$ 75.00

+ $ 0.00 Tax

Non-member Price for Group Viewing
$ 130.00

+ $ 0.00 Tax
;