Estate Administration Fundamentals
Equip yourself with real-life practical knowledge to ensure your organization is up to date on recent changes in estate administration and prepared to handle the entire estate administration process from start to finish.
Join us and our host Gena Dureault from Mohawk College Foundation and expert guest speakers Jennifer Stebbing from Ross McBride LLP and Patricia Ward from the Heart and Stroke Foundation as they share their knowledge of legislative changes in the estate administration and best practices for handling the administration of charitable bequests.
Jennifer and Patricia will provide tools, best practices and real-life case studies to enhance your understanding of estate administration.
Whether you are working full time or off the side of your desk in Estate Administration you will find this webinar valuable.

Date: Tuesday, May 18, 2021
Time: 12:00 to 1:30 pm
Venue: Zoom - Link will be sent 24 hours prior to event
Cost: $10 for members, $15 for non-members

ABOUT OUR SPEAKERS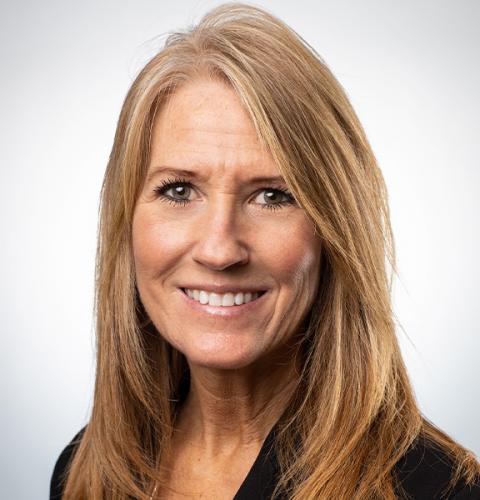 Moderator
Gena Dureault, CFRE
Senior Development Officer, Planned Giving and Awards
Thrilled to work with a group of caring and committed colleagues, Gena is proud to be a part of a team focussed on making meaningful differences in the lives of so many students each year. With her focus on planned giving (is there a better way to leave a legacy?), Gena raises funds in an effort to reduce financial barriers and help ensure students have every chance to complete their academic journeys. In her spare time, Gena heads south in the winter to enjoy the sunshine, when we're not experiencing a pandemic and north in the summer to enjoy the great outdoors with the fur babies.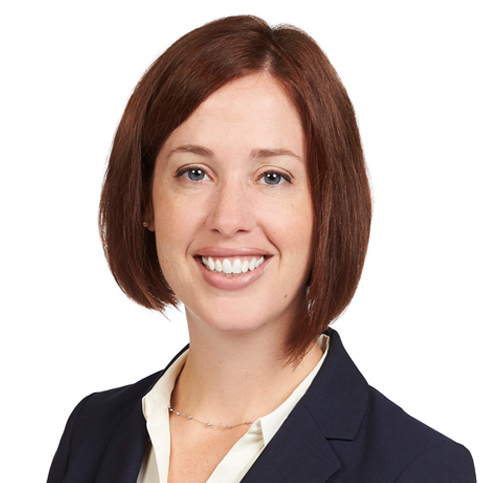 Guest Speaker
Jennifer Stebbing, LL.B., J.D., LL.M
Partner, Ross & McBride LLP
Jennifer Stebbing is a partner at Ross & McBride LLP and the Chair of the Estate and Trust practice group. Jennifer practices in the area of estate planning, administration and accounting. She earned her JD from Michigan State University and her LL.B. from the University of Ottawa. She completed an LL.M. specializing in Tax at Osgoode Hall Law School in 2019. Most recently Jennifer received the Law Society of Ontario Certified Specialist designated in Estates and Trusts.
Jennifer is also active in her local Law Association, is the Vice-Chair of the Hamilton Conservation Foundation and on the executive of the Canadian Celiac Association.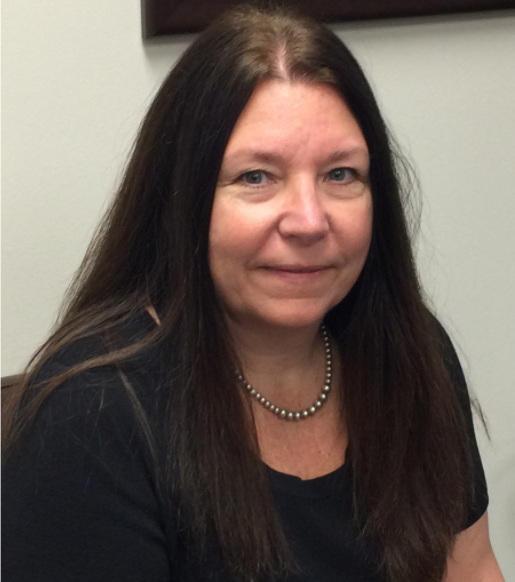 Guest Speaker
Patricia Ward
National Project Manager, Estates Administration, Heart and Stroke Foundation
Patricia Ward is the National Project Manager for Estates Administration with Heart and Stroke Foundation of Canada. In this role, Patricia and her team are responsible for the administration of all estate gifts to Heart and Stroke in Canada. Working in the area of Estates and Trust exclusively, for over seven years, has provided her with opportunities and experience dealing with a variety of issues, circumstances and court proceedings. Patricia has worked in the charitable sector for the last 15 years and is a member of the Toronto Chapter of CAGP. Patricia's greatest achievement, in her opinion, is her four children who she spends time with whenever she can. In her spare time she likes to travel, read, attend concerts and play tennis.


May 18th, 2021 12:00 PM through 1:30 PM
Online - Niagara-Golden Horseshoe
(Zoom)
Canada
members
$ 10.00

+ $ 0.00 Tax

non-members
$ 15.00

+ $ 0.00 Tax
;