Webinar Viewing: Building a Culture of Philanthropy - the Secret to Success
Building a Culture of Philanthropy - the Secret to Success
THIS IS A GROUP WEBINAR VIEWING IN CAMBRIDGE, ONTARIO. YOU WILL NOT RECEIVE A LINK TO WATCH THE WEBINAR AT YOUR HOME/WORK.

We all have demanding and stressful jobs and it's easy to lose sight of the big picture. As gift planners, whether we're fundraisers or advisors, our primary focus needs to be on the people who walk side by side with us as we strive to make a better world - our donors. They are our raison d'être. In our deadline driven industry with metrics, key performance indicators, a demand for return on investment and financial targets, we sometimes forget that philanthropy is about real people and their values, their beliefs, their passions, their dreams of making a difference. This presentation is a reality check. Let's take a good look at why we do what we do as gift planners, and how to do it better. Peggy will cover the importance of understanding our missions and nurturing a culture of philanthropy within our organisations. We'll examine what motivates our donors to leave a legacy and look at effective, intentional ways of communicating, as well as stewardship and ethical practice.
---
Peggy Killeen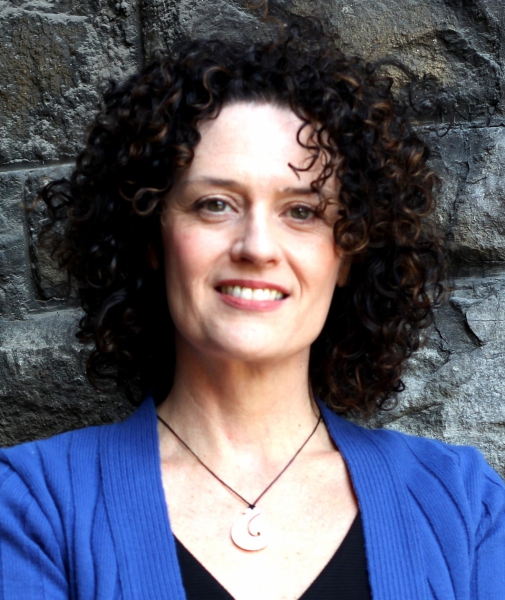 Peggy Killeen, CFRE, has over 30 years of leadership experience in the creation, management and evaluation of diverse non-profit programs, as well as in raising significant funds for them. Her mission is to work with authentic leaders to increase the capacity of their organisations to build and sustain fundraising revenue. Her consultancy practice focuses on program development, training and coaching, particularly in the areas of planned giving and donor relations. Peggy's career began in South Africa, working for local advocacy, human rights and community organizations. She has also worked for international agencies in Central Africa and the former Yugoslavia. In Canada her focus has been on fundraising for healthcare and education, where she has held senior leadership positions. She has also worked in adult literacy and immigration services. Peggy is a Certified Fundraising Executive who served as a Director on the Boards of both the Canadian Association of Gift Planners and the CAGP Foundation, and now works part time for the CAGP Foundation as its Development Director. She is an advisor to the executive of the CAGP Montreal Chapter. Planned giving is her passion.
---
This session is a Webinar Viewing. Bring your own lunch, listen to a professional gift planner or advisor share their expertise through a live webinar, and network with your colleagues for only $10.
---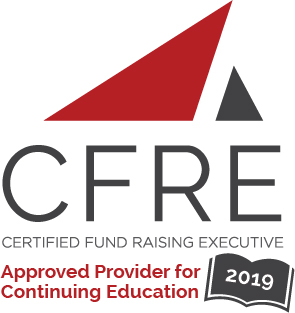 CAGP Waterloo-Wellington is a CFRE Continuing Education Approved Provider. Full participation in a Lunch & Learn or Webinar Viewing is applicable for 1 credit in Category 1.B – Education of the CFRE International application for initial certification and/or recertification.
June 26th, 2019 1:00 PM through 2:00 PM
KidsAbility, 887 Langs Drive




Cambridge

,

ON

N3H 5K4




Canada
Ticket
$ 10.00

+ $ 0.00 Tax