SCORE with Data Driven Success
Kevin MacDonell
Associate Director, Advancement Data & Analysis
Dalhousie University
Thursday, February 25, 2016 (12-2pm)
Location: Best Western Chocolate Lake, 20 St Margaret's Bay Road, Halifax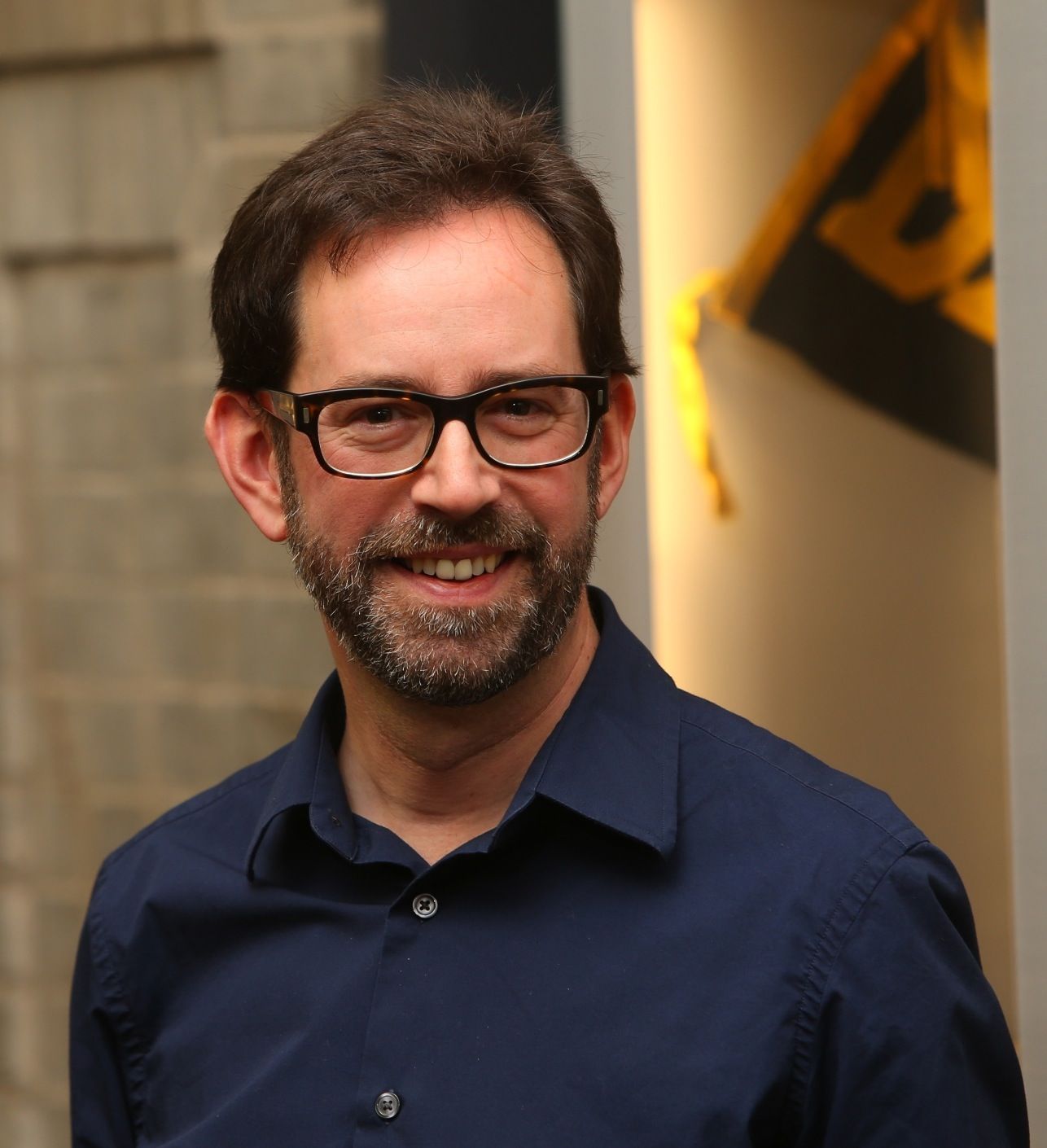 Kevin MacDonell is the co-author of "SCORE! Data-Driven Success for Your Advancement Team" – an engaging book that underscores why you don't have to be a math whiz to appreciate the benefits of data-driven decision-making. Consistent, loyal giving is a common characteristic to identify good expectancy prospects, but your database contains many other clues about who's a good prospect for your giving program. Learn how to work with your data to identify the engagement factors associated with individuals most likely to make a bequest, and ultimately devise a 'prospect ranking score' to help you focus time and resources where they're most likely to yield the best results.
Registration:
Online Registration is REQUIRED for all registrants including those who prefer to pay at the door. Please note, if you are paying at the door, only CASH or CHEQUE will be accepted.
If you are a CAGP member, please log in to see member pricing.
Your ticket includes a light lunch and parking.
Event Contact: Ann Vessey, Communications Chair (ann.vessey@dal.ca)
CANCELLATION POLICY: Cancellations made up to 48-hours prior to the Event will receive a full refund. Cancellations after this time (within 48 hours) will result in forfeiting of the registration fee paid.
February 25th, 2016 12:00 PM through 2:00 PM
20 St Margaret's Bay Road




Best Western Chocolate Lake Hotel




Halifax

,

NS

B3N 1J4




Canada
Pricing
Member
$ 30.00

+ $ 0.00 Tax

Non-member
$ 40.00

+ $ 0.00 Tax
;