Advanced Canadian Gift Planning Summit
The next (in person) Advanced Canadian Gift Planning Summit will be held when we are able to safely gather in person

We are pleased to announce for 2020 - online:
The Advanced Philanthropy Series
The most advanced discussion on strategic philanthropy in Canada
*****
What is it?
These advanced conversations around strategic philanthropy are too vital to postpone, philanthropy must continue to advance, even more so in these turbulent times.
Our national body of volunteers has curated a series of five intellectual offerings designed for the most advanced practitioners in charity and advisory.
These engaging discussions are not webinars, they are opportunities to engage and discuss the most pressing legal and governance issues in Canadian philanthropy, so we can continue to advance the knowledge base and create better solutions for our clients and donors.

When is it?
Each Monday in November from 1pm. Sessions are 1.5 to 2 hours in length.
Monday, November 2 | Monday, November 9 | Monday, November 16 | Monday, November 23 | Monday, November 30

Who should attend?
Philanthropic Advisors
Holders of the MFA-P™, Master Financial Advisor in Philanthropy designation
Executive charitable finance staff ( CPA )
Trust and Estate practitioners
Professional Financial Advisors
Charitable gift planners with 10+ years of experience
Foundation managers (community and private)

Where do I register?
More information on the topics, speakers, and registration is coming soon. For now, please save these dates.
---
Sponsored by: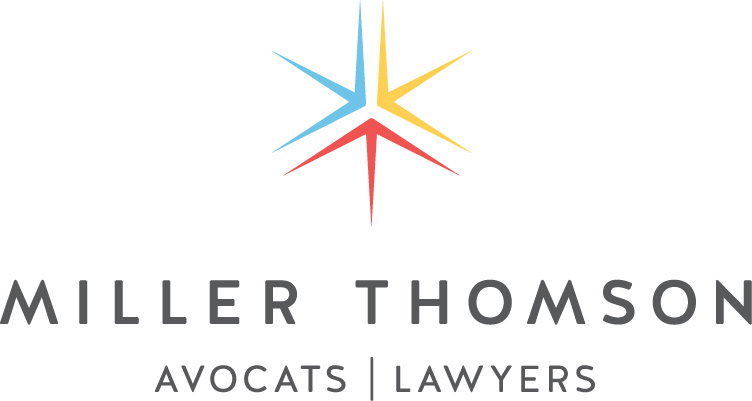 Contact us
For more information, contact Erin Kuhns, Manager, Education and Training:
1-888-430-9494 Ext. 222 or email ekuhns@cagp-acpdp.org.
---
This education opportunity is offered by:

;