Webinar: A Gift Acceptance P&P Tune Up
CAGP Members: Please be sure you are signed in before continuing with the registration in order to ensure you receive member pricing.
Cost: CAGP Members: $35 / Non-members: $50 (Tax exempt)
---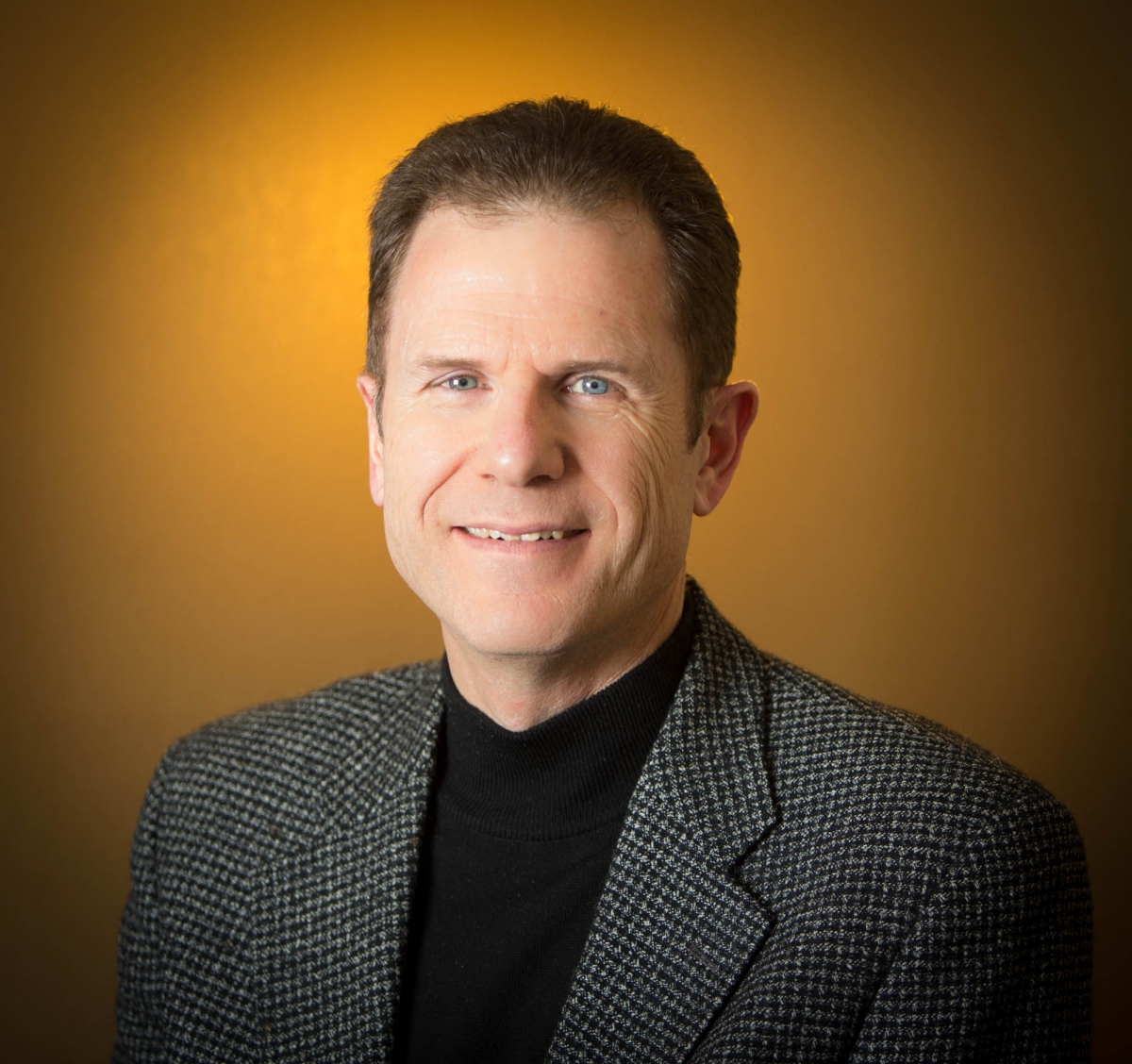 A Gift Acceptance P&P Tune Up
Presented by: DeWayne Osborn CPA, CGA, CFP, Cardinal Capital Management
With the plethora of legislative changes over the past 5 – 7 years, have your organization's policy and procedures kept pace? Do you offer a slate of options for your donors that maximize their potential to help your organization? Do you have a policies, but they have not been refreshed in years? Are you 100% confident that the policies you use in your program are actually compliant given recent changes in the rules? If you answered yes to any of these questions, or you simply need confirmation that you have covered all the bases for a good P&P, then this is the session for you.
May 29th, 2019 1:00 PM through 2:00 PM
Price
Member Price
$ 35.00

+ $ 0.00 Tax

Non-Member Price
$ 50.00

+ $ 0.00 Tax