Webinar: Gift Planning Metrics
CAGP Members: Please be sure you are signed in before continuing with the registration in order to ensure you recieve member pricing.
Cost: CAGP Members: $29.99 / Non-members: $45.99 (+ tax)
---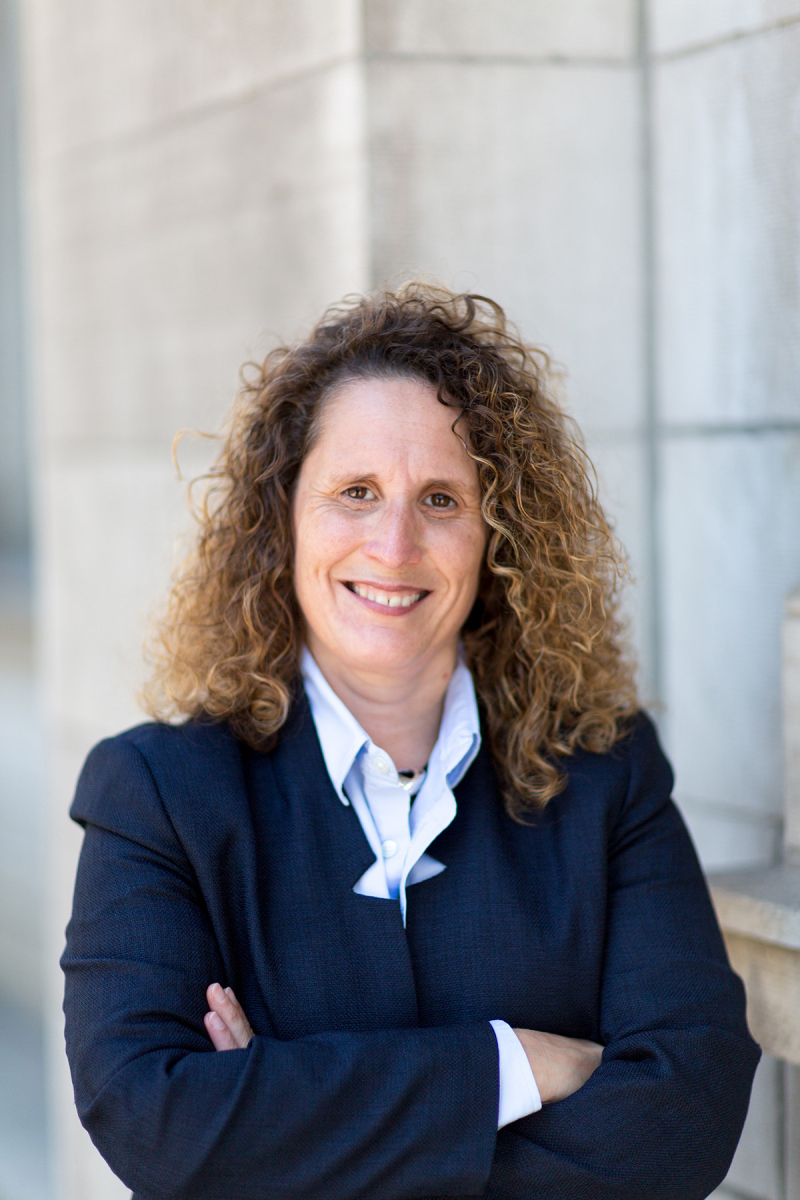 Gift Planning Metrics
Presented by: Michelle Osborne, University of Toronto
Since we can't control the cash flow, how and what should be measured to demonstrate growth and success. Tracking the activity and just as important reporting to senior leadership and the board is vital to the ongoing support and understanding of a gift planning program.
You will walk away from this session with:
A clear plan for information you should capture within your gift planning program
Understanding of how to create benchmarks that are customized to your organization
More confidence in creating goals and objectives with quantitative data.
January 31st, 2018 1:00 PM through 2:00 PM
Webinar Wednesdays
Region: ON
$ 29.99

+ $ 3.9 Tax

Region: ON (Non-Members)
$ 45.99

+ $ 5.98 Tax

United Way (Region: ON)
$ 29.99

+ $ 3.9 Tax

Region: AB, BC, MB, SK, QC, YT, NT, NU (Non-Members)
$ 45.99

+ $ 2.3 Tax

Region: AB, BC, MB, SK, QC, YT, NT, NU
$ 29.99

+ $ 1.5 Tax

United Way (Region: Region: AB, BC, MB, SK, QC, YT, NT, NU)
$ 29.99

+ $ 1.5 Tax

Region: NB, NL, NS & PE (Non-Members)
$ 45.99

+ $ 6.44 Tax

Region: NB, NL, NS & PE
$ 29.99

+ $ 4.2 Tax

United Way (Region: NB, NL, NS & PE)
$ 29.99

+ $ 4.2 Tax