Webinar: Digital Executor®: Unraveling the New Path for Estate Planning
CAGP Members: Please be sure you are signed in before continuing with the registration in order to ensure you receive member pricing.
---
Cost for Individuals: CAGP Members: $35 / Non-members: $55 (Tax exempt)
Cost for Group Viewing for up to 10 team members: CAGP Members: $75 / Non-members: $130 (Tax exempt)
Chapters seeking to purchase this webinar for a Chapter Event, please contact National Office.
---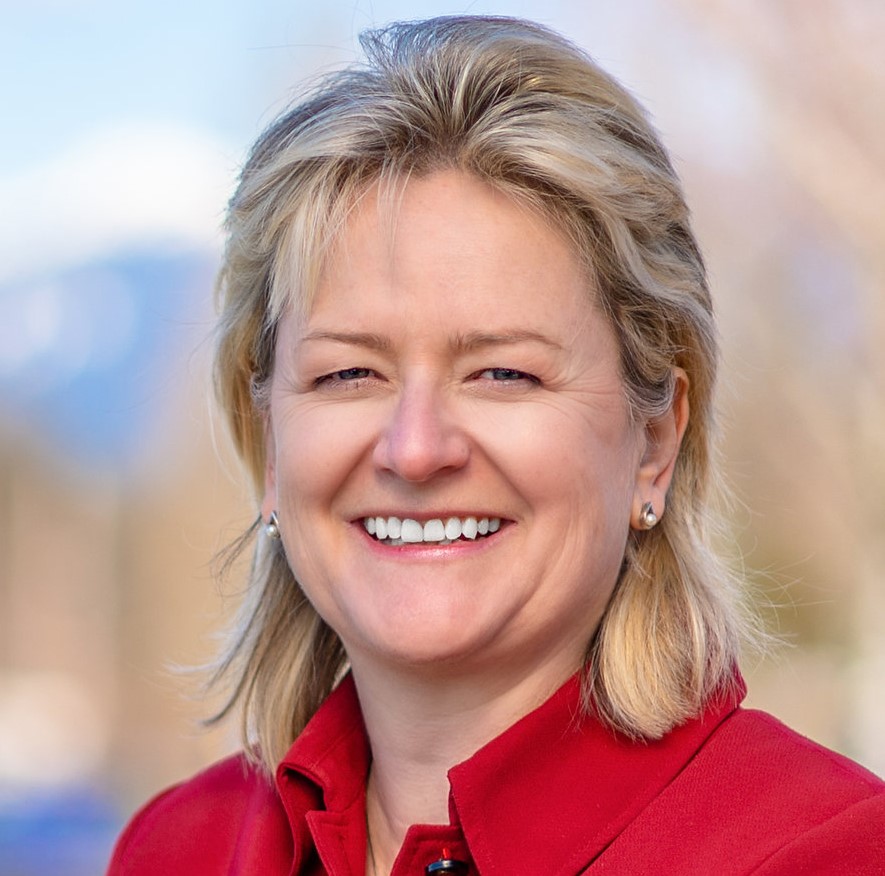 Digital Executor®: Unraveling the New Path for Estate Planning
Presented by: Sharon Hartung, Captain (Ret'd), PEng, TEP
Accelerated by the pandemic, the world has gone digital and so have our clients' estates. Digital assets may simply be electronic records, but they are the digital gateway to our lives. They are our memories, our money, and our records, making technology the new player at the estate planning table. And that will have dramatic implications on advisor roles in estate planning, incapacity planning and estate administration as clients have heightened expectations regarding their digital estates. This session is about digital assets in the context of the digitization of the entire global estate industry. The implication is threefold and understanding these digital drivers of change, and where they fit into the broader landscape of the estate industry, is significant. It will help you position where to start, in terms of what makes business sense where your firm, organization or profession should participate digitally, or where you need to position yourself to remain competitive. If today's executor is a digital executor, today's fiduciary is a digital fiduciary, then today's advisor must be a digital advisor.
October 27th, 2021 1:00 PM through 2:00 PM
Price
Member Price for Individuals
$ 35.00

+ $ 0.00 Tax

Non-Member Price for Individuals
$ 55.00

+ $ 0.00 Tax

Member Price for Group Viewing
$ 75.00

+ $ 0.00 Tax

Non-member Price for Group Viewing
$ 130.00

+ $ 0.00 Tax
;