Advanced Canadian Gift Planning Symposium
The Advanced Canadian Gift Planning Symposium
took place at Carleton University in Ottawa, ON
October 17-18, 2018
Below is the information from the recent Symposium.
The next one will be planned for 2020.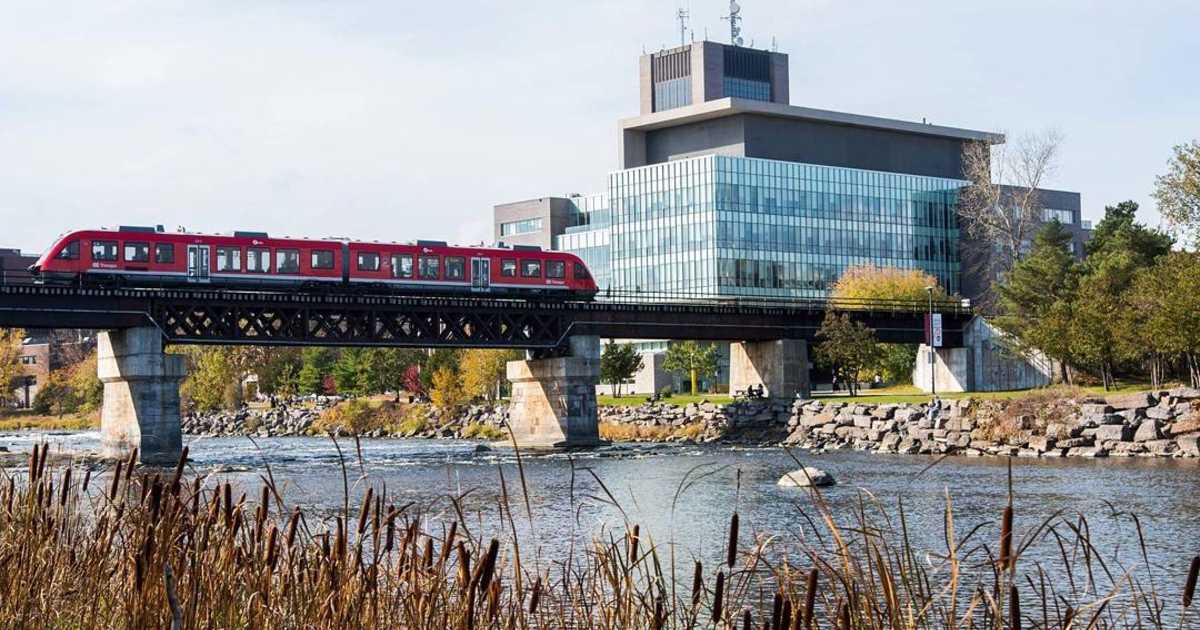 Sponsored by:

Quick Links
About the Symposium
CAGP produces a complete slate of educational offerings designed to accommodate every level of knowledge and experience. This symposium is intended to provide the most comprehensive educational opportunity available to CAGP Members and others. It is designed for professionals who have a good understanding of individual and corporate taxation, trusts, and the use of financial planning strategies with high net worth donors / clients.
Highlights of this year's Advanced Symposium include:
Charity performed abroad
Practical Tips and Minefields—learnings from actual experiences (Robert Kleinman and Mark Blumberg)
Special Senate Committee on the Charitable Sector
A changing landscape? Yes/No. An interactive conversation with the Committee's Deputy Chair about some of the issues currently before the Committee (The Honourable Ratna Omidvar)
The Graduated Rate Estate and Testamentary charitable gifting
Newish regime: Benefits and Traps—lessons from the trenches (M. Elena Hoffstein)
Gifts Involving Insurance
This may not be the case. Trends and issues with structured life insurance gifts (Brenda McEachern)
This session is sponsored by Cardinal Capital Management, Inc.
What's wrong with endowments today?
A more practical approach to endowment funding, especially for faculty positions in a university setting. (Doug Puffer)
How Public Policy fits Philanthropy
Self-regulation has become much more important due to various scandals and changing policy (Susan Phillips)
Donor Advised Funds Project
Be the first to hear the results of the inaugural Canadian comprehensive report on Donor Advised Funds. (Keith Sjorgren, Katherine Dalziel, and Karen Hudson)
Out-of-the-Box Gifts
These include gifts of private company shares, private REITS, and gifts involving potential private benefit and recognition. (Jo-Anne Ryan and Troy McEachren)
Case Study presentation
A discussion of cases where the courts have ruled that a gift was perfected (John Poyser)
This session is sponsored by Cardinal Capital Management, Inc.
Group work
See the Agenda for more details
We recommend reading our Professional Development Roadmap, a helpful guide for gift planners and fundraisers in their journey to becoming a successful charitable gift planner.
Who Should Attend
This course is designed for:
fundraising professionals
gift planners
high net worth fundraisers
wealth managers
trust and estate practitioners
financial advisors
philanthropic advisors
In following adult learning principles, the course encourages participants to take an active rather than passive role in learning and teaching one another. Participants should have a track record of building and sustaining relationships with donors / clients.
The Experience
CAGP's Advanced Canadian Gift Planning Symposium is an intensive immersion in the tax, legislative and philanthropic issues related to charitable giving. This innovative course builds on Canada's longest running and most authoritative course in charitable planning, the Original Canadian Gift Planning course.
Presenters
You won't want to miss our stellar presenters at this year's Symposium: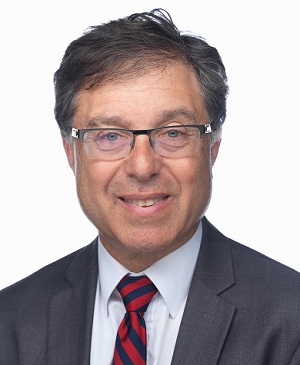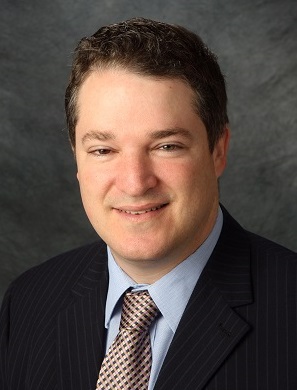 Robert Kleinman FCPA, FCA Mark Blumberg LL.B., LL.M., TEP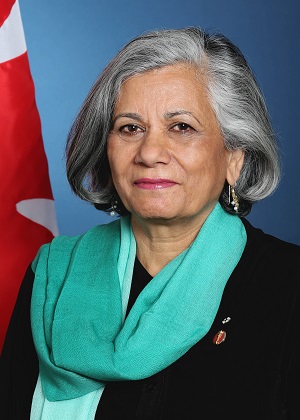 The Honourable Ratna Omidvar, C.M., O.Ont.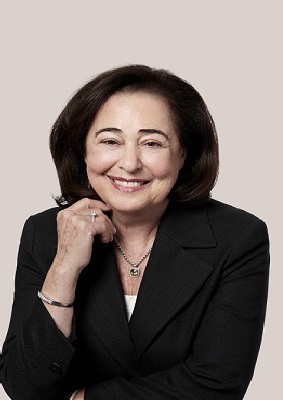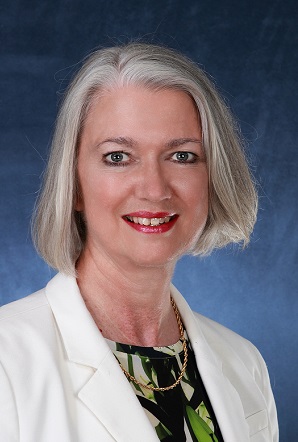 M. Elena Hoffstein, BA, MA, JD, TEP Brenda McEachern, LLP, TEP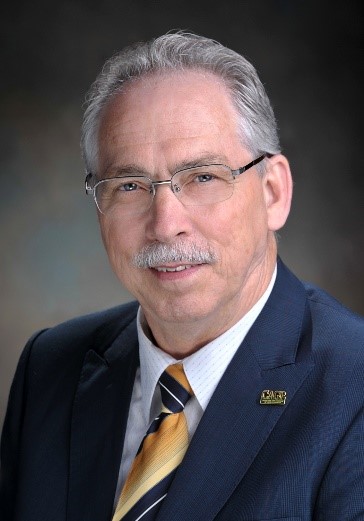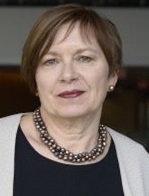 Doug Puffer, B.Sc. Dr. Susan Phillips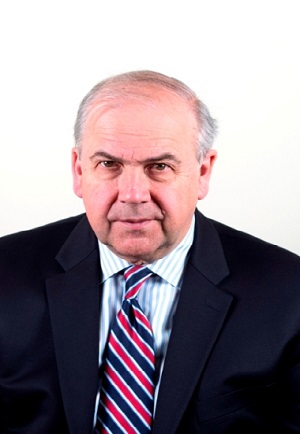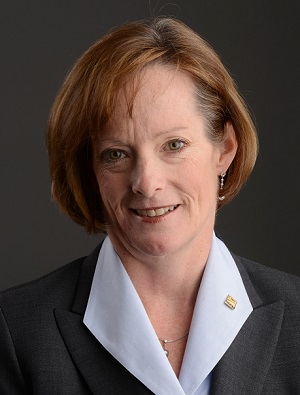 Keith Sjögren Katherine Dalziel , B.Sc., M.B.A. CPA (CMA)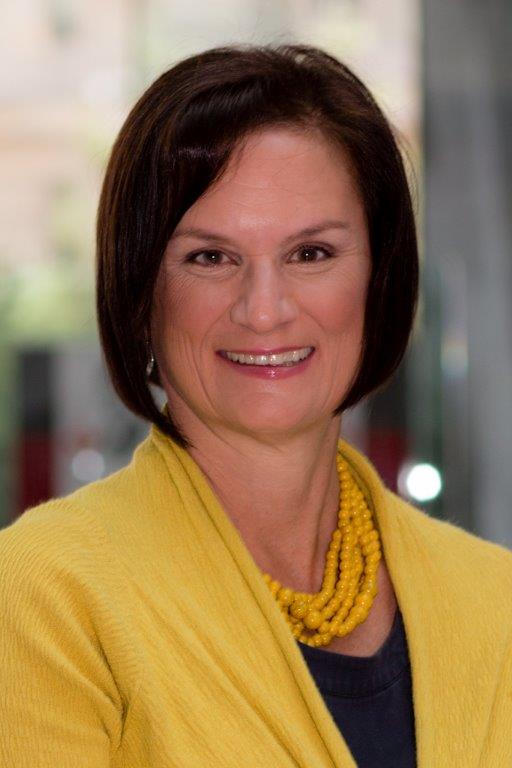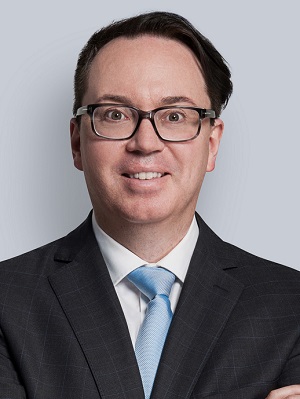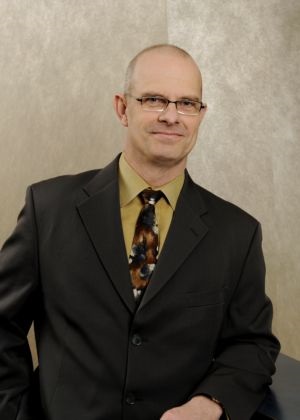 Troy McEachren LL.B., TEP John Poyser
---
Are you unsure about where to begin or which course is right for you? We have two recommendations for you:
Our Professional Development Roadmap is a helpful guide for gift planners and fundraisers in their journey to becoming a successful charitable gift planner.
This Course Descriptions document contains a brief description of each of our 4 courses in one place, to help you decide which is the right fit for you at this point in your career.
---
Dates
October 17-18, 2018
Pricing (Tax exempt)
Pricing includes tuition and meals for the two days. Accommodation is not included. Please see a list of hotel suggestions below.
Member: $1412.50
Non-Member: $1751.50
Registration closes on Wednesday, October 10, 2018.
Click here to view the agenda.
---
Location
Carleton University
1125 Colonel By Dr,
Ottawa, ON K1S 5B6
---
Accommodation
Accommodation is not included in the stated price. Attendees are responsible for securing their own accommodation.
---
CE Credits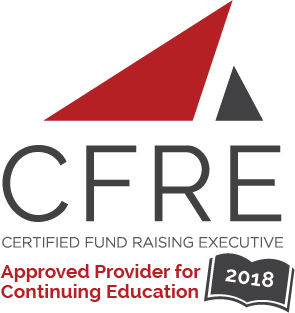 Full participation in the Advanced Canadian Gift Planning Symposium is applicable for 14.5 credits in Category 1.B – Education of the CFRE International application for initial certification and/or recertification.
Remember! As a CAGP member, you receive a 20% discount off of your CFRE certification or recertification.

Institute Accredited CE (4.5 credits)
Law Society credits available upon request.
---
Cancellation Policy for Participants - Please read carefully
Before June 30, 2018 - Full refund, less $200 administration fee
July 1 – August 15, 2018 - 50% refund
After August 15, 2018 - There is no refund
*IMPORTANT: Registration is transferable within your organization at any time, subject to a $150 administration fee.
If you have any questions, please contact Erin Kuhns, Manager, Education and Training at 1-888-430-9494 Ext. 222 or email: ekuhns@cagp-acpdp.org.
---
Read what our past attendees had to say:
"The Advanced Canadian Gift Planning Course provided me with up to date tools and knowledge that will enable me to have even more in depth conversations with donors in order to provide the very best guidance to them in their gift planning journey."
- Sue Hardy, Manager, Office of the President St. Joseph's Health Care Foundation (London)
"This course was an excellent investment for our charity. I am bursting with new ideas, and ways to apply these to our donor relationships."
- 2016 Attendee
---
Contact us
For more information, contact Erin Kuhns, Manager, Education and Training:
1-888-430-9494 Ext. 222 or email ekuhns@cagp-acpdp.org.